Celebrate Drake and 21 Savage's New Album with Episode 2 of 'Table For One'
Find out how to listen here.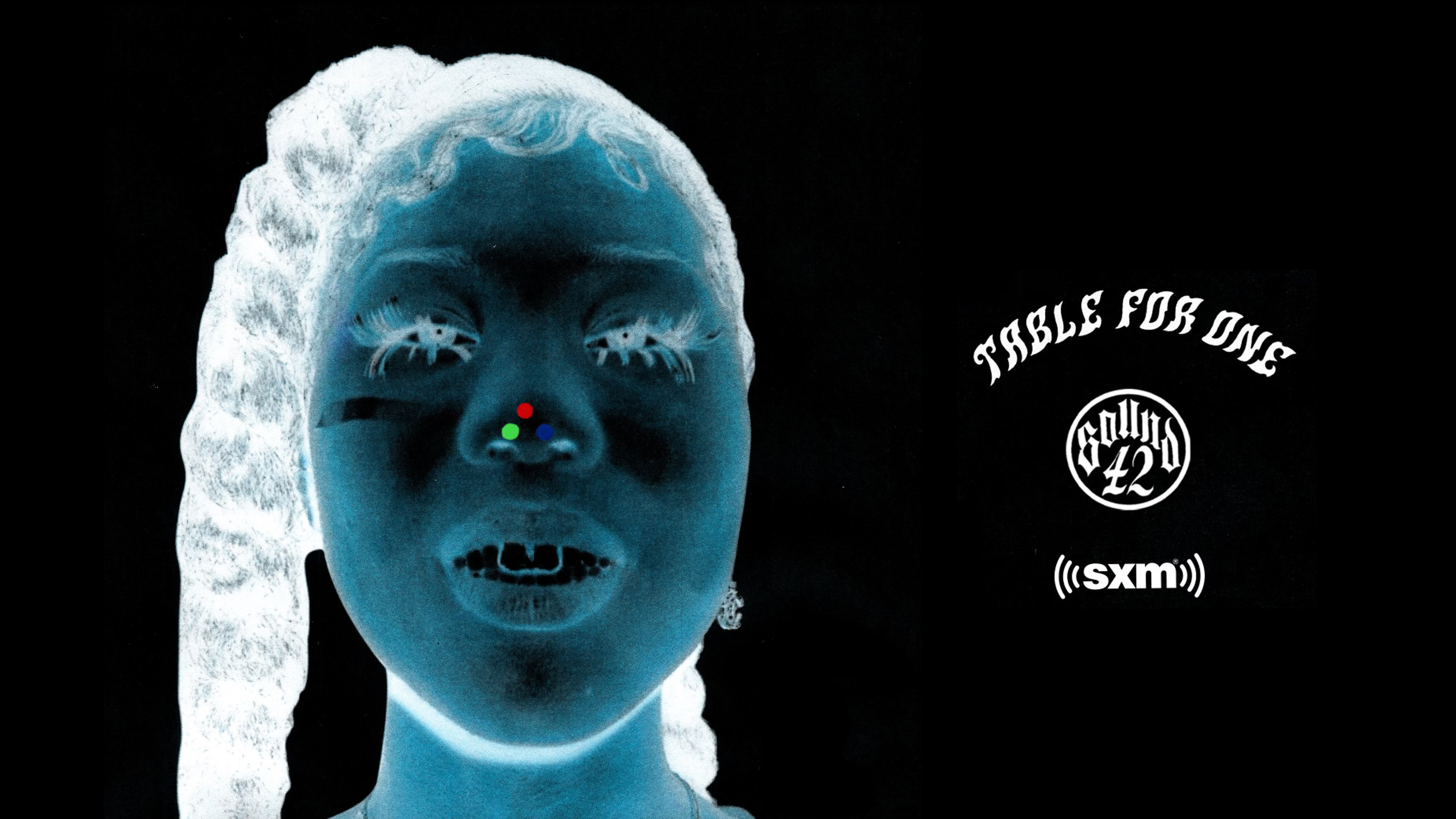 "Table For One? It's more like table for 20 in here," Drake said at the start of an all-new episode of his exclusive SiriusXM show.
Ahead of the worldwide release of Drake and 21 Savage's new collaborative album, Her Loss, Champagne Papi dropped Episode 2 of Table For One live from Forte dei Marmi in Miami.
During the three-hour episode, listeners heard the premiere of the new album, commentary from Drake and 21 Savage, and special mixes. The mixes included songs from Toni Braxton, Blink-182, Slick Rick, Lil Yachty, Aaliyah, Drake himself, and many more.
Additionally, Drake opened the show paying tribute to his friend and fellow rapper Takeoff, calling his passing a "tragic loss for all of us" and noting how they had "formed a brotherhood."
Listen to the full episode on the SXM App here now. Plus, check out clips from the episode below.
The latest edition of Table For One follows the Canadian hip-hop great's June debut of the series, which coincided with the release of his seventh studio album, Honestly, Nevermind.

About Her Loss
Her Loss marks the first joint LP from the frequent collaborators. The 16-track album includes the new songs "Privileged Rappers," "Treacherous Twins," "Pussy & Millions," "Jumbotron Shit Poppin," and "3AM on Glenwood" (see the full tracklist below). The release comes about a week before Drake's much-anticipated SiriusXM concert at the world-famous Apollo Theater in New York.
Before debuting the album, Drake and 21 Savage teased it with a hilarious series of posts on social media — including a fake appearance on The Howard Stern Show and a faux Vogue Magazine cover.
Her Loss was originally scheduled to be released on October 28, but it was moved back a week after Drake's longtime producer Noah "40" Shebib contracted COVID-19 while mixing and mastering it. The original release date was revealed in the recently release music video for Drake and 21 Savage's song "Jimmy Cooks," the final track on Drake's latest solo LP, Honestly, Nevermind.
A few months ago, Drake scored the most Top 5 singles on the Billboard Hot 100 ever, breaking The Beatles' long-standing record. His release of "Staying Alive," a collaboration with DJ Khaled and Lil Baby, debuted at No. 5, making him the record holder with 30 Top 5 singles on the chart, topping The Beatles' 29. He also became the first artist to earn 100 Top 20 hits on the same chart.
Her Loss Tracklist
RICH FLEX
MAJOR DISTRIBUTION
On BS
BACKOUTSIDEBOYZ
PRIVILEGED RAPPERS
SPIN BOUT U
HOURS IN SILENCE
TREACHEROUS TWINS
CIRCO LOCO
PUSSY & MILLIONS
BROKE BOYS
MIDDLE OF THE OCEAN
JUMBOTRON POPPIN SHIT
MORE M'S
3AM ON GLENWOOD
I GUESS IT'S FUCK ME
Drake & 21 Savage on a Potential Homecoming to London, 21's Homeland
Drake & 21 Savage Honor Takeoff's Memory, Rest In Peace: "A Tragic Loss For All Of Us"
Drake & 21 Savage on Origin of Latest 'Her Loss' Collaboration: "You Always Showed Me Love"
Which 'Her Loss' Song Do Drake & 21 Savage Love The Most?
Drake Opens Up To 21 Savage On Finding A Woman: 'I Know What I'm Capable Of For Somebody"
---
---
---