Dr. Dre tops the Shade 45 10.5 Countdown (3/21/2016)
On this week's Shade 45 10.5 countdown, Dr. Dre's All In A Day's Work takes the number one spot followed by Pusha T and Kanye West's M.P.A. while A$AP Ferg's New Level closes out the top three. Take a look at who else made this … Continued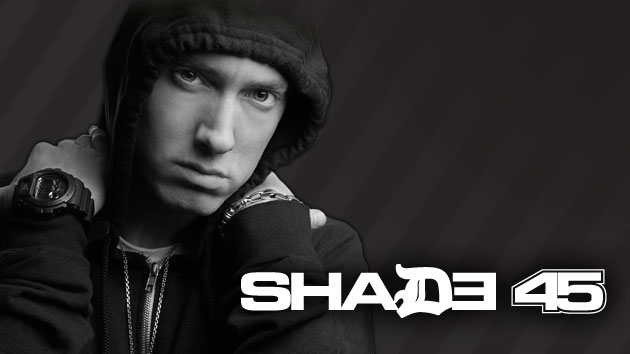 On this week's Shade 45 10.5 countdown, Dr. Dre's All In A Day's Work takes the number one spot followed by Pusha T and Kanye West's M.P.A. while A$AP Ferg's New Level closes out the top three. Take a look at who else made this week's cut, and check back next week for the latest 10.5 Countdown!
10. Kanye West – No More Parties In LA
9. Drake/Future – Big Rings
8. Kevin Gates – 2 Phones
7. Drake – Summer Sixteen
6. Meyhem Lauren – Money In My Pocket
5. Statik Kxng – Dead Or In Jail
4. 50 Cent – I'm The Man
3. A$AP Ferg – New Level
2. Pusha T./Kanye West – M.P.A.
1. Dr. Dre – All In A Day's Work
For a free 30-day trial, check out http://www.siriusxm.com/freeTrial.
---
---
---