Don't miss post-debate coverage & a special live video stream with John Fugelsang
Tune into SiriusXM to hear the presidential debate between President Donald Trump and Joe Biden live, followed by reactions and a Facebook Live event with John Fugelsang.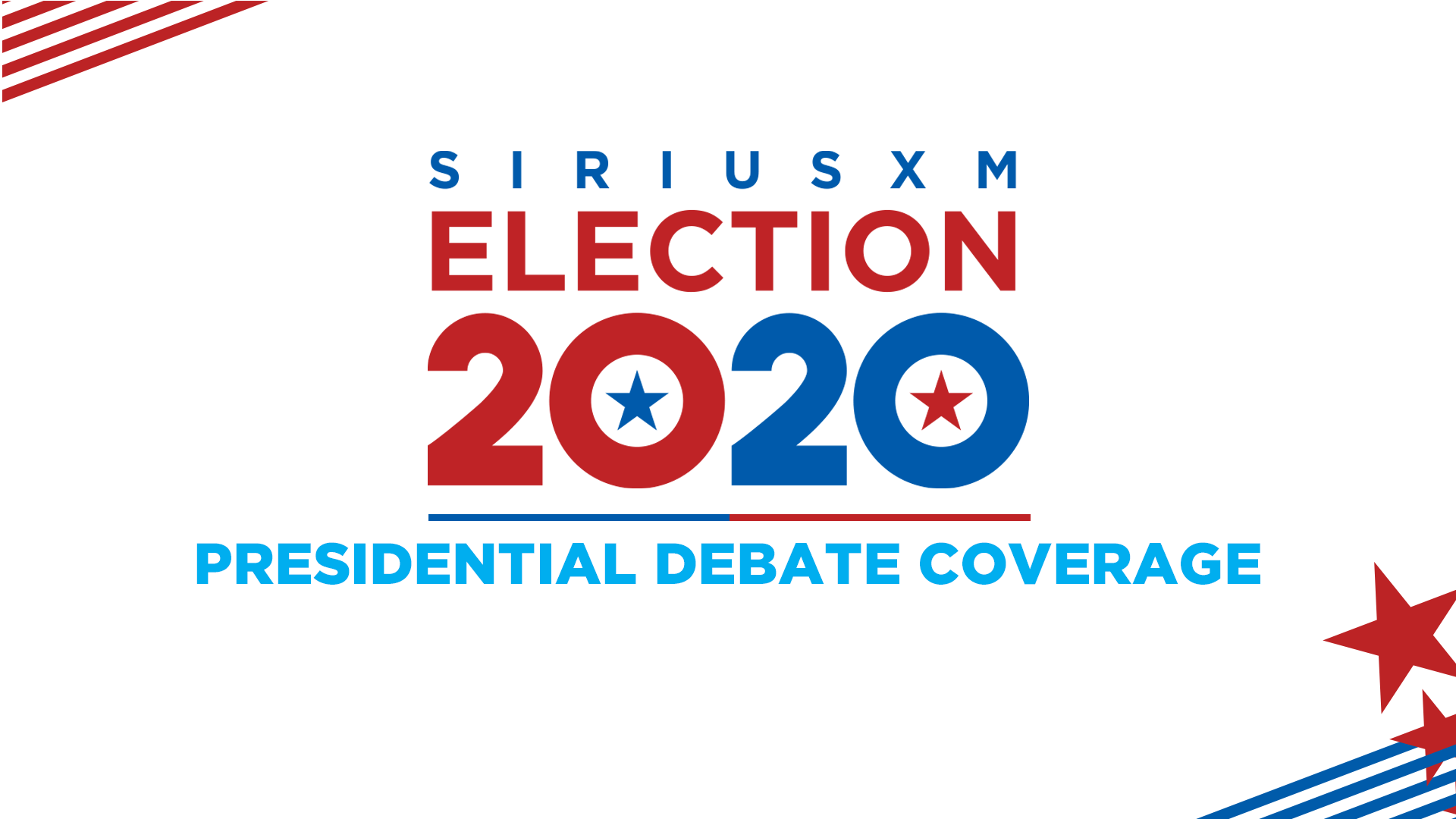 In the midst of a historic year, and with so many critical issues for voters to consider, tonight's debate between President Donald Trump and former Vice President Joe Biden is eagerly anticipated by many. Listen to the entire debate live on air and then tune in afterwards for reactions and discussion.
SiriusXM Progress (Ch. 127)'s John Fugelsang will host a special video edition of Tell Me Everything with John Fugelsang following tonight's presidential debate. The first hour of the program can be seen on Facebook starting at approximately 10:30pm ET, when the debate is expected to conclude.
John Fugelsang will conduct a live video special to break down the key moments of the night. The show will include a roundtable discussion with CNN Commentator Sally Kohn, activist Jamira Burley, and MSNBC Intelligence Analyst Malcom Nance. Fugelsang will also speak one-on-one with Rep. Mark Pocan (D-WI). Viewers will also have the opportunity to ask questions and share their opinions on the night's events.

SiriusXM's P.O.T.U.S. Politics (Ch. 124), the channel dedicated to delivering news and talk from all sides of the political spectrum, will broadcast the debate live, followed by reactions and discussion hosted by Tim Farley.

Listeners will also be able to tune in to SiriusXM's conservative talk channel, SiriusXM Patriot (Ch. 125), to hear the debate live, followed by SiriusXM Patriot Special Report, featuring exclusive coverage of the event from Breitbart's Alex Marlow.


Additionally, join Business Radio (Ch. 132) for Wharton Business Daily's 2020 Debates. This special will feature host Dan Loney bringing together former CEO of Hewlett-Packard and 2016 presidential candidate Carly Fiorina and venerable tech journalist, Co-Founder of Recode, and the host of the podcasts Pivot and Sway Kara Swisher to discuss issues that impact business and the economy. Topics include breaking up big tech, changes in business regulation, stimulating the economy amid COVID-19, creating jobs in America, and more.
To hear the special, tune in to Business Radio (Ch. 132) Tuesday, September 29 at 7pm ET.

For more live coverage, analysis, and interviews, click below to tune in to SiriusXM's partner news channels now.

---
---