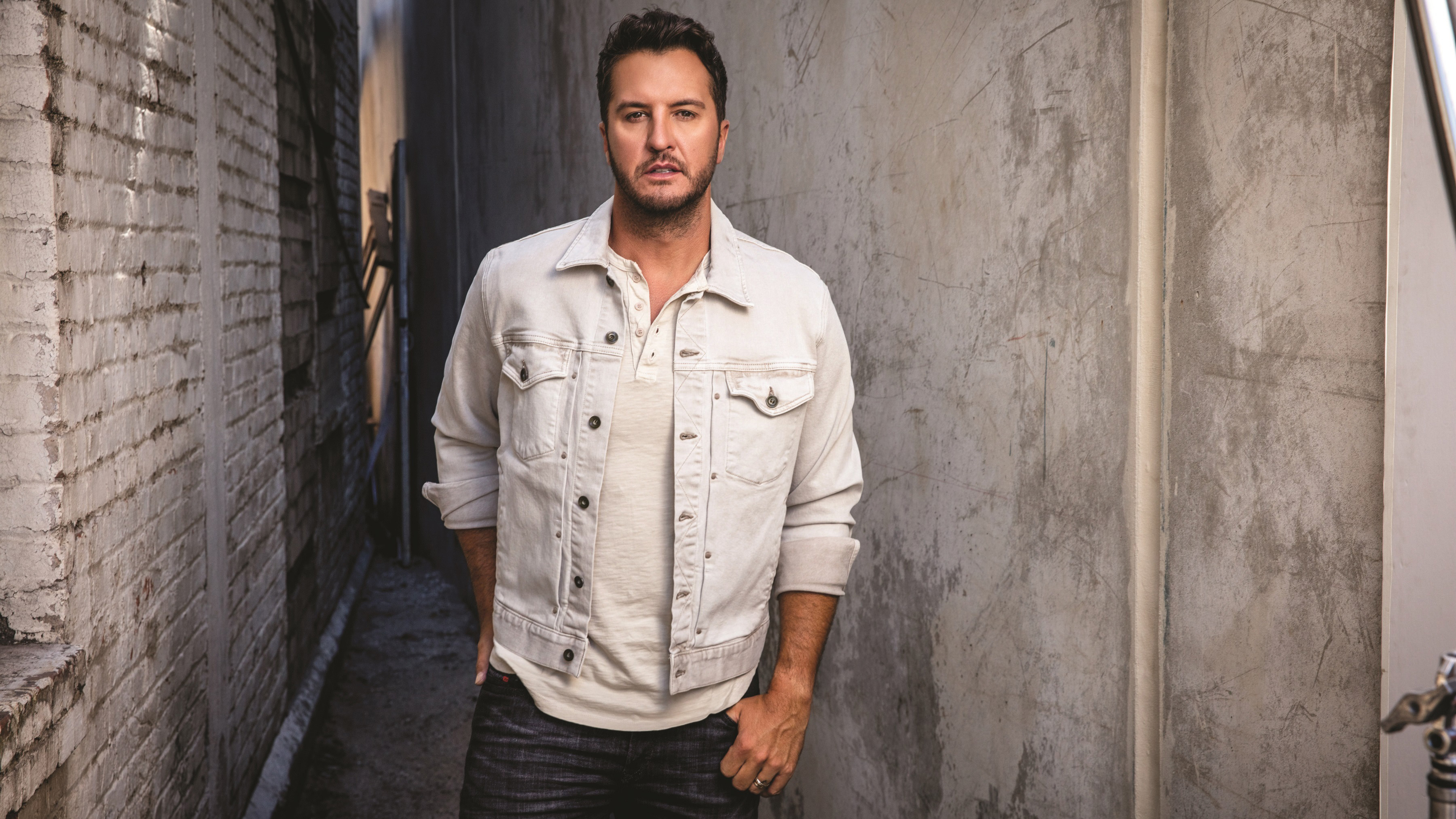 Luke Bryan is letting you crash his virtual house party during an exclusive at-home performance that'll air live on SiriusXM's The Highway (Ch. 56) on Thursday, April 16 at 8pm ET. The country superstar's intimate show is the latest edition of Pay It Forward Live, Verizon's weekly streaming concert series to support small businesses affected by COVID-19.
Stream The Highway for free now through May 15.

"When I heard about the Pay It Forward program Verizon was doing to support local small businesses, I loved the idea of doing my part to help raise awareness for it," Bryan said in a statement. "These are the people who wake up every day living out their dreams and passions and bringing them into our communities. Let's all continue to do right, support each other, and pay it forward."
The "Drunk on You" musician is the latest headliner for Pay It Forward Live, which kicked off last month with a performance from Dave Matthews. Over the course of Pay It Forward Live, viewers or listeners are encouraged to support their local businesses by shopping online, making a purchase in advance for when the crisis is over and the businesses reopen, or ordering a meal. Verizon will also donate $10 to support small businesses each time the hashtag #PayItForwardLive is used.
Learn more about Pay It Forward Live at Verizon.com/PayItForwardLive.
---
---
---