Don't miss live debate commentary & a special video stream with John Fugelsang
Hear expert political analysis, exclusive commentary, and live coverage of the second presidential debate across SiriusXM's political channels.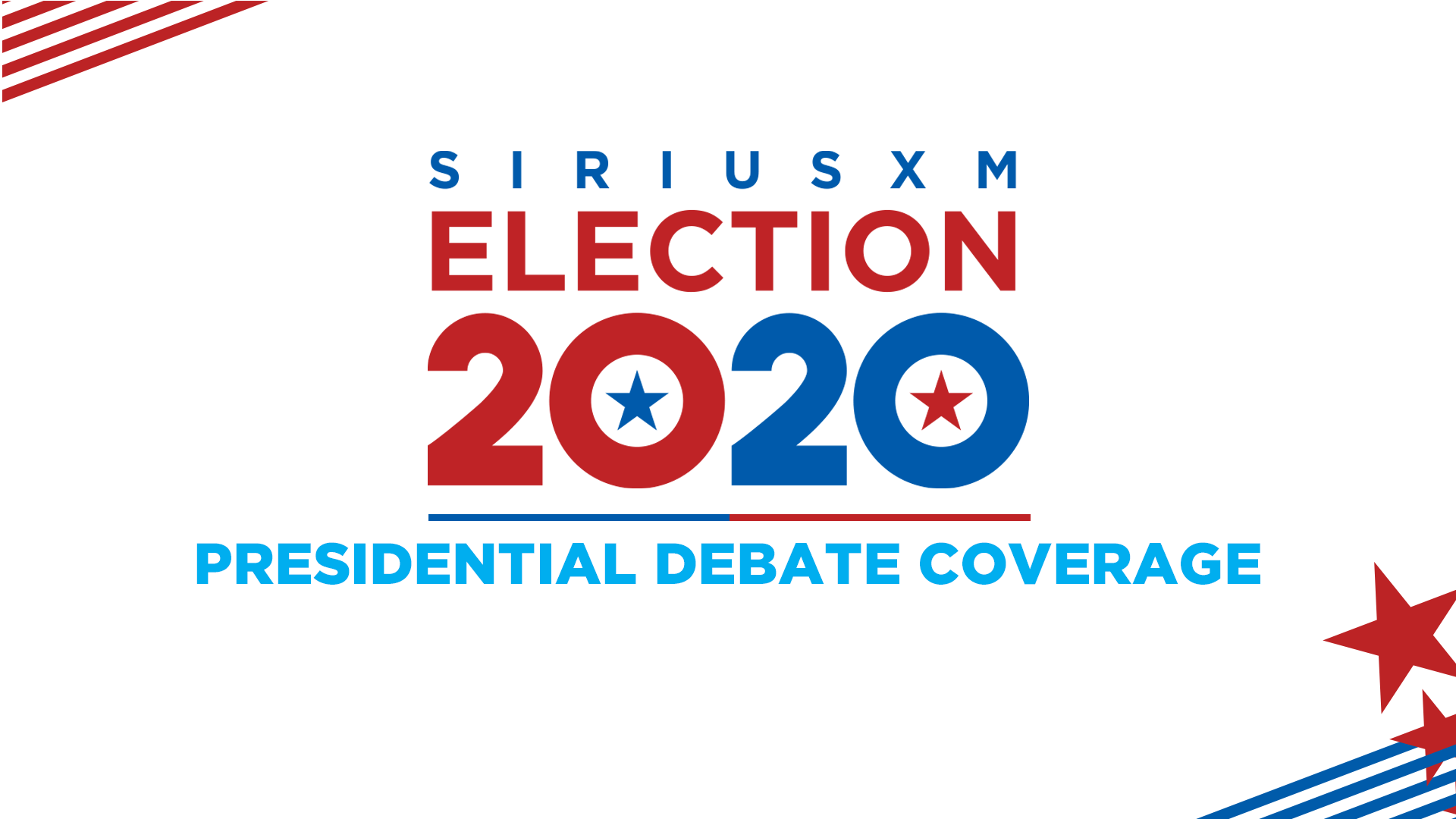 With this year's historic presidential election less than two weeks away, tonight's second debate between President Donald Trump and former Vice President Joe Biden is eagerly anticipated by many, particularly in light of the separate town halls with both candidates last week. Listen to the entire debate live on air and then tune in afterwards for reactions and discussion, plus a Business Radio special featuring former presidential candidate Tom Steyer.
SiriusXM Progress (Ch. 127) host John Fugelsang will lead a special video edition of Tell Me Everything with John Fugelsang following tonight's presidential debate. The first hour of the program can be seen on the SiriusXM Politics Facebook page starting at approximately 10:30pm ET, when the debate is expected to conclude.
John Fugelsang will conduct a live video special to break down the key moments of the night. The show will include a roundtable discussion with comedians Greg Proops and Judy Gold. Viewers will also have the opportunity to ask questions and share their opinions on the night's events.

SiriusXM's P.O.T.U.S. Politics (Ch. 124), the channel dedicated to delivering news and talk from all sides of the political spectrum, will share live debate coverage hosted by Julie Mason from 9 to 11pm ET, including a wrap-up show starting at 10:30pm.

Listeners will also be able to tune in to SiriusXM's conservative talk channel, SiriusXM Patriot (Ch. 125), to hear the debate live, followed by SiriusXM Patriot Special Report: Presidential Election, featuring exclusive analysis from host Andrew Wilkow from 9pm to 12am ET.

For more live coverage, analysis, and interviews, click below to tune in to SiriusXM's partner news channels now.

---
In the spirit of the political season, Business Radio (Ch. 132) is also is bringing listeners a debate that cuts to the issues that matter most in 2020. Hear Dan Loney host the second edition of Wharton Business Daily's 2020 Debates as he brings together Charles Payne, host of Fox Business Networks' Making Money with Charles Payne and Tom Steyer, billionaire investor, philanthropist, and former 2020 presidential candidate. The two go head-to-head on issues that impact business and the economy in the special, available On Demand below.

---
---