Don't miss around-the-clock DNC analysis & exclusive interviews with politicians
Throughout the four-day 2020 Democratic Nation Convention, tune in to POTUS Politics (Ch. 124) and SiriusXM Progress (Ch. 127) for live interviews, commentary, and more.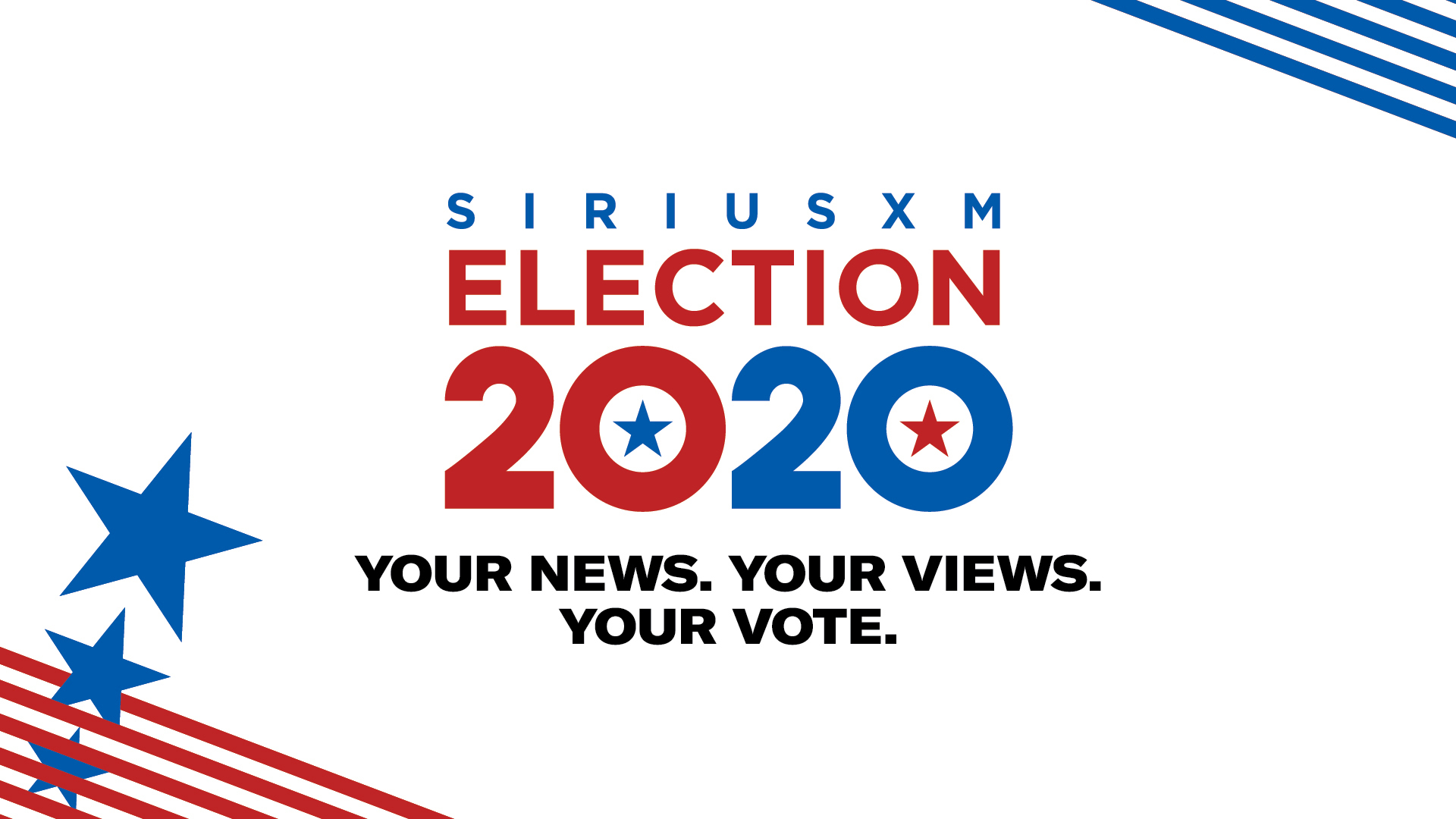 The Democratic National Convention may look different this year, but SiriusXM's P.O.T.U.S. Politics (Ch. 124) and SiriusXM Progress (Ch. 127) are still providing exclusive around-the-clock coverage of the four-day presidential nominating event.


Delayed over a month due to the COVID-19 pandemic, the 2020 DNC kicked off on Monday, August 17. Few of the convention's proceedings will occur in the Wisconsin Center in Milwaukee, Wisconsin, but POTUS and SiriusXM Progress are live all four days delivering breaking news from the event, exclusive interviews with high-profile politicians and special guests, and expert commentary.
Tune in to P.O.T.U.S. from 6am to midnight ET on Monday, August 17 through Thursday, August 20 for live convention coverage, as well as interviews with DNC Chairman Tom Perez, NBC White House reporter Hallie Jackson, former Gov. Chris Christie (R-NJ), Fox News anchor Bret Baier, and many more. Plus, check out Convention Radio moderated by Tim Farley and Julie Mason from 9pm to 11pm ET each night, followed by a wrap-up show with Farley, Mason, and Olivier Knox.
Additionally, SiriusXM Progress will present wall-to-wall coverage from 7am to midnight ET all four days during its special Progress Virtual Convention, featuring SiriusXM Progress hosts and special guests. John Fuglesang will also provide live commentary during the primetime programming starting at 9pm ET.
For more information or to hear segments from recent shows and interviews, visit P.O.T.U.S. and SiriusXM Progress on Twitter now. Catch noteworthy clips from hosts, experts, activists, politicians, and more below!
---
---