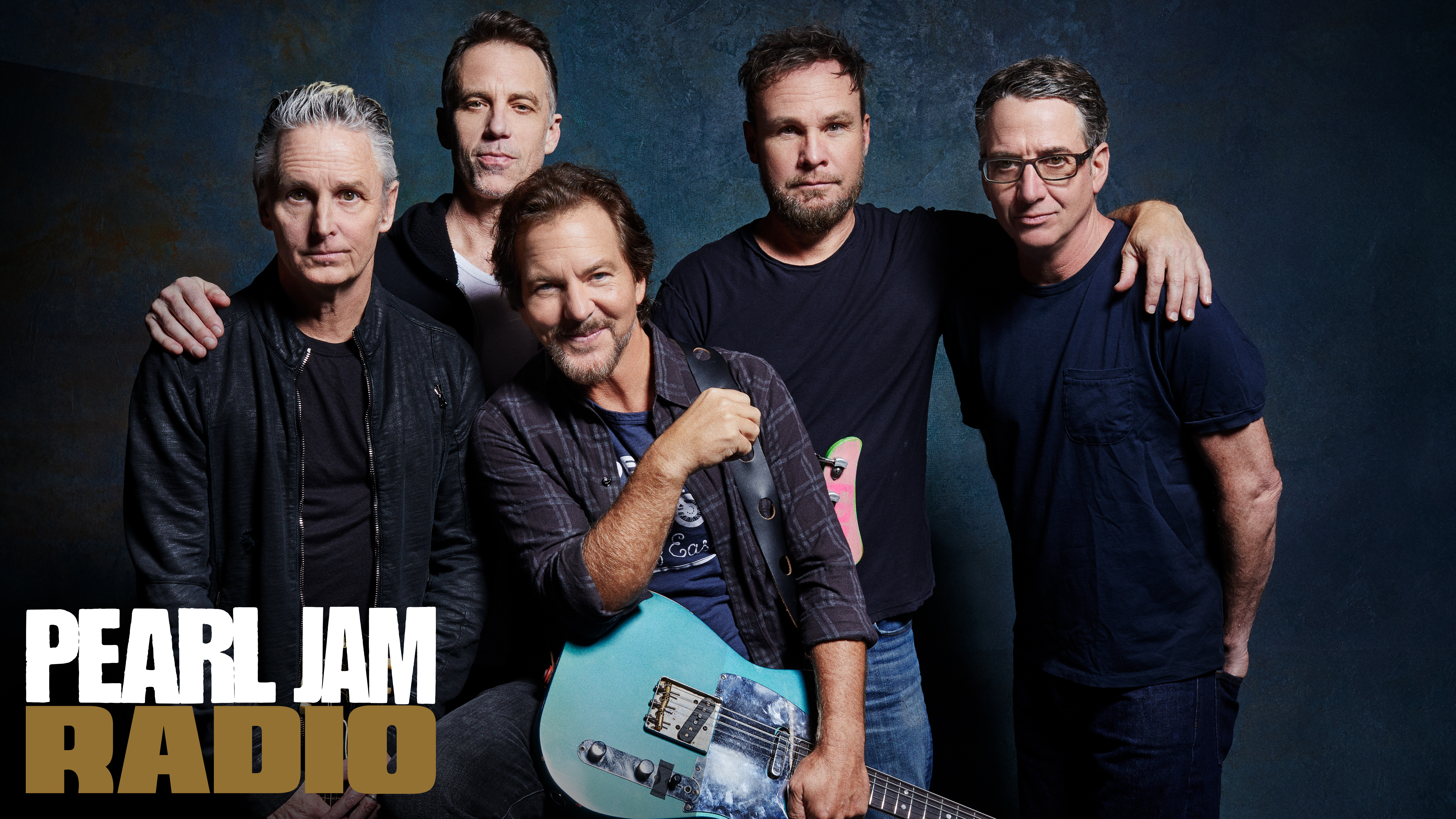 The members of Pearl Jam have some little stories for you and are sharing them on SiriusXM's Pearl Jam Radio (Ch. 22). Don't miss these specials with the band as they tell behind-the-scenes stories and recount classic moments.

Jeff Ament's Shit Show of Modern Disaster Songs: Music For the Apocalypse
Pearl Jam bassist Jeff Ament is taking over the airwaves with a topical playlist of his "favorite" and most apt modern disaster tracks. Soundtrack these uncertain times with Ament's top picks when it airs below (all times in ET).
Wednesday, August 19 at 8pm
Thursday, August 20 at 7am
Friday, August 21 at 10pm
Saturday, August 22 at 9am
Sunday, August 23 at 7pm
---
Back in the Day with Mike McCready
Lead guitarist Mike McCready is taking fans back to 1986 with an exclusive deep dive through alternative legends Love and Rockets' discography, exclusively on SiriusXM. Feel so alive with the special On Demand.

---
Pearl Jam Radio In Conversation With Stone Gossard
Hear fellow guitarist Stone Gossard answer questions on his career and discuss his song writing process, Gigaton, and more during the special On Demand below.

Stay tuned for more Pearl Jam programming with Stone Gossard, Mike McCready, and Jeff Ament.
---
---