Donny Deutsch shares 15 truths about men
On March 2, Donny Deutsch is taking to the SiriusXM airwaves with his new weekly one-hour call-in show on SiriusXM Stars, Dialing Donny, to solve any and all problems we women have with men. Hallelujah, because goodness knows we ladies could … Continued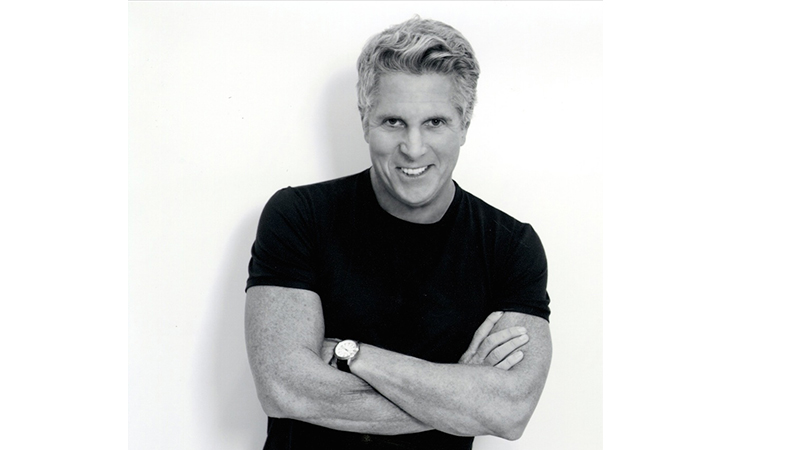 On March 2, Donny Deutsch is taking to the SiriusXM airwaves with his new weekly one-hour call-in show on SiriusXM Stars, Dialing Donny, to solve any and all problems we women have with men. Hallelujah, because goodness knows we ladies could use a male "spy" to help us understand the opposite sex.
"I want to help women who don't have a strong male voice in their life," Deutsch said. "I have three daughters, work with mostly women, and have had lots of experiences with women, so having learned from that, I'll be helping callers work through their issues with a male perspective."
Deutsch said he loves and understands women, but will be straightforward and honest with them when it comes to their relationships.
And why does he think women should listen to him?
"Look, it's Marketing 101," said Deutsch.  "If you want to see what a cookie consumer wants, you talk to the person who is going to buy the cookies. So if women want to know what a man is thinking … talk to a man."
As for why the male perspective can be illuminating, Deutsch said it's because women often side with one another rather than giving it straight.
"Women talking to each other tend to kind of put what I call 'wish analysis' on top of things," he said. "Meaning they are giving each other best-case scenarios instead of maybe the harsh truth."
To kick it all off, Deutsch shared 15 truths about men:
You're not fixing any man. If you feel the need to fix him, you're in trouble. What you see is what you get.
Don't expect a man to make you happy. That has to start with you.
Don't expect men to communicate as much as women because they don't. Men don't communicate with other men either, so don't expect them to communicate with you any more than they would with each other.
No man can fulfill all your needs.
Men are basically grown-up babies. They're not as emotionally developed as women.
Look closely at a man's relationship with his mother—it will tell you everything.
Men are weaker than women.
Sex matters a LOT!!!!!!! And all men like oral sex, deal with it.
If you're not satisfying a man sexually, he will find it someplace else.
All men masturbate—even if they have a great sex life.
If for some reason you have an instinct your man is unfaithful, you're probably right.
All men like to have their egos stroked.
Sometimes when men say they're thinking about nothing, they're really thinking about nothing.
All men want to be put on a pedestal.
Don't expect a man to be as smart as a woman—emotionally and intellectually, women are smarter.
While the show will address all types of women's issues—including career and equality—relationships and sex will no doubt get the most airplay.
"I think that on a daily basis, relationships are interesting because really the status of our love lives has influence on our personal well-being, particularly for women," says Deutsch.
"As far as we've come with feminism, there are still so many women who define themselves by their status (or lack thereof), and we haven't come full circle enough in that area, which means that relationships are still a very popular topic … day in and day out."
Be sure to tune in (and call in!) starting this Wednesday, March 2 at 12 pm ET. This exclusive program will air on SiriusXM Stars (Ch. 109).
For a free 30-day trial, check out siriusxm.com/freetrial.
---
---
---