Donnie Wahlberg joins Jenny McCarthy to discuss life in quarantine & more
Wahlberg and McCarthy weigh in on events both in the world and their personal lives.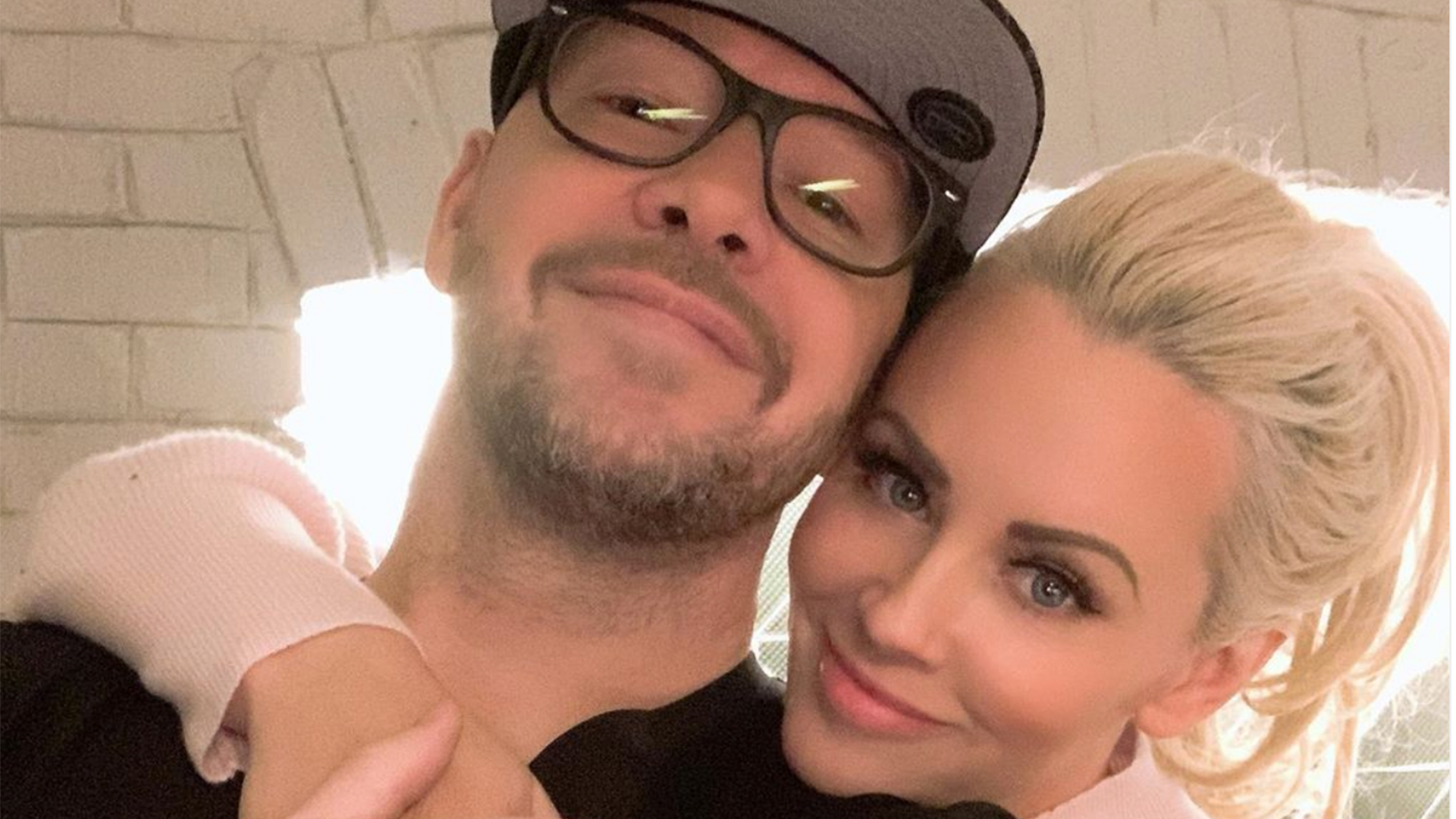 Donnie Loves Jenny isn't just a former A&E reality show, it's the truth. On a recent episode of The Jenny McCarthy Show, the couple (Jenny McCarthy and Donnie Wahlberg, that is) covered everything from their first "I love you"s to the current coronavirus outbreak. Hear some more from McCarthy and Wahlberg when the show airs on SiriusXM Stars (Ch. 109).

Another hot topic of quarantine conversation? D-Nice, who went viral this past weekend with Homeschool at Club Quarantine, an Instagram Live dance party session launched to cope with the COVID-19 crisis by escaping through music. Homeschool notably had many famous figures tuning in to the party, including Rihanna, Michelle Obama, Bernie Sanders, Mark Zuckerberg, and more, and is being lauded for its spreading of positivity in such turbulent times. As it turns out, Wahlberg's own relationship with the DJ extends beyond a single Instagram Live — D-Nice actually performed a set at Wahlberg's birthday party and was invited to the New Kids on the Block Cruise.
Aside from his connection with D-Nice, Wahlberg and McCarthy also touched on the connection between New Kids on the Block and their ever-loyal fanbase. While most NKOTB fans would be willing to follow the band to the end of the earth (on a boat, no less), Wahlberg revealed that quarantine measures would've prevented cruise attendees from leaving their rooms and hanging with fellow "Blockheads," therefore softening the blow of this year's New Kids on the Block Cruise postponement.
Hear the full discussion On Demand below and catch other episodes of the couple co-hosting this week!

---
---