Donald Trump: WSJ poll was a 'Rupert Murdoch hit' piece
A new poll shows Donald Trump losing ground in the presidential race — and the candidate is not happy. "That phony Wall Street Journal poll that came out yesterday — which was, in my opinion, it was a fix … That was a … Continued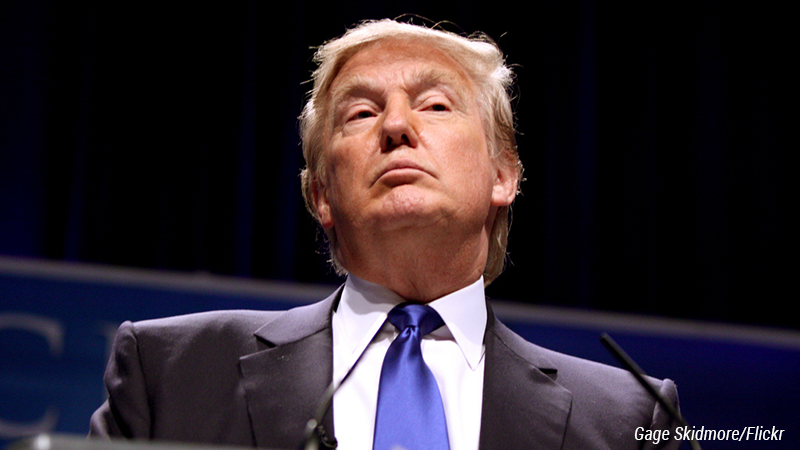 A new poll shows Donald Trump losing ground in the presidential race — and the candidate is not happy.
"That phony Wall Street Journal poll that came out yesterday — which was, in my opinion, it was a fix … That was a Rupert Murdoch hit," Trump said on SiriusXM Patriot's Breitbart News Daily.
Rupert Murdoch is the founder and CEO of News Corporation, which owns the Wall Street Journal.
The poll found 28 percent of registered voters who said they would participate in a GOP primary support Sen. Ted Cruz, while Trump drew 26 percent.
"Cruz can't get elected dog catcher," said Trump, who until now has only come in first in national polls.
"They put it on the front page of the Wall Street Journal. When I was leading big last month in the Wall Street Journal, you couldn't even find it," Trump said.
A Quinnipiac poll also released this week found vastly different results, with Trump surging over the other GOP candidates.
Listen to more from the interview on Breitbart News Daily:
For a free 30-day trial, check out siriusxm.com/freetrial
---
---
---