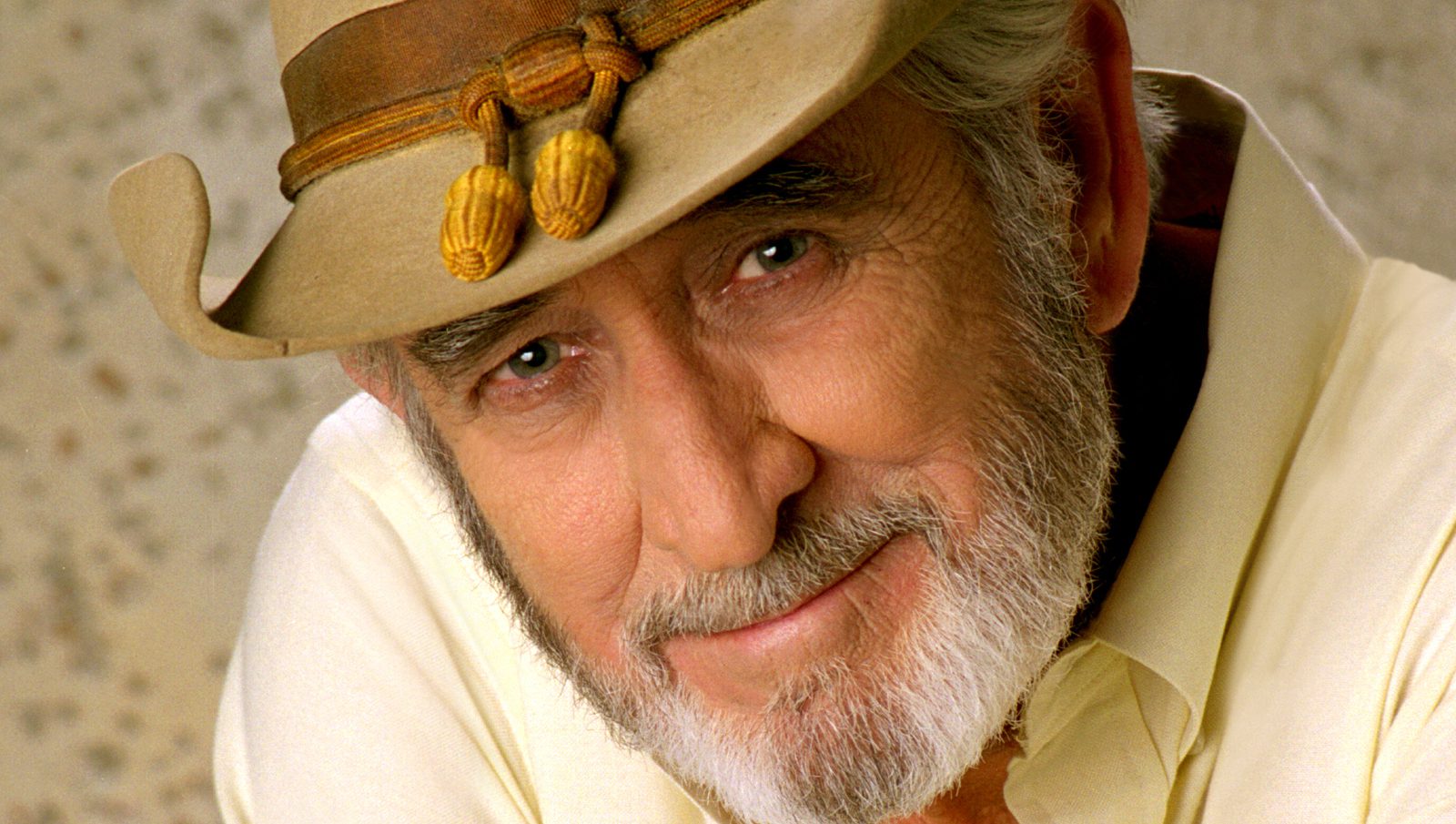 Don Williams, country music hall of famer, dies at age 78.
Don Williams, a member of the Country Music Hall of Fame, has died after a short illness. He was 78.
With an easygoing manner and imposing height, Williams was known as The Gentle Giant and adored around the world.
A native of Floydada, Texas, Williams made his way to Nashville and signed as a songwriter with the legendary Cowboy Jack Clement in 1971. He made his chart debut as an artist in 1973 and was a consistent hitmaker throughout the 1970s and '80s topping the charts with signature songs like, I'm Just A Country Boy, I Believe in You and Tulsa Time.
Williams toured the world and built a large international following to go along with his numerous CMA and ACM awards. In 2010, Williams was inducted into the Country Music Hall of Fame. And in 2016, Williams decided it was time for his final performance. "It's time to hang my hat up and enjoy some quiet time at home. I'm so thankful for my fans, my friends and my family for their everlasting love and support," the 76-year-old Williams said in a statement at the time.
Arrangements are pending.
Hear Williams' music on Willie's Roadhouse (Ch. 59) and Prime Country (Ch. 58).
---
---
---