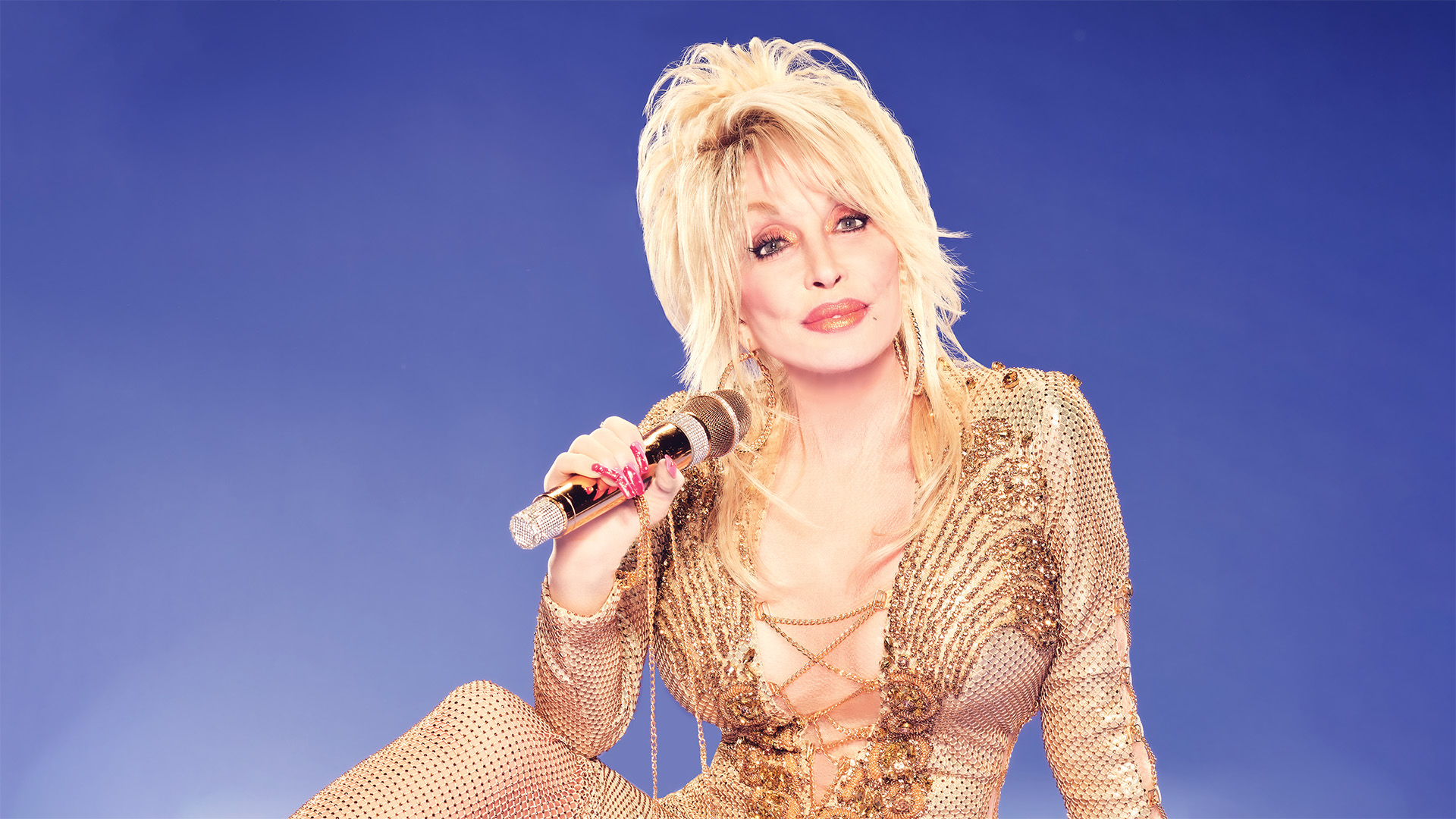 Only Dolly Parton could get Paul McCartney, Ringo Starr, Peter Frampton, and Mick Fleetwood to join her on a song.
Today (August 18), the beloved global icon released "Let It Be" from her upcoming album Rockstar. Due out November 17, Rockstar will see Dolly take on some of the most adored songs in rock 'n' roll history — accompanied by some of the most adored artists in history. The 30-song collection includes nine original tracks and 21 iconic rock anthems.
---
Listen to Dolly Parton's exclusive performance on the SiriusXM App now
---
She has already released the Queen mashup "We Are The Champions/We Will Rock You," as well as "Bygones (ft. Rob Halford)," "Magic Man (Carl Version) (ft. Ann Wilson)," and "World on Fire."
"Well, does it get any better than singing 'Let It Be' with Paul McCartney who wrote the song? Not only that, he played piano!" Dolly shared in a statement. "Well, it did get even better when Ringo Starr joined in on drums, Peter Frampton on guitar and Mick Fleetwood playing percussion. I mean, seriously, how much better does it get? Thanks guys!"
The most acclaimed female country singer-songwriter, Dolly recently entered the Rock and Roll Hall of Fame. She holds numerous records, including 27 RIAA-certified awards, 26 #1 hits on Billboard's country charts, and being the first to top multiple radio charts. Parton has won 11 Grammys, 10 CMA Awards, and five ACM Awards.
Her impact on music is marked by over 100 million units sold worldwide and her induction into the Country Music Hall of Fame. In 2020, her Christmas album and book achieved #1 status, and in 2021, she won an Emmy. Dolly's philanthropic efforts include donating 215 million books books to children around the world with her Imagination Library.
---
---
---