Disturbed tops Octane's Big Uns Countdown (4/9/2016)
Disturbed's The Sound Of Silence secures the number one spot on Octane's Big Uns Countdown this week, followed by Five Finger Death Punch's My Nemesis. Bring Me The Horizon's Happy Song comes in at number three while Red Sun Rising's Emotionless takes the number … Continued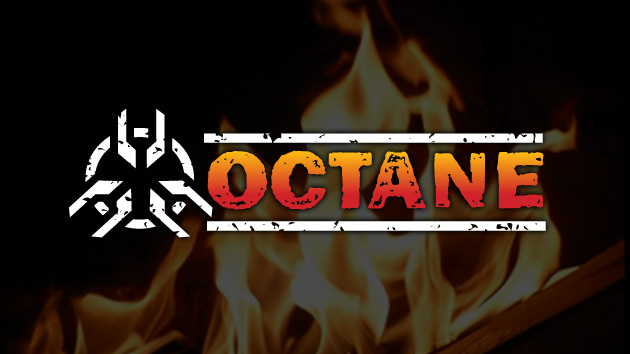 Disturbed's The Sound Of Silence secures the number one spot on Octane's Big Uns Countdown this week, followed by Five Finger Death Punch's My Nemesis. Bring Me The Horizon's Happy Song comes in at number three while Red Sun Rising's Emotionless takes the number four spot. Shaman's Harvest closes out the top five with In Chains. Check out the full countdown below!
15. Devour The Day – "Lightning In The Sky"
14. A Day To Remember – "Paranoia"
13. Our Last Night – "Stressed Out"
12. Hands Like Houses – "Colourblind"
11. Papa Roach – "Falling Apart"
10. Shinedown – "Asking For It"
9. Nothing More – "If I Were"
8. Halestorm – "Mayhem"
7. Hellyeah – "Human"
6. Killswitch Engage – "Hate By Design"
5. Shaman's Harvest – "In Chains"
4. Red Sun Rising – "Emotionless"
3. Bring Me The Horizon – "Happy Song"
2. Five Finger Death Punch – "My Nemesis"
1. Disturbed – "The Sound Of Silence"
For a free 30-day trial, check out http://www.siriusxm.com/freeTrial.
---
---
---