DeShaun Watson and Clemson eye a return trip to the national title game
After coming up just short in the national title game last season, the Clemson Tigers and Heisman contender DeShaun Watson are poised for another title run.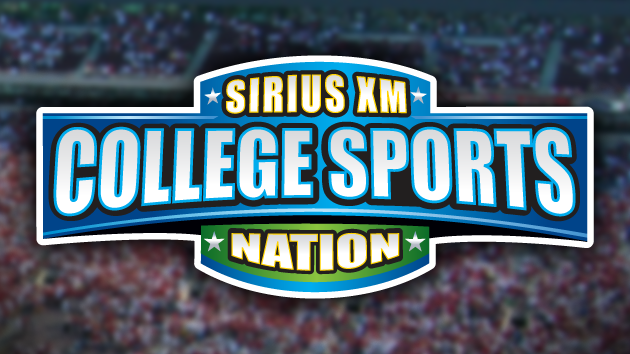 College football's opening weekend starts on Thursday and we're showcasing the five teams that our College Sports Nation experts think will be contending for the national title come January of 2017. Today? The Clemson Tigers and their sensational quarterback DeShaun Watson look to return to the title game.  Previous posts: Ohio State, Oklahoma.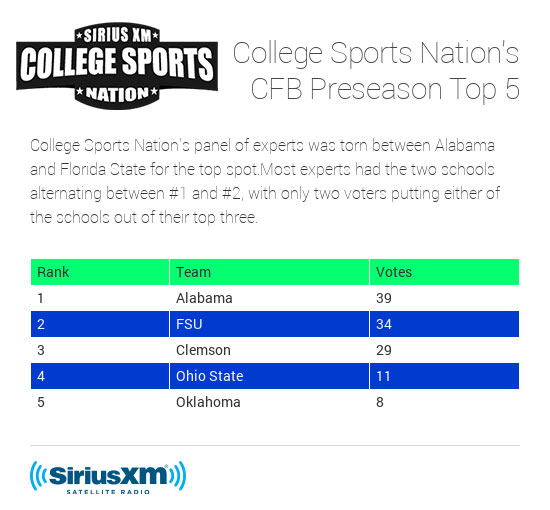 DeShaun Watson is probably the best quarterback in college football. By most metrics he was last year as well and much like with the Oklahoma Sooners and Baker Mayfield, if Watson stays healthy the path to the college football playoff is very clear for the Clemson Tigers.
Clemson returns not only Watson, but also a very talented group of wide receivers that he has has had an additional season of practice and experience working with, additionally the team's defense should once again be another top five unit nationally. Unlike both Ohio State and Oklahoma where with some squinting one can see the teams making a run with a lucky bounce or two, Clemson is a very mature, poised and supremely talented team that gave college football kingpin, Alabama, ALL they could handle for four quarters in last year's national title game. With that stinging loss still fresh in their minds, fans and foes alike should be fearful of this team.
What to expect when you're expecting a national title run
In addition to that loaded roster led by DeShaun Watson, the Tigers also possess a very favorable schedule. While they do open the season with a tricky road game against Auburn, it's the trip to Tallahassee to face Florida State seven weeks later that will make or break Clemson (and the Seminoles') season. It's rare enough to have two national title contenders in a conference and Florida State and the Tigers are both programs with designs on the championship.We'll get to Florida State tomorrow, but suffice to say for now that Clemson should be heavily favored in every other game including the ACC Championship (if they survive the road trip to FSU.)
As for off the field? It's cliche but also true, if Clemson stays motivated and laser-focused on each opponent they have all of the talent to make another title run. For Watson that comes down to leadership. "It's about knowing from day one we gotta start over, and go out and grind," Watson said when talking about the team's goals for 2016 and what it will take to get there.
---
---
---