Mick Jagger, Keith Richards and Roger Waters on Desert Trip's "great, iconic bands"
UPDATE: Due to overwhelming demand, a second weekend has been added: October 14, 15 and 16. "Bobby Dylan, Paul, The Who, Neil Young … None of these guys have been in the same town on the same day." Leave it … Continued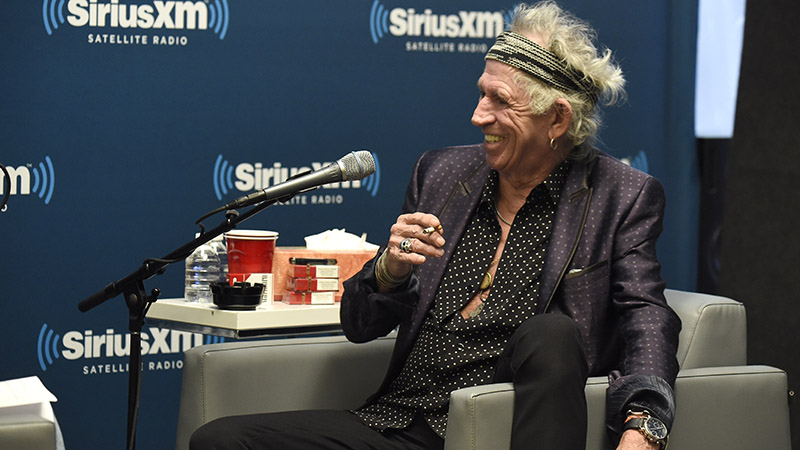 UPDATE: Due to overwhelming demand, a second weekend has been added: October 14, 15 and 16.
"Bobby Dylan, Paul, The Who, Neil Young … None of these guys have been in the same town on the same day." Leave it to the inimitable Keith Richards to sum up the epic Desert Trip festival lineup. Set for October 7-9 in Indio, California at the Empire Polo Club, which is also home to the Coachella Music and Arts Festival, Desert Trip will put Paul McCartney, Bob Dylan, The Rolling Stones, Neil Young, The Who and Roger Waters on the same bill for the first time.
In his interview with The Spectrum's David Fricke, Mick Jagger cheekily coined the fest "Oldchella."
The Rolling Stones and Dylan kick things off Friday, Oct. 7 and 14, with  McCartney and Young taking the Saturday slots on Oct. 8 and 15. while Waters and the Who close out the event on Sunday, Oct. 9 and 17.
Jagger, in his The Spectrum interview with Fricke, made the understatement of the year, suggesting "The Rolling Stones are pretty good at doing festivals, I think."
Roger Waters appeared on Deep Tracks (Ch. 27)'s the Jim Ladd Radio Show to talk about the just-announced festival.
Also talking to The Spectrum's Fricke, Keith Richards gives his take on "a pretty unique show."
Three-day passes start at $399 for general admission with reserved seating going for as much as $1,599. Tickets go on sale Monday on DesertTrip.com.
For a free 30-day trial, check out http://www.siriusxm.com/freeTrial
---
---
---