Dee Gordon, Chris Colabello should have known better
A player getting busted for using performance enhancing drugs on the same team where Barry Bonds is employed as a hitting coach might break the very concept of irony. That it happened to a two-time NL All-Star and the reigning … Continued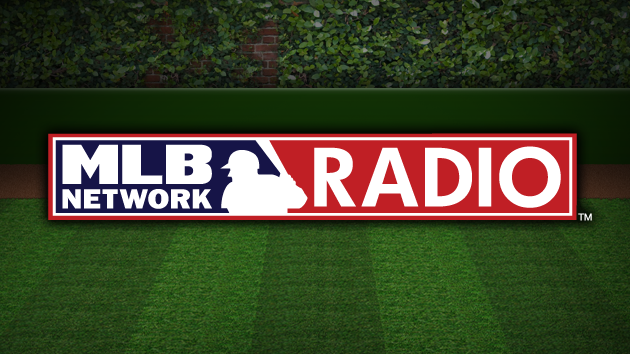 A player getting busted for using performance enhancing drugs on the same team where Barry Bonds is employed as a hitting coach might break the very concept of irony.
That it happened to a two-time NL All-Star and the reigning NL batting champion who weighs all of 170 pounds makes it somewhat surprising until you realize that these are the Marlins and the Marlins are not allowed to have nice toys because eventually the Marlins  will break their nice toys (and your spirit too.)
Oh Dee Gordon, we hardly knew thee…
Late last week the 5'11", 170 pound second baseman became the second high profile star in April to be hit with an 80-game suspension for using performance enhancing drugs. Gordon reportedly tested positive for exogenous testosterone and clostebol, which a quick spin through the ol' Google machine informs me was apparently a VERY popular performance enhancing drug among East German athletes long before Gordon was born.
Gordon issued this statement in response to his positive test, which reads in part:
"Though I did not do so knowingly, I have been informed that test results showed I ingested something that contained prohibited substances. I have been careful to avoid products that could contain something banned by MLB and the 20+ tests that I have taken and passed throughout my career prove this."
I'd love to believe the first part of that, but … c'mon. Why would anyone in their right mind unknowingly ingest anything, let alone something that could leave a permanent scar on their professional careers? Especially in 2016, with testing stricter than ever and the social media-driven, 24-hour news cycle meaning you have to be on your best behavior at all times. Gordon sounds somewhat contrite in his apology, but with more at stake financially for professional athletes than at any other time in our history, you've gotta be smarter than that.
Here's the thing though — Gordon wasn't even the first high profile star this season to get suspended for taking something he shouldn't have. That dishonor goes to the Blue Jays' Chris Colabello, himself coming off a breakout 2015 campaign where, at the ripe old age of 31, he hit .321 with 15 HR and a .367 OBP in 101 games, all career highs. Colabello, like Gordon, played the ignorance card. His statement, in part: "I have spent every waking moment since that day trying to find an answer as to why or how? The only thing I know is that I would never compromise the integrity of the game of baseball. I love this game too much! I care too deeply about it. I am saddened more for the impact this will have on my teammates, the organization and the fans of the Toronto Blue Jays."
Both of these guys should have known better, Gordon especially given the fact that his dad spent more than two decades in the big leagues. With testing being as frequent and as rigorous as it is in professional sports these days, if you're cheating, it's not a matter of if but rather a matter of when you'll get caught.
The Marlins weren't likely to contend in an NL East that's going to come down to the Mets' arms versus the Nationals' bats. Losing Colabello, meanwhile, is a not-insignificant blow to the Jays' playoff hopes in an American League East battle royale with the Orioles, Red Sox, and sneaky good Rays.
But both should serve as role models not just to aspiring professional athletes who want even a sliver of what Gordon and Colabello have had but to actual professional athletes to simply not be a dumbass and risk your entire career for a couple extra hits.
Matt Lindner is a Chicago-based freelance writer and editor whose work has appeared on ESPN.com,  the Chicago Tribune's RedEye and the Chicago Sun-Times. You can talk baseball with him on Twitter: @mattlindner
---
---
---