Debbie Gibson recalls recording her debut album Out of the Blue
It's hard to believe that 30 years ago Debbie Gibson burst onto the music scene with her debut album, Out of the Blue. To celebrate the anniversary of the iconic pop record, Gibson took over SiriusXM's 80's on 8 with … Continued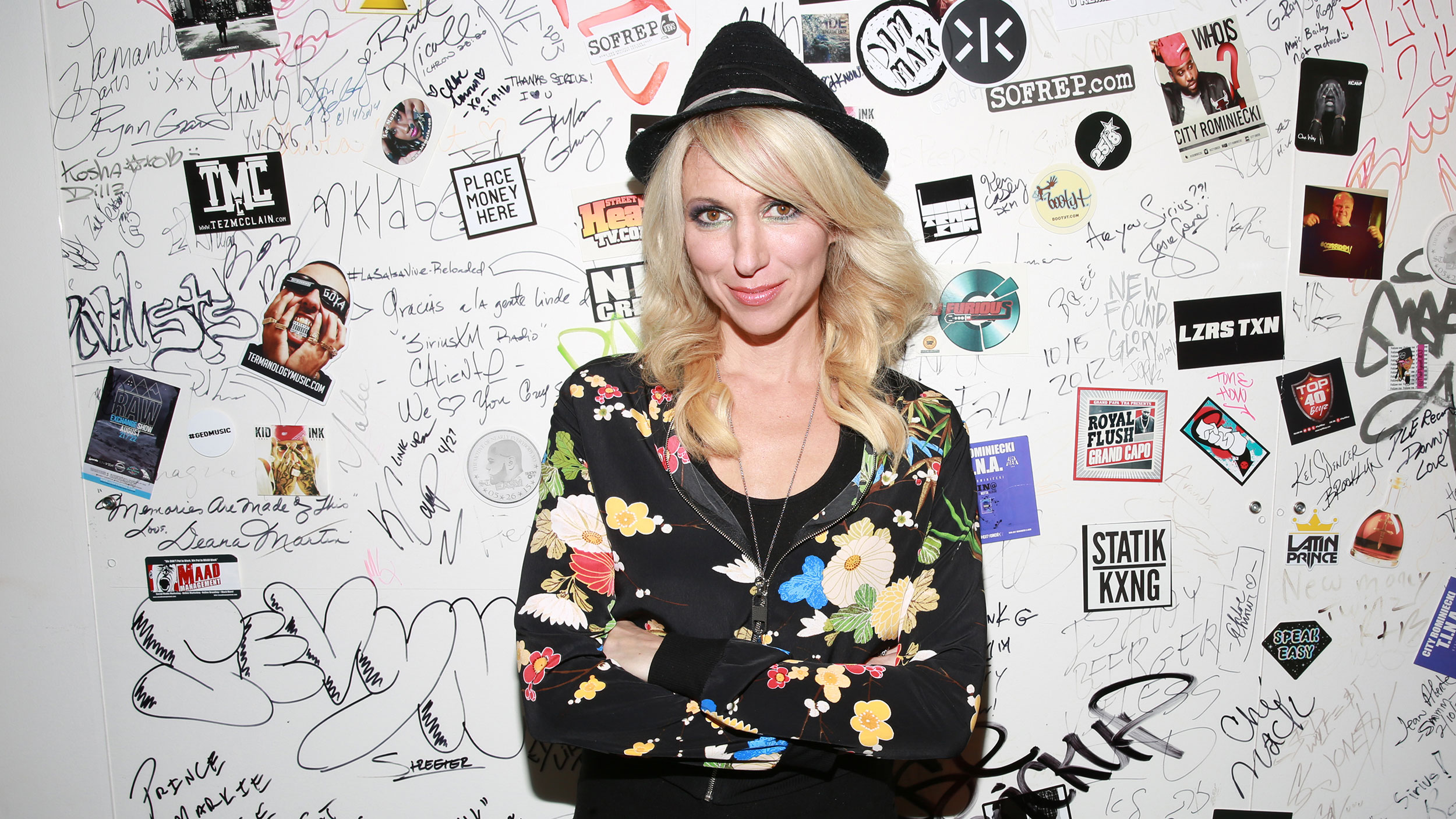 It's hard to believe that 30 years ago Debbie Gibson burst onto the music scene with her debut album, Out of the Blue. To celebrate the anniversary of the iconic pop record, Gibson took over SiriusXM's 80's on 8 with a track-by-track breakdown of the entire album.
Out of the Blue sold more than 3 million copies in the U.S. and 5 million worldwide. The album produced massive hits like Only in My Dreams, Shake Your Love and Foolish Beat which rose to the No. 1 spot on the Billboard Hot 100 in the summer of 1988.
Only 16 years old when the album was released in August 1987, Gibson became the youngest person ever to write, produce and perform a number one single on the Billboard Hot 100.
80's on 8 definines the hit music of the '80s and is hosted by the original MTV VJs Mark Goodman, Nina Blackwood, Alan Hunter and Quinn.
---
---
---