Dax Shepard reveals he was molested as a child: 'It took me 12 years to tell anyone'
Dax Shepard has been candid about his past struggles with drug and alcohol abuse, crediting wife Kristen Bell with helping him stay sober. And last week on The Jason Ellis Show, the CHiPs star opened up about a childhood trauma that likely influenced … Continued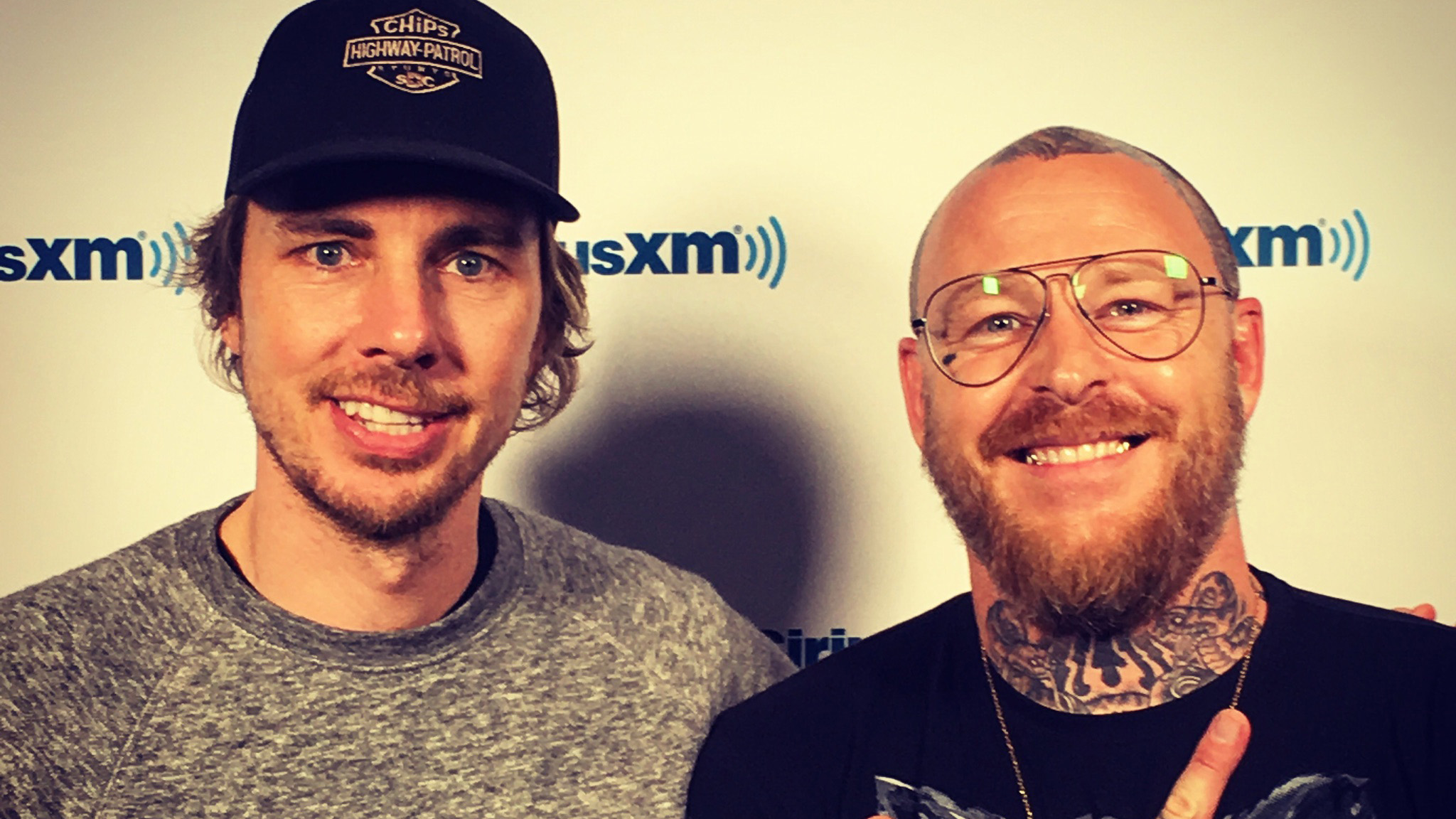 Dax Shepard and Jason Ellis
Dax Shepard has been candid about his past struggles with drug and alcohol abuse, crediting wife Kristen Bell with helping him stay sober. And last week on The Jason Ellis Show, the CHiPs star opened up about a childhood trauma that likely influenced that addiction: He was molested by an 18-year-old neighbor when he was just 7 years old.
"It was minimal. It wasn't anything like what you recounted. But even at that, it took me 12 years to tell anyone that," Shepard, 41, told Ellis, who was sexually abused by his father. "And then all that time, I was like, a) it's my fault, as generic as that is … and I'm gay, I must have manifested this because I'm secretly gay. I had all these insane thoughts for 11 years or 12 years."
Dax, who shares two daughters with Bell, also said he had a breakthrough recently when his mom, a court-appointed advocate for foster kids, shared a statistic she came across: "If you've been molested, you only have a 20 percent chance of not being an addict," he said.
"And I was like, 'Hm, interesting,' because in my mind I just like to have a f***ing great time," he said. "But when you hear a statistic like that, I'm like, 'Oh no, I was going to be an addict, period.'"
Jason Ellis airs on SiriusXM Ch. 713.
For a free 30-day trial, check out http://www.siriusxm.com/freeTrial.
---
---
---