Dave Ramsey's 3 tips for building an extraordinary company culture
Would you like to have employees who are loyal, creative and passionate about their jobs?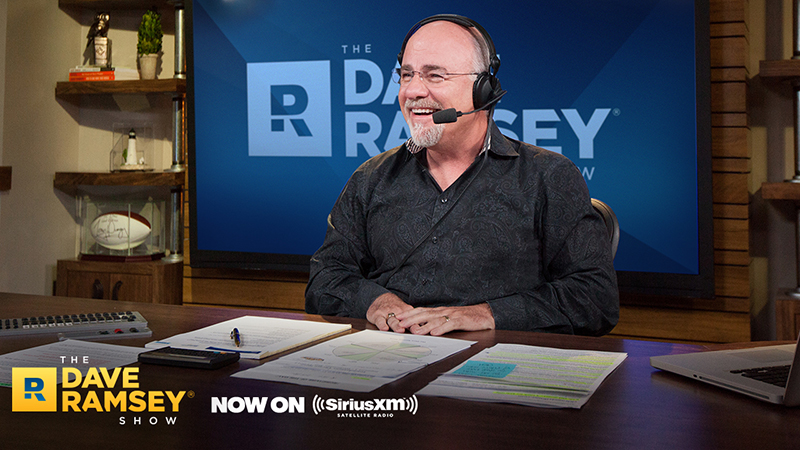 Would you like to have employees who are loyal, creative and passionate about their jobs? Impossible, right?
Actually, no. It all begins by intentionally building a company culture where people want to work. Just ask best-selling author and radio host Dave Ramsey. His company, which employs more than 600 people, has been named One of the Best Places to Work in Nashville 10 times.
The greatest part of all of this is that you can create an amazing company culture too. To get started, check out these easy-to-execute tips. They are based on the principles Ramsey used to build his company. They're also the foundation of EntreLeadership, the area of Ramsey's company that teaches small-business owners how to become better leaders.
Show Them You Care
The best way to begin is by implementing one of the most powerful but simplest of policies: the Golden Rule. "Do to others as you would have them do to you." Simply put yourself in their shoes, then act the way you would want to be treated.
Cast Your Vision
How can you fire up your team and keep them inspired? Repeatedly let them know what they are working toward. Share your vision with them early and as often as possible. In fact, Dave says it is impossible to talk about your vision too much.
Let Them Know They Matter
Everyone yearns to be appreciated, and that includes your team members. They want to know they matter. One of the easiest ways to show how much you value them is by recognizing them. Make a habit of catching people doing something right and let them know about it.
The above tips are just a few simple ideas to get you started. They are the first steps to taking your business and your team to the next level.
Take the first step in creating a company culture where everyone wants to work. Join us on October 27 for the EntreLeadership 1-Day Live Stream taught by Dave Ramsey, best-selling author Patrick Lencioni, Chris Hogan and Christy Wright. Watch it live with your team from anywhere on any device—all for just $29. Register now.
---
The Dave Ramsey Network runs Monday-Friday, 1-5 pm ET on SiriusXM Triumph (Ch. 32) with new, life-changing, exclusive content just for SiriusXM subscribers!  Focusing on how to start and grow your own business, answers to all your retirement questions, biblical solutions for questions on life and money, AND how to get the most out of your work and career.
---
---
---