Danny DeVito on appearing in Tim Burton's 'Batman Returns' & new 'Dumbo' remake
Nearly 30 years after collaborating on 'Batman Returns,' Danny DeVito reunited with Tim Burton and Michael Keaton for the upcoming live-action remake of 'Dumbo.'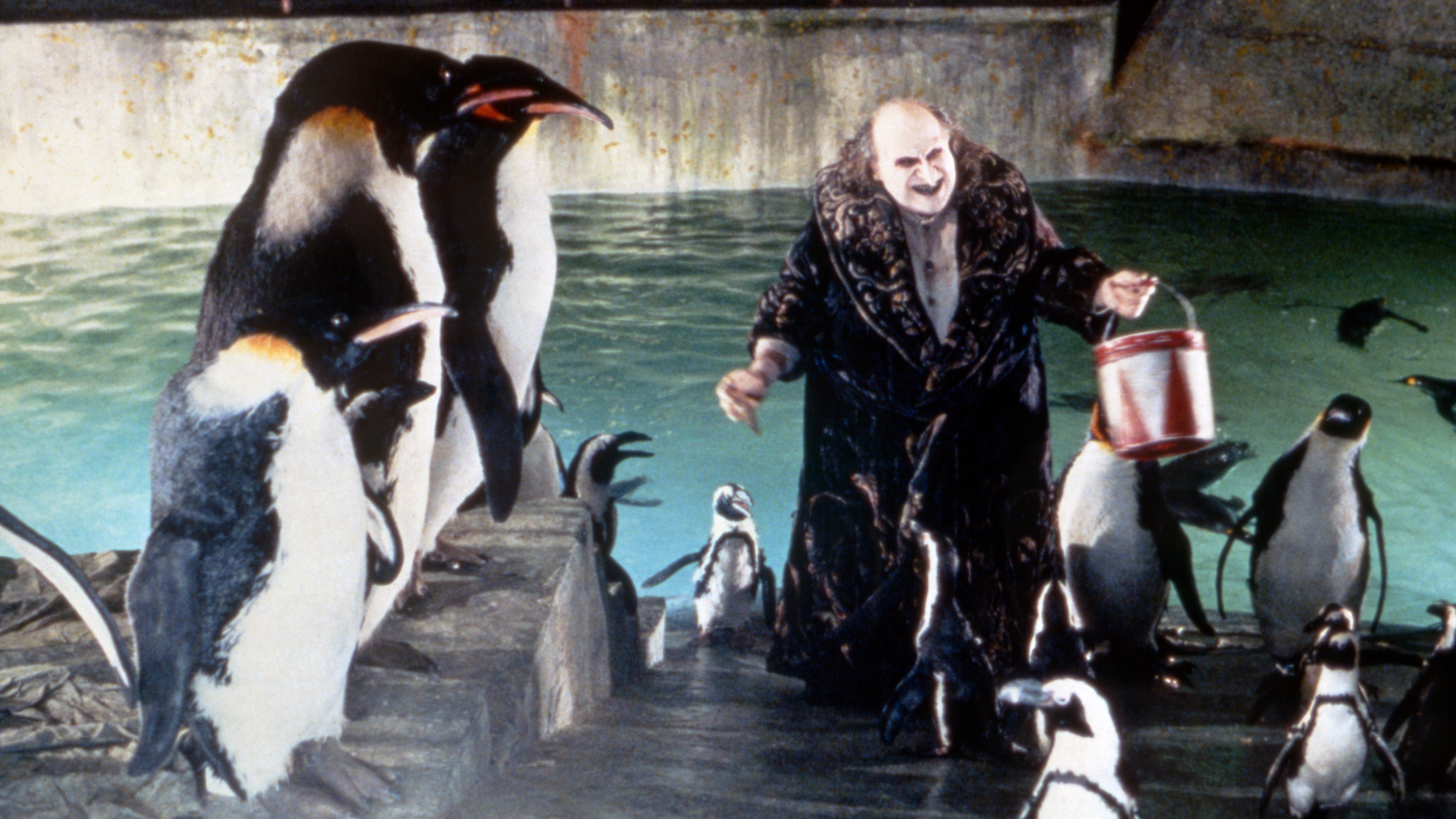 Nearly 30 years after collaborating on Batman Returns, Danny DeVito reunited with Tim Burton and Michael Keaton for the upcoming live-action remake of Dumbo.
DeVito — who has appeared in four of Burton's movies — sat down with EW Radio (Ch. 105) host Jessica Shaw and reflected on working with the iconic filmmaker and Keaton, as well as his roles in the hit sitcom It's Always Sunny in Philadelphia and the cult movie Death to Smoochy.
Check out a segment from the interview.
Danny DeVito on appearing in Tim Burton's Batman Returns
---
---