Danny Brown top the Shade 45 10.5 Countdown (10/3/2016)
Catch this week's hottest songs on the Shade 45 10.5 Countdown Mondays at 7 p.m. ET! This week, Danny Brown's Really Doe takes the number one spot followed by French Montana/Drake's No Shopping with Snoop Dogg's Super Crip closing out the top three. Take a look … Continued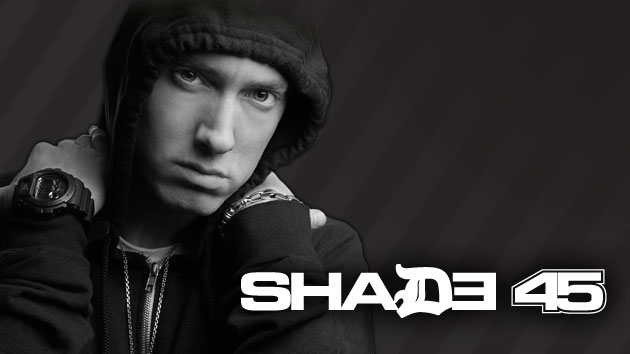 Catch this week's hottest songs on the Shade 45 10.5 Countdown Mondays at 7 p.m. ET! This week, Danny Brown's Really Doe takes the number one spot followed by French Montana/Drake's No Shopping with Snoop Dogg's Super Crip closing out the top three. Take a look at who else made this week's cut, and check back next week for the latest 10.5 Countdown!
10. Yelawolf – Daylight
9. Action Bronson / Dan Auerbach / Mark Ronson – Standing in the Rain
8. 21 Savage/Future – X
7. DJ Khaled/Nas – Nas Album Done
6. Phresher/50 Cent – Wait a Minute Remix
5. Travis $cott/Kendrick Lamar – Goosebumps
4. Young M.A. – Ooouuu
3. Snoop Dogg – Super Crip
2. French Montana/Drake – No Shopping
1. Danny Brown – Really Doe
For a free 30-day trial, check out http://www.siriusxm.com/freeTrial.
---
---
---