Hear Dan Rather's final show & a special marathon in honor of his 90th birthday
Tune in to Radio Andy (Ch. 102) to listen to the final episode of 'Dan Rather's America' plus a marathon of the legendary broadcaster and journalist's top 50 interviews.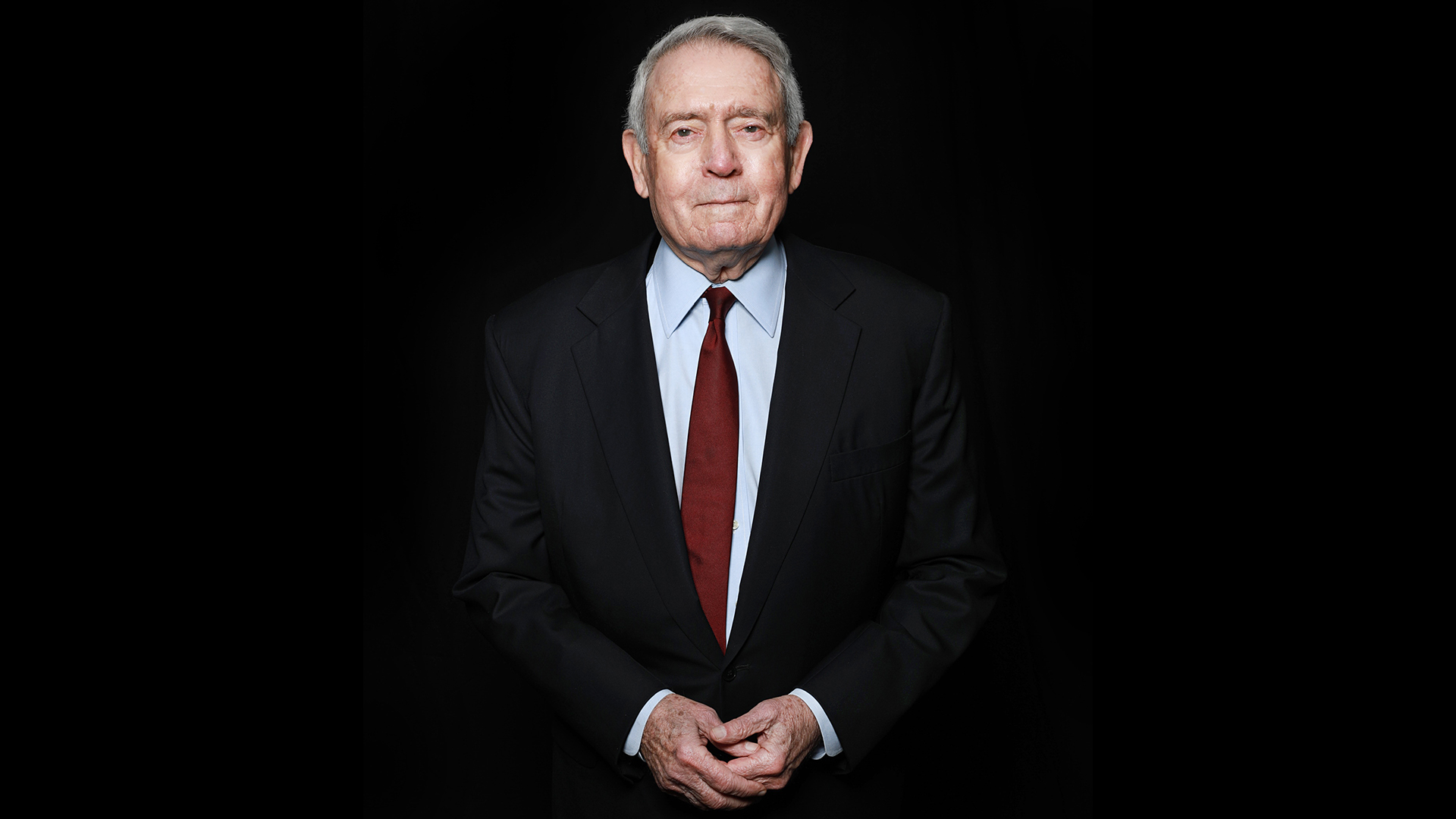 Radio Andy (Ch. 102) is giving a special farewell to legendary broadcaster and journalist Dan Rather's weekly radio show, Dan Rather's America. Hear from celebrities like Dolly Parton, Stephen Colbert, and Wolf Blitzer as they talk about their friendships with Rather and share special memories from his decades-long career in media. Hear the full special on the SXM App for a limited time below and scroll to see preview videos of a few of these shout-outs.

Then, in honor of both the final episode and Rather's 90th birthday, Radio Andy is hosting a special look back at his incredible career over seven decades and 11 presidents with a marathon of his top 50 interviews. Hear them all weekend long, October 30 to 31.
---
---
---