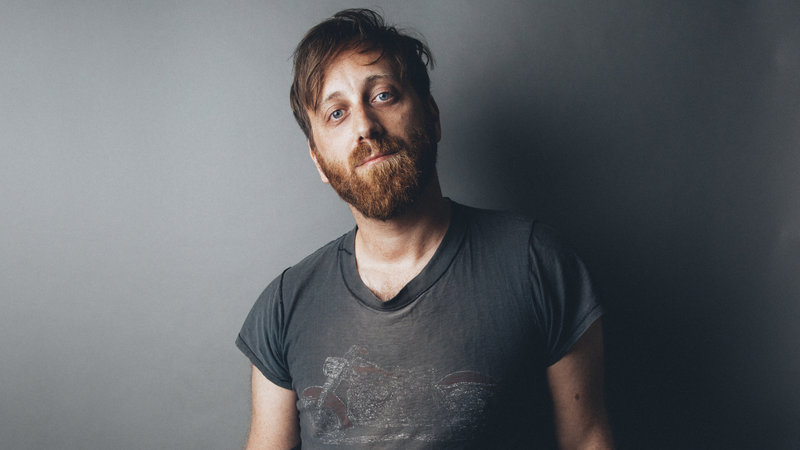 Dan Auerbach, singer, songwriter, musician, producer and member of The Black Keys, will host a new monthly music show, The Easy Hour, on The Spectrum (Ch. 28).
The Easy Hour will feature Auerbach playing hand-picked tunes from all genres of music from his personal library.  In addition to sharing classics, Auerbach will also introduce some of his favorite new artists in this one-hour program.
"I am honored to be able to share some of my favorite songs with listeners on SiriusXM's The Spectrum this year, said Dan Auerbach. "Easy Hour will be a chance for listeners to hear some music—both old and new—that they wouldn't normally hear on the radio. I hope people enjoy listening as much as I have enjoyed putting it together."
This new series kicks off Sunday, January 21, at 8 pm ET and is the latest guest-curated program to be added to The Spectrum channel, joining other popular shows including Off the Cuff with Theodora Richards and The Writer's Block with David Fricke.
Auerbach's new solo album, Waiting On A Song, is the debut release on his new record label, Easy Eye Sound, which features releases from other artists and is distributed by Auerbach's longtime label Nonesuch Records. Easy Eye Sound is built equally around Auerbach's Easy Eye Studio in Nashville, where The Black Keys recorded their last two albums, as well as the collection of famous session musicians that have come to call the studio home.
Auerbach kicks off the "Easy Eye Sound Review Tour," a 20-date North American tour, on February 10, in support of his new album, Waiting On A Song.
---
---
---