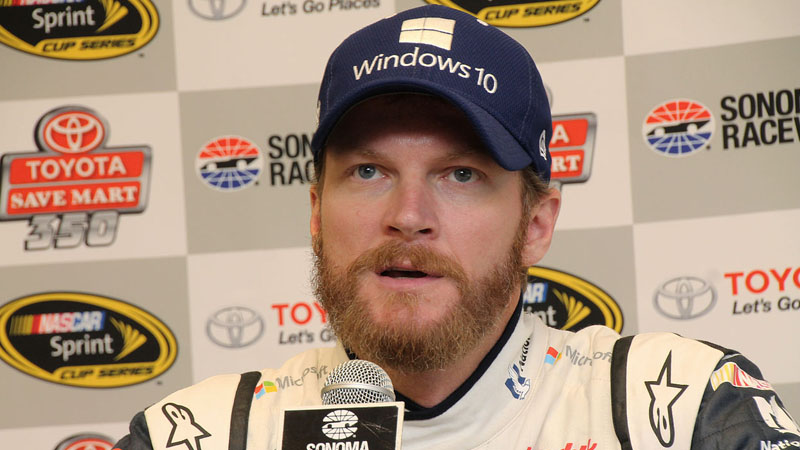 Dale Earnhardt Jr.
Photo: Wikipedia Commons/Sarah Stierch
Hendrick Motorsports announced Tuesday afternoon that Dale Earnhardt Jr. will miss at least two more NASCAR races in August as he continues to recover from a concussion.
Earnhardt has been undergoing evaluation at the University of Pittsburgh Medical Center since mid-July. He will miss races at Watkins Glen International on August 7, as well as Bristol Motor Speedway on August 20. The two events will mark the fourth and fifth straight races Earnhardt has missed, including the Brickyard 400 and the Pennsylvania 400.
Earnhardt said on Monday that he is still having problems with balance and gaze stabilization.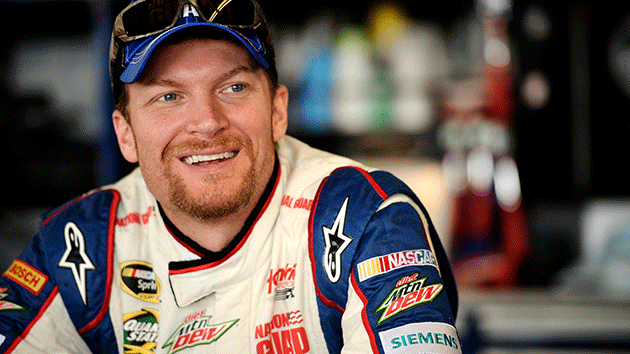 Jeff Gordon, who was previously tapped to race in place of Earnhardt at the last two races, will again serve as the substitute driver of the No. 88 Chevrolet.
"Dale will be back when he's ready, and we're looking forward to that happening, but the priority continues to be his health and well-being," Rick Hendrick, owner of Hendrick Motorsports, said in a statement. "We'll keep our focus on that and let the doctors guide us."
Doug Duchardt, general manager at Hendrick Motorsports, told SiriusXM NASCAR Radio on July 20 that he thought Jr. was making progress on his recovery, but there was no timetable on his return.
"I think he's on the mend," Duchardt said, "and when the doctors say he's ready, we'll be ready to put him back in the car."
Earnhardt last raced at the Quaker State 400 in Kentucky where he placed 13th, according to Racing-Reference.
For the latest on this developing story, tune in to SiriusXM, Channel 90.
---
---
---