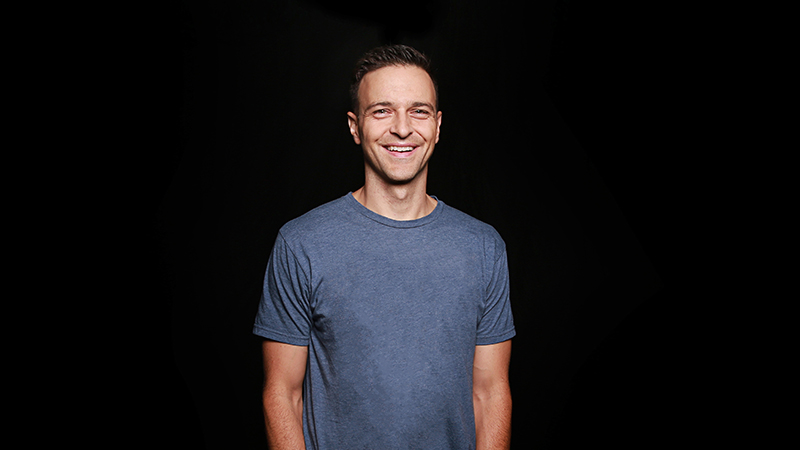 Veteran radio and television host Jim Shearer is at it again with a brand new show. The Jim Shearer Show will premiere tomorrow, March 24 at 1pm ET on SiriusXM VOLUME (Ch. 106).

In this exclusive new format, Shearer will talk all things music (especially '90s) and news, including interviews, games, and trivia with musicians and industry talent alike. Turn up the dial as Shearer dishes out the hard-hitting takes and questions for music guests while also introducing your new favorite playlist.
Shearer is no stranger to facilitating pop culture and music talk. The former MTV VJ (remember those?) got his start back in 2002 before going on to host the VH1 Top 20 Video Countdown, VH1's 100 Greatest Artists of All Time and 100 Greatest Videos of All Time, and multiple shows on MTV and MTV2. But his passion doesn't stop there — the host also leads two YouTube blogs (Yinz Luv 'Da Guins and Yinz Luv 'Da Stillers) dedicated to the beloved sports teams in his native Pittsburgh. To SiriusXM listeners, he's best known for testing fans' music IQ during the '70s, '80s, '90s, Now game show.
Starting tomorrow, hear this all-new show every Tuesday and Thursday at 1pm ET on VOLUME.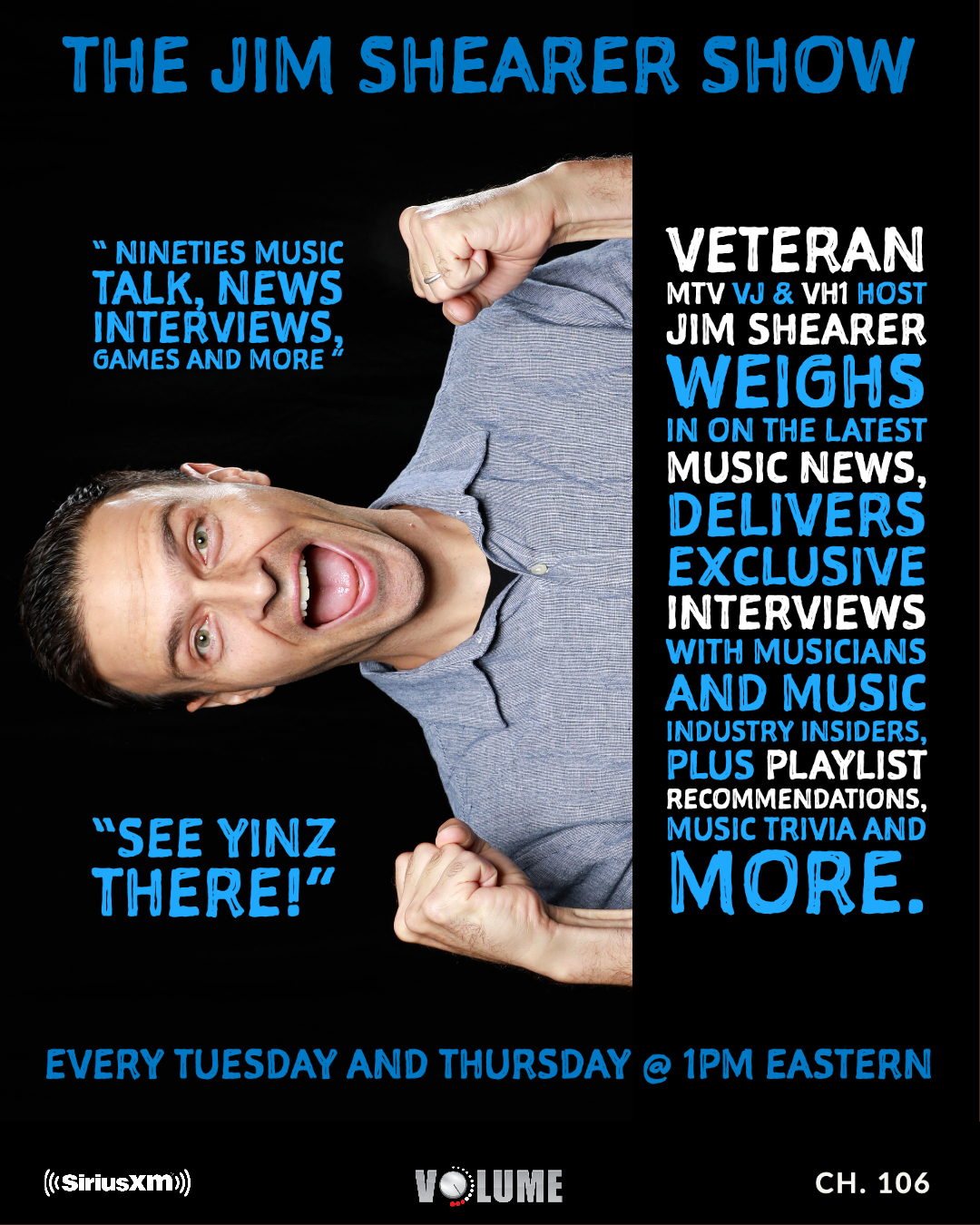 ---
---