'Rings of Power' Stars Reveal the Show's Biggest Flirt, Best Wingman and More
Watch the cast spill on precious details during 'Co-Star Superlatives.'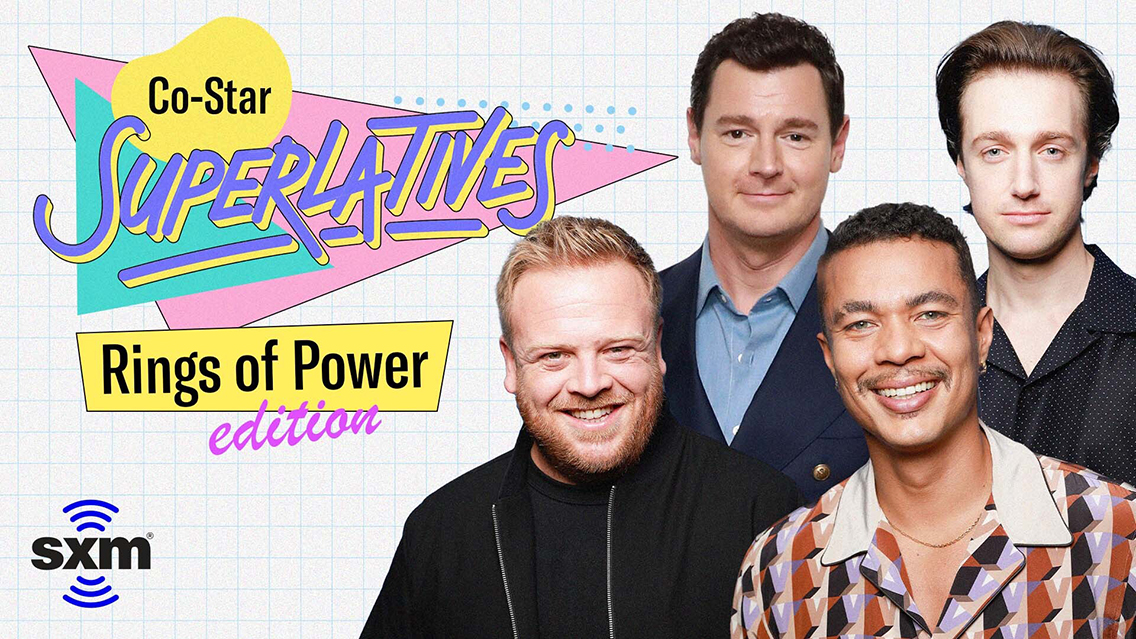 One wingman to rule them all!
Stars from one of the biggest shows of the year — The Lord of the Rings: The Rings of Power — joined us for an all-new edition of our exclusive series Co-Star Superlatives. And they dished on a lot of precious details about themselves and their cast members.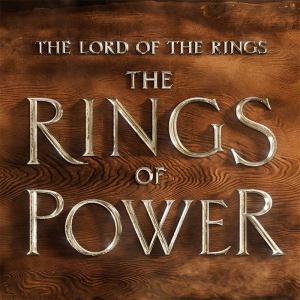 During the episode, Benjamin Walker (High King Gil-galad), Ismael Cruz Córdova (Arondir), Owain Arthur (Prince Durin IV) and Leon Wadham (Kemen) shared which Rings of Power co-stars are the "best wingperson," "biggest flirt," "class clown," "life of the party," "most athletic," "biggest nerd," "prettiest eyes," and "most likely to bring 'the ring' to Mordor."
Based off of the first two episodes of the Amazon series, which characters would you pick for each? Check out the "fellowship" of Co-Star Superlatives' hilarious and revealing answers below.
---
Related: Stranger Things' Jamie Campbell Bower on Using the Bathroom in Costume
---
Biggest Flirt: Lloyd Owen (Elendil)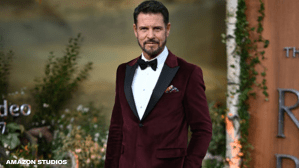 Class Clown: Owain Arthur (Prince Durin IV)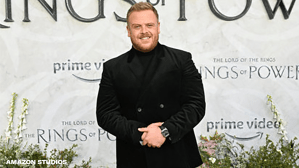 Life of the Party: Sophia Nomvete (Disa)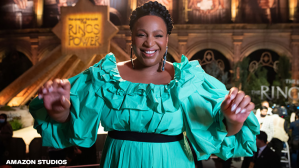 Most Athletic: Ismael Cruz Córdova (Arondir)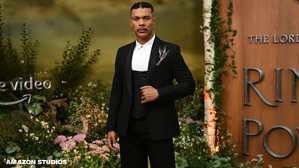 Biggest Nerd: Robert Aramayo (Elrond)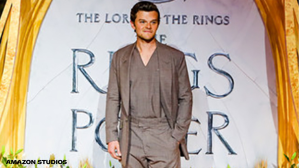 Best Wingperson: Maxim Baldry (Isildur)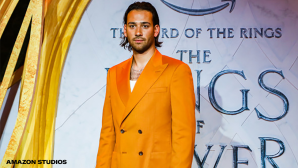 Prettiest Eyes: Ismael Cruz Córdova (Arondir)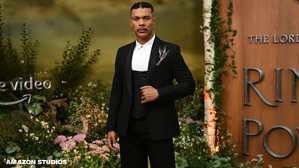 Most Likely to Bring "The Ring" to Mordor: Megan Richards (Poppy Proudfellow)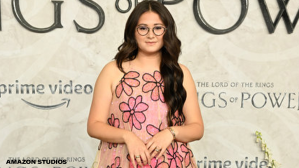 'Co-Star Superlatives'
So, what is SiriusXM's Co-Star Superlatives? Think of it as video version of the superlatives section in your yearbook; only it's not your yearbook, but the yearbook of your favorite movie or TV stars. During each episode, we provide the categories and then co-stars share who they think most accurately embodies them. Watch more editions of Co-Star Superlatives on our YouTube Channel here anytime.
Check out more of SiriusXM's Entertainment content here.
'Rings of Power'
Walker, Córdova, Arthur and Wadham are in the sprawling Season 1 cast of The Lord of the Rings: The Rings of Power. Episodes 1 and 2 debuted on Amazon on September 1, and upcoming episodes of the eight-part first season will be released every Thursday.
'Co-Star Superlatives' with 'The Rings of Power' Cast
---
---
---