Cook: Rodgers 'makes you more of an aware player'
Aaron Rodgers' impact on the Green Bay Packers goes well beyond his incredible passing skills. He's the true leader of the Packers' offense. And as the team prepares for Sunday's wild-card playoff game against the New York Giants, everyone around … Continued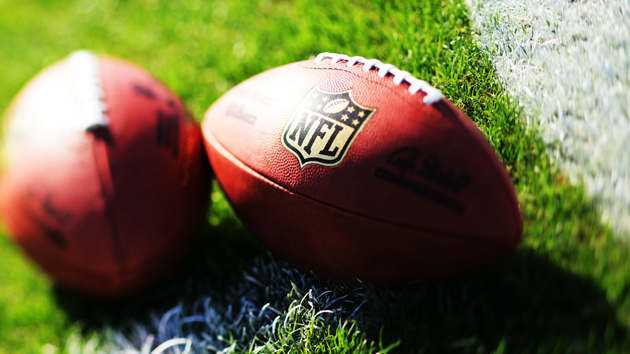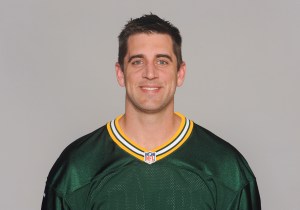 Aaron Rodgers' impact on the Green Bay Packers goes well beyond his incredible passing skills.
He's the true leader of the Packers' offense. And as the team prepares for Sunday's wild-card playoff game against the New York Giants, everyone around him knows that he must keep up with the lofty standard Rodgers sets.
'He takes the little things and perfects them'
"He just makes you more of an aware player, because he takes the game and he does the little things so well," tight end Jared Cook told Alex Marvez and Bill Polian on the SiriusXM Blitz. "He just takes them and he perfects them. He'll make sure you're on your Ps and Qs as well, so you always have to make sure you're up on your game with everything.
"He'll ask you random questions throughout the day. He might call you up in a team meeting to see what you know, maybe what coverage a defense plays or what certain calls we have on third down. So he makes sure you'll be at your best."
Cook had a pretty good idea of what he was getting into when he joined the Packers as a free agent from the Rams last March. He had watched Rodgers in action many times on television, especially Monday night and Sunday night games, and marveled at what he saw.
'It still catches you in awe to this day'
"Some of the unbelievable passes that he makes," Cook said. "It still catches you in awe to this day to just watch him work and just watch him extend plays and find the open man with his arm, ready to take off and run the ball. He's so versatile in the things that he does."
---
---