Comedian Maz Jobrani calls Trump travel ban 'un-American'
"When you say no to immigrants and refugees, these are the people you're turning away. You're turning away kids."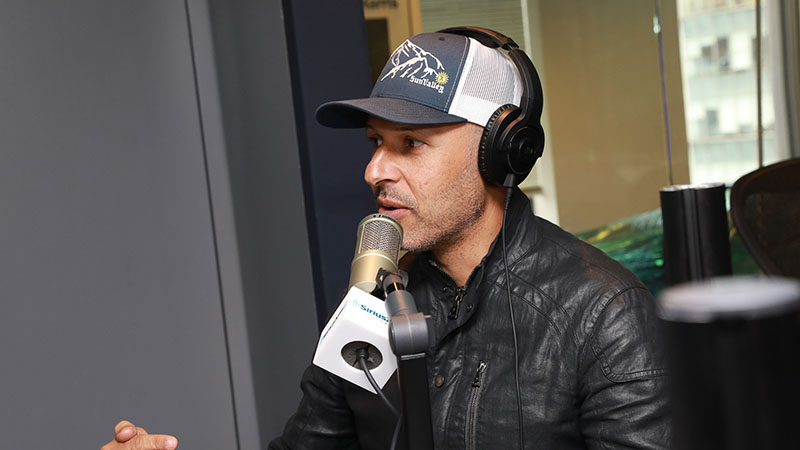 Comedian Maz Jobrani knows firsthand what it's like to be an immigrant from one of the six countries on Pres. Trump's proposed "travel ban" list.
His family came to the United States from Iran when Jobrani was 6 years old. And for his upcoming Netflix special, the 45-year-old comedian is fully embracing that journey.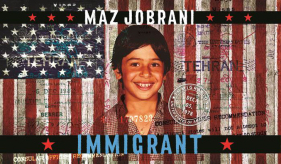 "The reason I called [my special] Immigrant was I took a picture, because I came from Iran when I was 6 years old, so I took a picture from second or third grade, and I put it with the title, it's just 'Maz Jobrani, Immigrant,'" he told Dean Obeidallah. "I even have the stamp from my passport from the visa that I got to come to America. And so, I put that as part of the backdrop."
Jobrani elaborated on the reason he chose to use imagery of himself in the poster for his special.
"My point I'm trying to make is that when you say no to immigrants and refugees, these are the people you're turning away. You're turning away kids," Jobrani said. "5-year-old, six-year-old, 7-year-old kids and their families who are looking for a better life. And I don't think that's American, I think that's very un-American."
The Dean Obeidallah Show airs weekdays at 6 pm ET on SiriusXM Progress (Ch. 127)
---
---
---