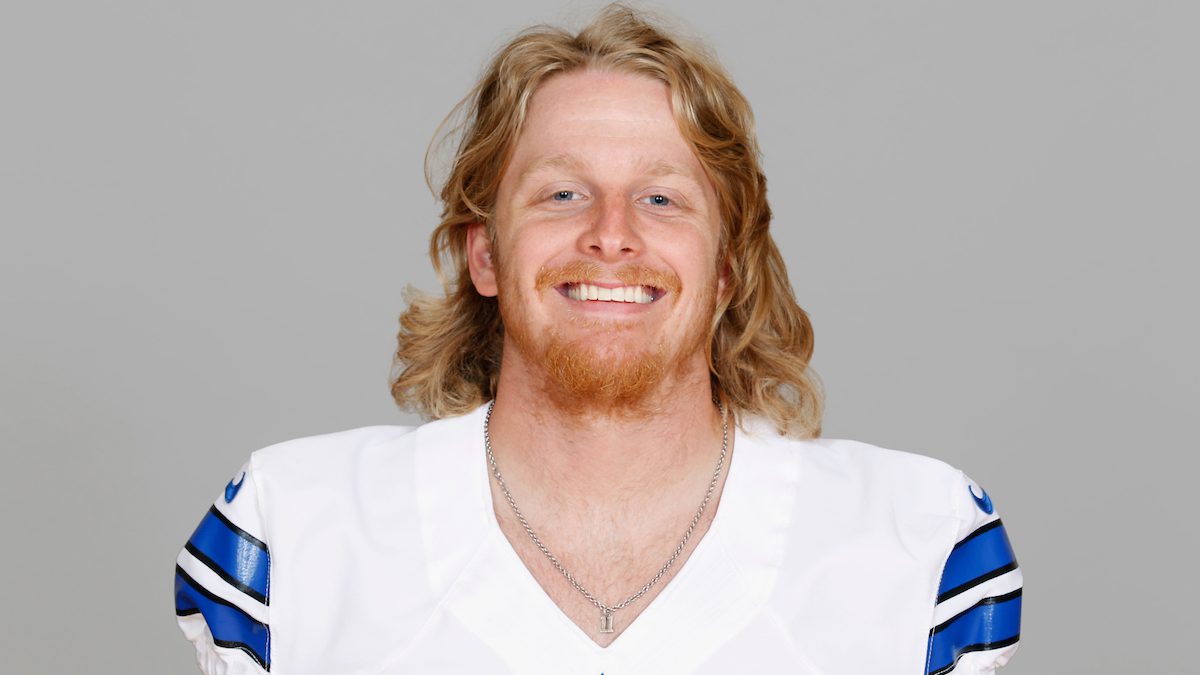 The Dallas Cowboys' receivers had been receiving more than a little heat for the team's offensive struggles through the first five games of the season.
In Sunday's 40-7 rout of the Jacksonville Jaguars, Cole Beasley demonstrated just how effective Cowboy pass-catchers could be with his nine receptions for 101 yards and a pair of touchdowns.
'We, in that room, are a tight-knit group'
Getting the ball to Beasley was, in fact, something team owner Jerry Jones had mentioned publicly as a priority entering the game. Sure enough, quarterback Dak Prescott targeted Beasley 11 times. Jones also wanted to see Prescott run more, and he finished with 11 carries for 82 yards and a touchdown.
"We, in that room, are a tight-knit group … and we know our worth and we see the separation (from defenders) on tape," Beasley told Zig Fracassi on NFL Rewind. "We know what we're capable of. We've just got to make our plays. This is a run-first offense, so there's not going to be any crazy numbers. It kind of happened for me, but it doesn't happen very often.
'We took a big step forward this week'
"But what we can do is when it does come our way, we've got to make our plays and we didn't do that last week (in a 19-16 loss against Houston). And I feel like we did fail our team a little bit. But we took a step forward this week and came back and made the plays when we are called upon and that's what we have to do in this offense."
Besides his two scores, Beasley also made a couple of huge third-down receptions.
'We haven't been very good on third down this season'
"I want to make catches on every down, but I take pride in getting them on third down," he said. "Those are big downs in the game. We haven't been very good on third down this season, so that was definitely a step forward for us and we want to continue and carry this momentum into the rest of them."
Hear more on SiriusXM's NFL Radio (Ch. 88)
---
---
---