6 Soothing Channels to Listen to on Your Coffee Break
On National Coffee Break Day (January 20), we're taking time to relax and recuperate. These channels will keep you chilled out all day long!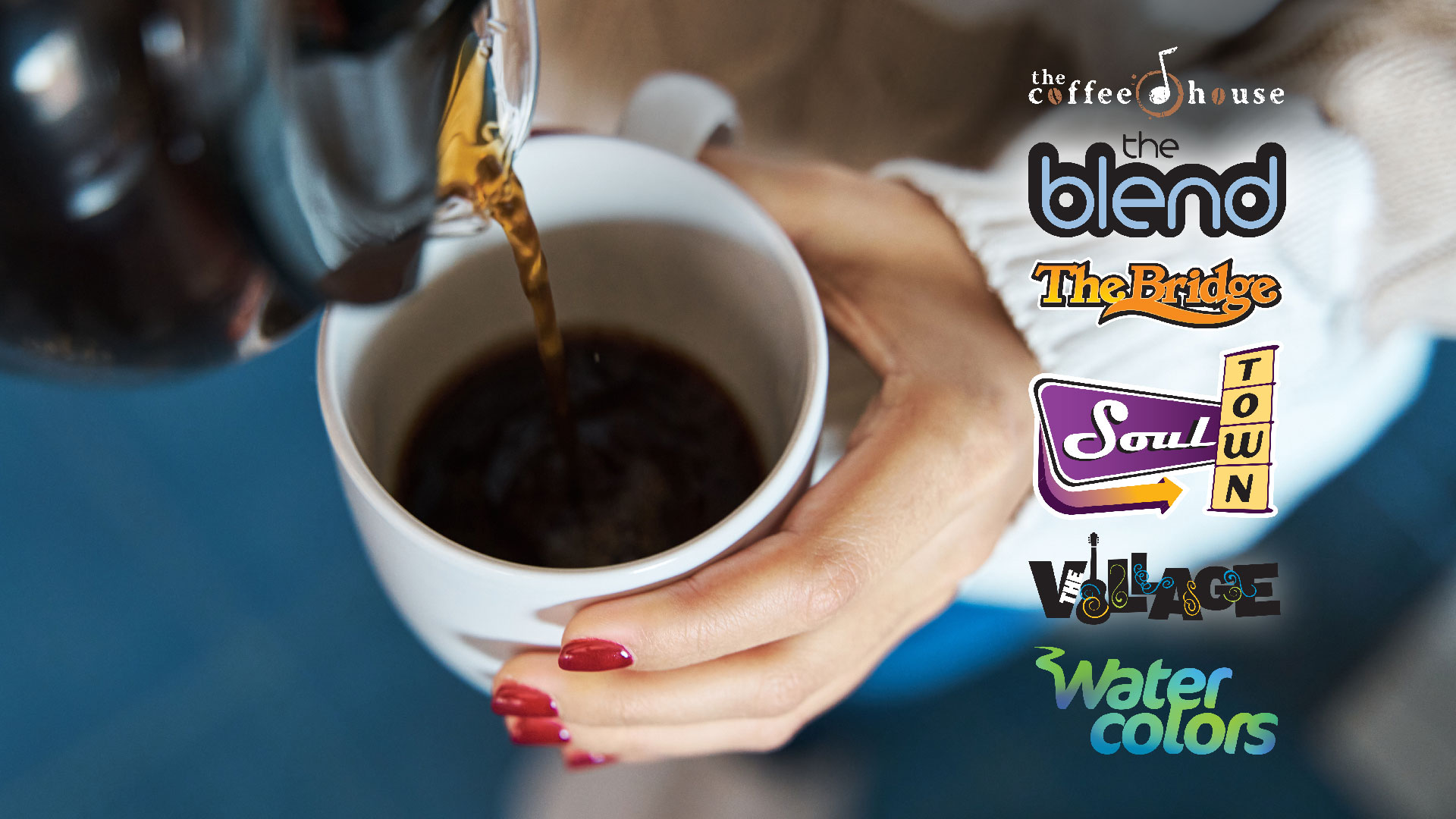 National Coffee Break Day is January 20! Regular breaks are crucial for your well-being, and taking some time away from the hustle and bustle of your day to enjoy a coffee can reap a whole host of benefits.
A huge plus, of course, is that coffee is delicious, but this hot drink can also help to keep you awake and alert. Combine that with a little time away from your desk, and you'll start to feel your stress become more manageable as you allow your mind to declutter. On top of all this, coffee breaks can even help you make new friends! So take this as your sign to pause, enjoy a hot cup of joe, and let the relaxation roll in.
This all gets us thinking… Is there anything better than good coffee? The answer is yes: great coffee paired with great music.
Here's a list of SiriusXM channels with chilled-out vibes to enjoy on your coffee break today!
---

With a beautifully curated array of brand-new tunes from the satisfying sonic world of The Lumineers, Kacey Musgraves, Ed Sheeran, Leon Bridges, and more, The Coffee House (Ch. 6) is the channel for fresh music vibes. Grab your cappuccino and melt away into the smooth sounds of chilled-out coffee shop days.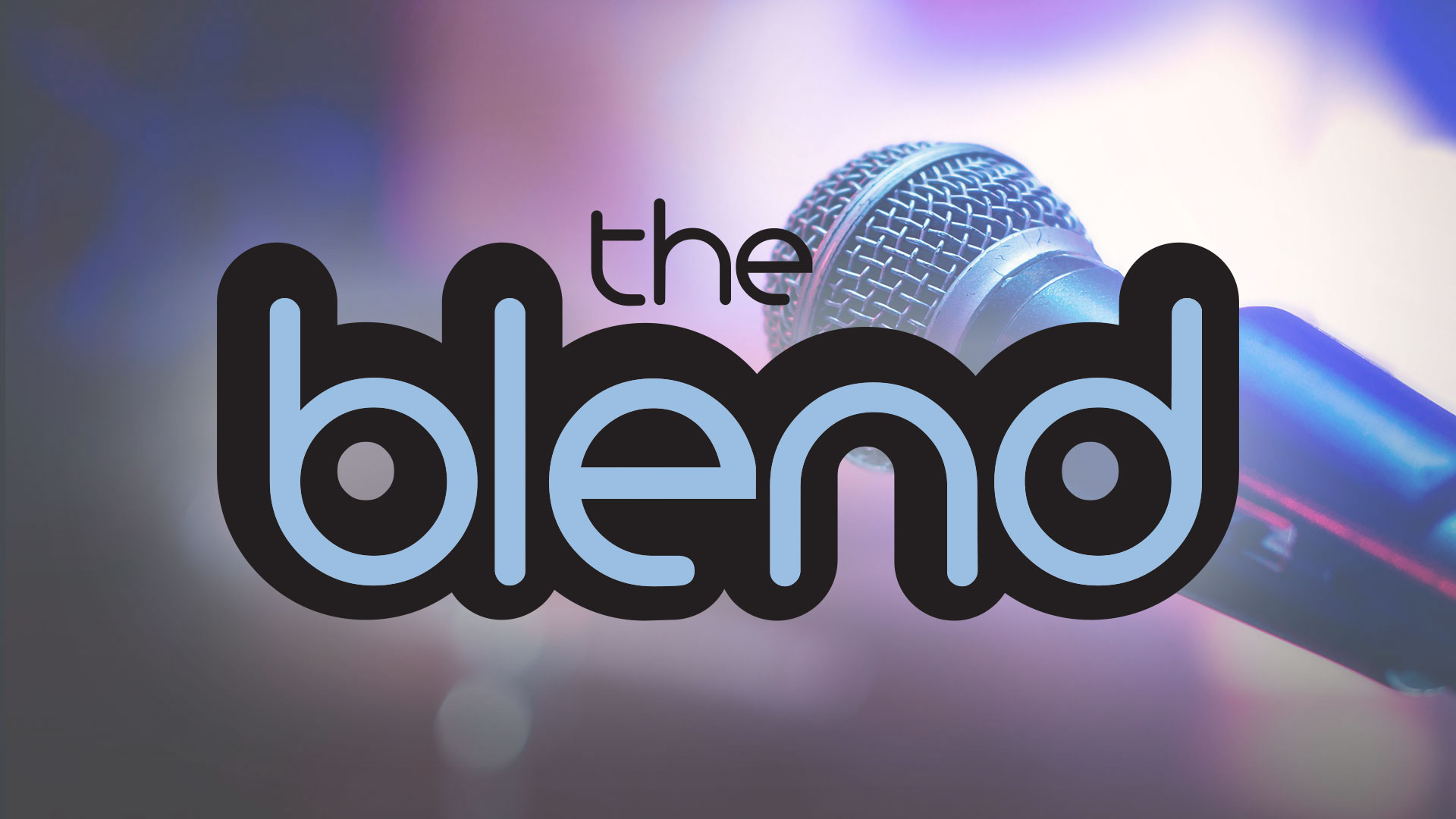 Hoping your coffee break will put some pep in your step? Pair your espresso hit with The Blend (Ch. 16) for pop from legendary superstars! Kick back with the classics and enjoy some easy listening with Elton John, Whitney Houston, Bee Gees, ABBA, and many others.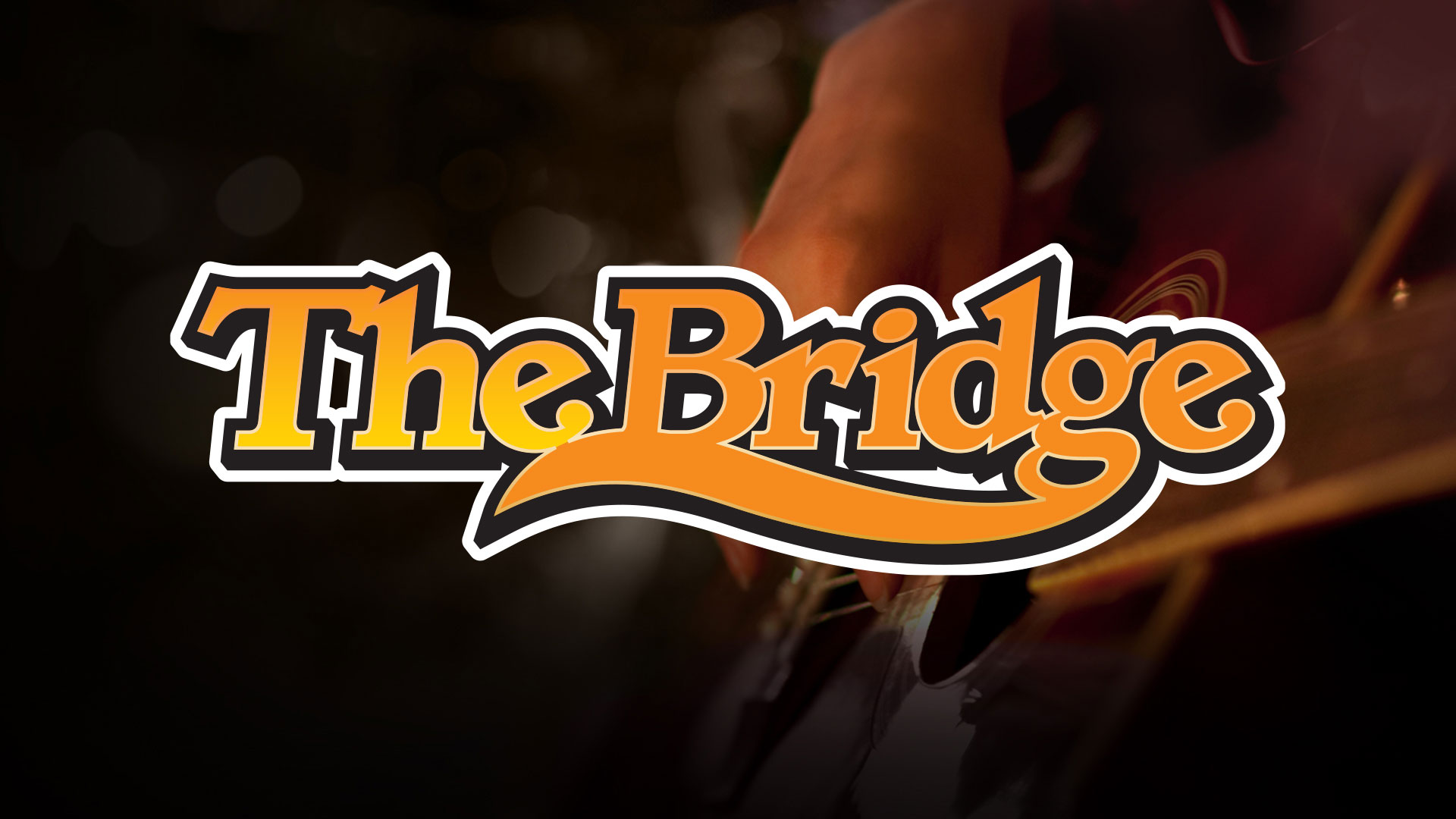 Love a good throwback? Head on over to the mellow side of classic rock and '70s folk rock with The Bridge (Ch. 17), full of chill tunes from acts including The Eagles, James Taylor, Fleetwood Mac, and Simon & Garfunkel. Coffee's never tasted so good.


Soul Town (Ch. 49) will brighten your day with all the great Motown and soul songs from icons such as Marvin Gaye, Diana Ross & The Supremes, Stevie Wonder, and James Brown. These hits are hotter than your coffee!


For all things folk, The Village (Ch. 741) is the place to be. Breathe in that fresh coffee smell and listen to the greatest stories of all time with folk songs and ballads from songwriters like Bob Dylan, Sweet Honey in the Rock, Joni Mitchell, and Pete Seeger.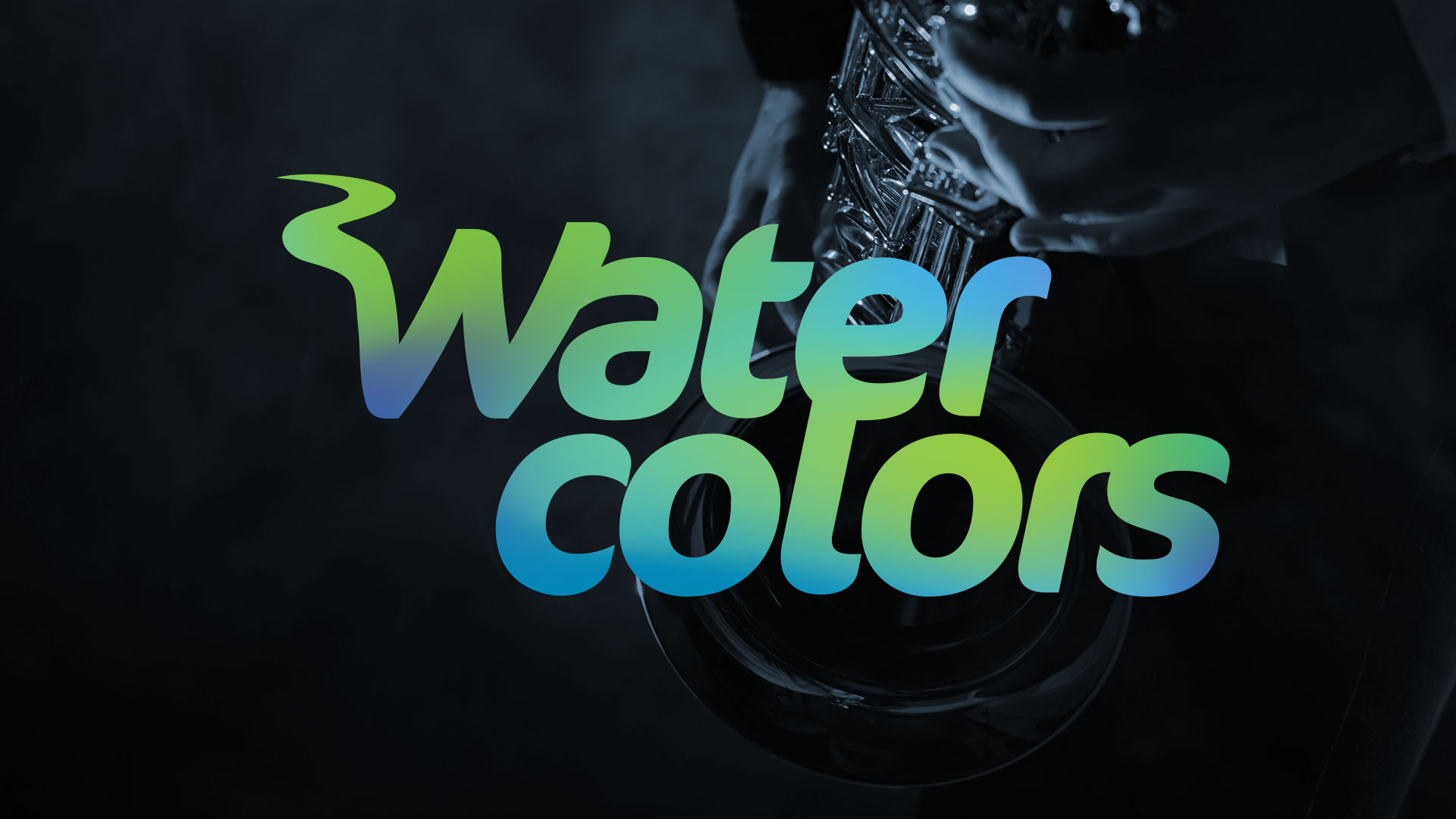 Mellow out with contemporary jazz smooth enough to wash all your worries away on Watercolors (Ch. 66). This sophisticated oasis of sound will keep you grooving all day long!
---
There's always more to explore with SiriusXM. Grab your coffee of choice and check out our full list of channels now!
---
---
---