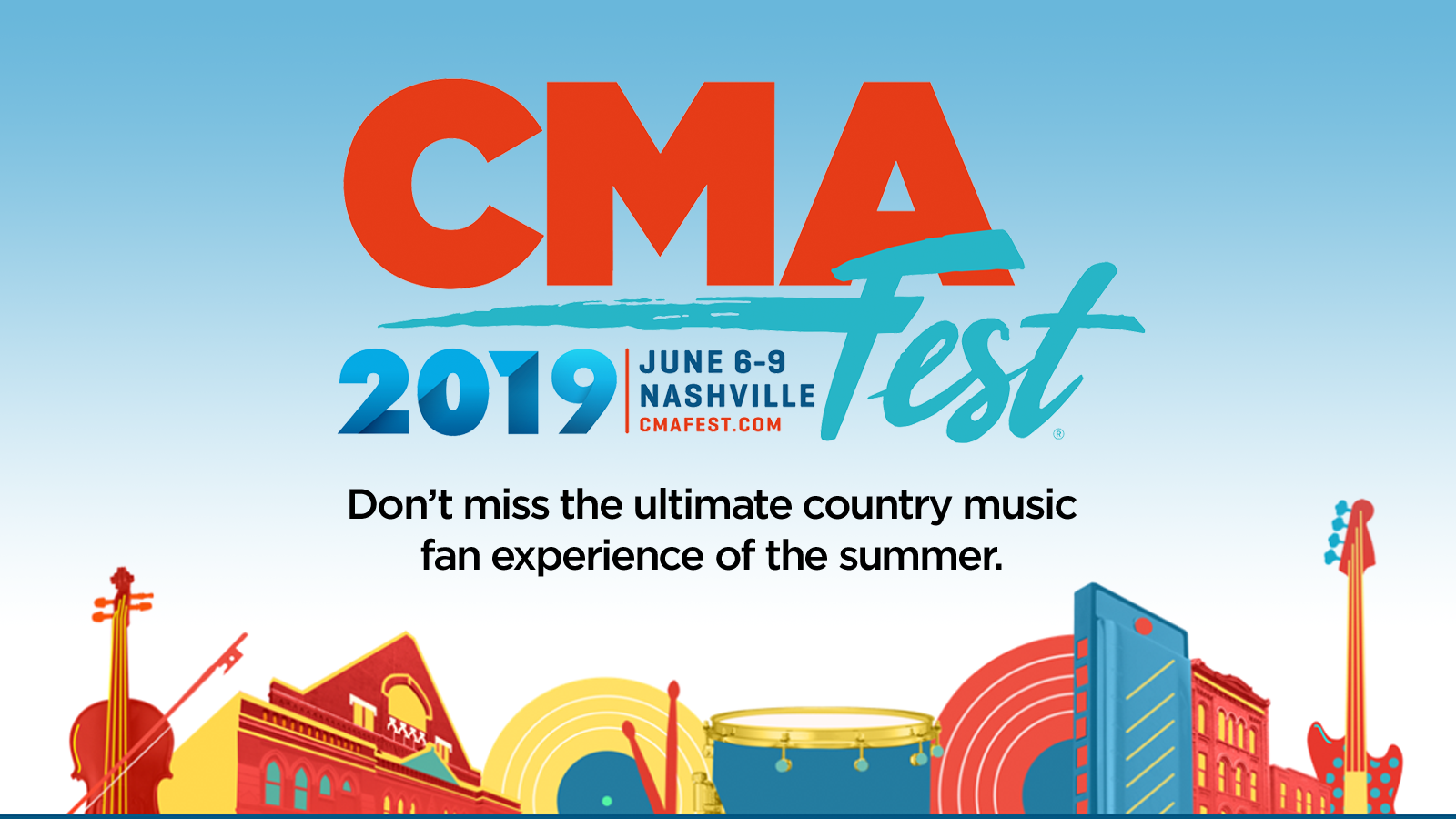 If you're heading to Nashville for CMA Fest this year, join SiriusXM for a weekend full of live music and exclusive interviews. And if you're keeping up with the festivities from home, The Highway (Ch. 56) is helping bring you all of the action, too.
Don't miss any of SiriusXM's special programming during CMA Fest week, and check back for even more surprises!
---
The Storme Warren Show LIVE from SiriusXM's Music City Theatre
This Thursday and Friday, Storme Warren is taking his morning show downstairs to SiriusXM's Music City Theatre, where he'll be joined by a live studio audience and a few special guests like Lindsay Ell, Trisha Yearwood, Sheryl Crow, Little Big Town and many more!
Tune in from 7am to noon ET / 8am to 11am CT.
---
CMA Music Festival Music Row Happy Hour
The biggest names in country music are headed to Music City for the CMA Music Festival, with many of them stopping by the Music Row Happy Hour at Margaritaville. If you're in town, too, join us Thursday, June 7 through Sunday, June 10 from noon to 7pm CT. Buzz Brainard and a few other Highway hosts will be chatting with your favorite artists, some of whom might even surprise us with a live performance. Don't miss appearances from Little Big Town, Lee Brice, Eli Young Band, Kiefer Sutherland, LOCASH, Dustin Lynch and many more!
---
Backstage at CMA Fest
The Highway will be backstage at Nissan Stadium in Nashville, interviewing the biggest names in country ahead of ABC's three-hour CMA Fest broadcast on Sunday, August 4.
---
---
---