Workout Music Channels That Will Rock You
These channels are sure to help you smash your fitness resolutions.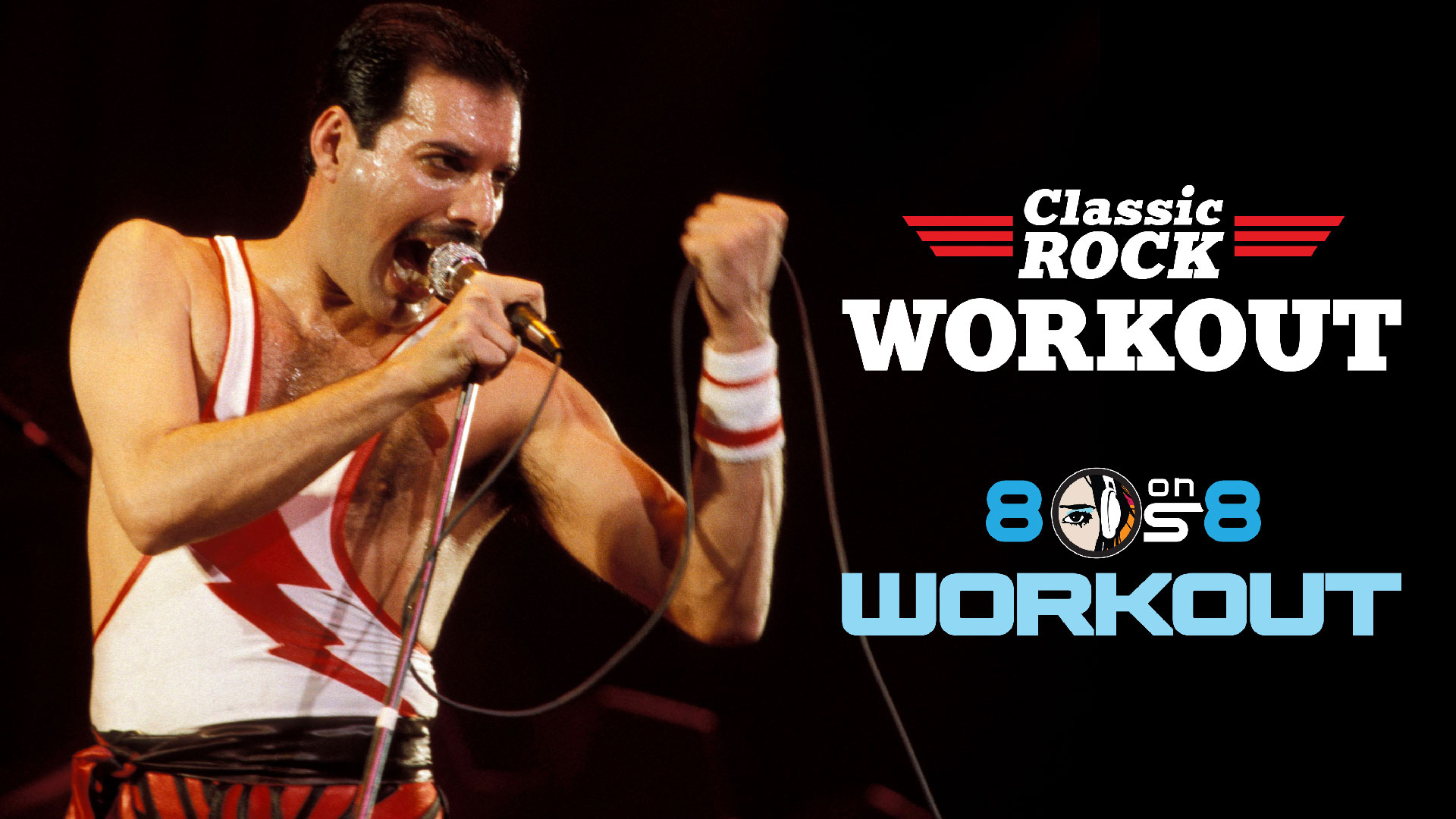 If you're looking for classic rock and '80s pop with thumping beats, catchy choruses, and uptempo rhythms that'll keep you motivated during your workouts, we've handpicked two channels for you: Classic Rock Workout and 80s on 8 Workout.
Available on the SXM App wherever you go, whether it's an in-home workout or at the gym, we bet you'll be saying "and another one gone, and another one gone" as you fly through those reps, having such a good time you won't want to stop at all.
---

Smash your goals with chart-topping, hard-hitting classic rock best suited to release any excess energy, from artists like Queen, Billy Idol, and The Kinks.


No leg warmers required (but highly encouraged) in order to sweat to these oldies! Throw it back to the top '80s pop, perfect for feeling the burn with an impromptu "Material Girl" performance in your bedroom.

---
Did you know many of your favorite SiriusXM channels have a workout counterpart? From Lithium Workout to Hip Nation Workout, 90s on 9 Workout to Octane Workout, check out the full workout channel lineup.
---
---
---