Class of 2016: Emerging artists we discovered this year
Find out which up-and-coming artists we loved in 2016!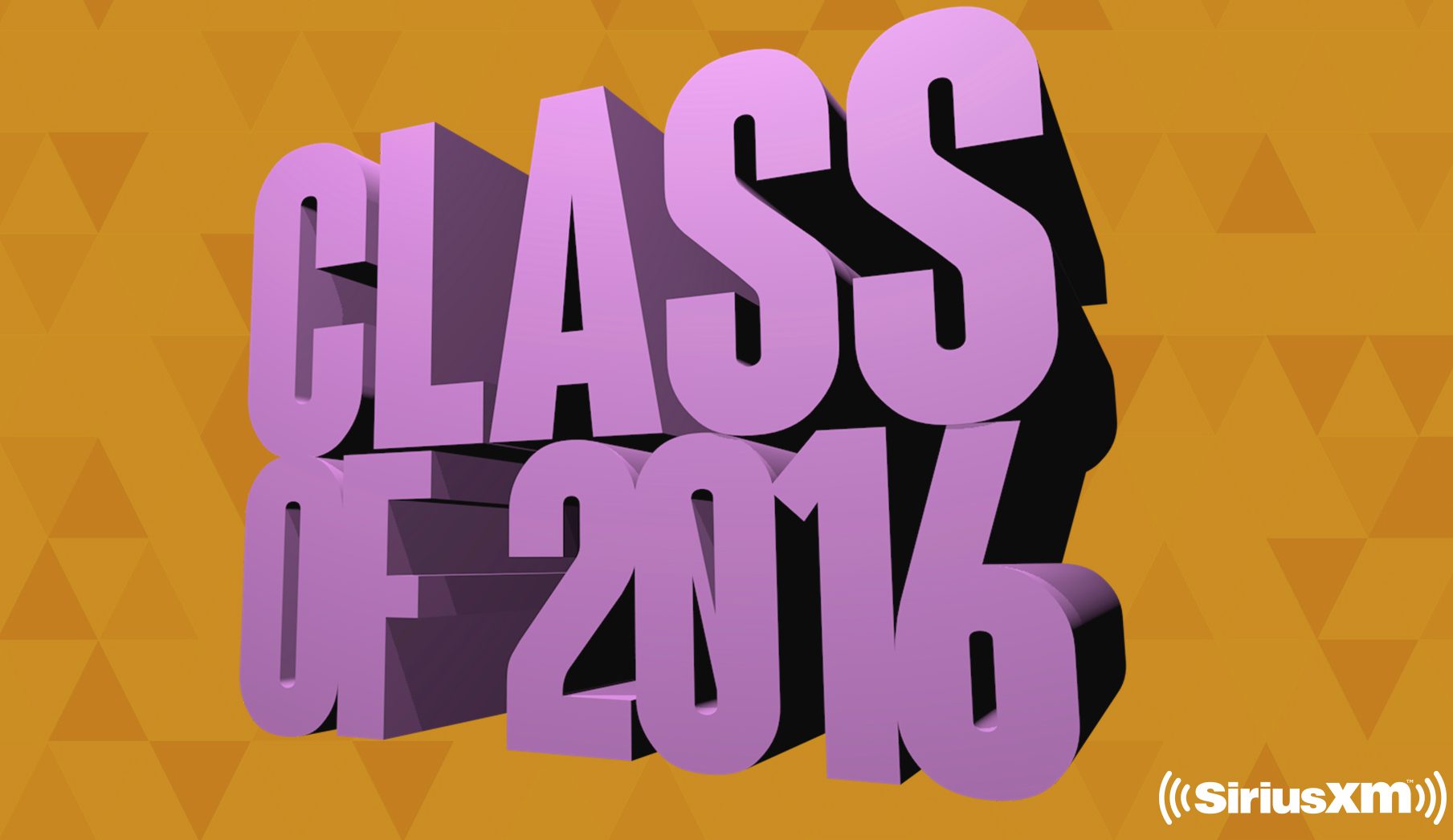 SiriusXM is proud to announce the Class of 2016! These artists were played first on SiriusXM, and we had the pleasure of watching them go on to have a breakthrough year in 2016. Take a look at who made the most impact this year, and remember to stay tuned for more music discoveries!
---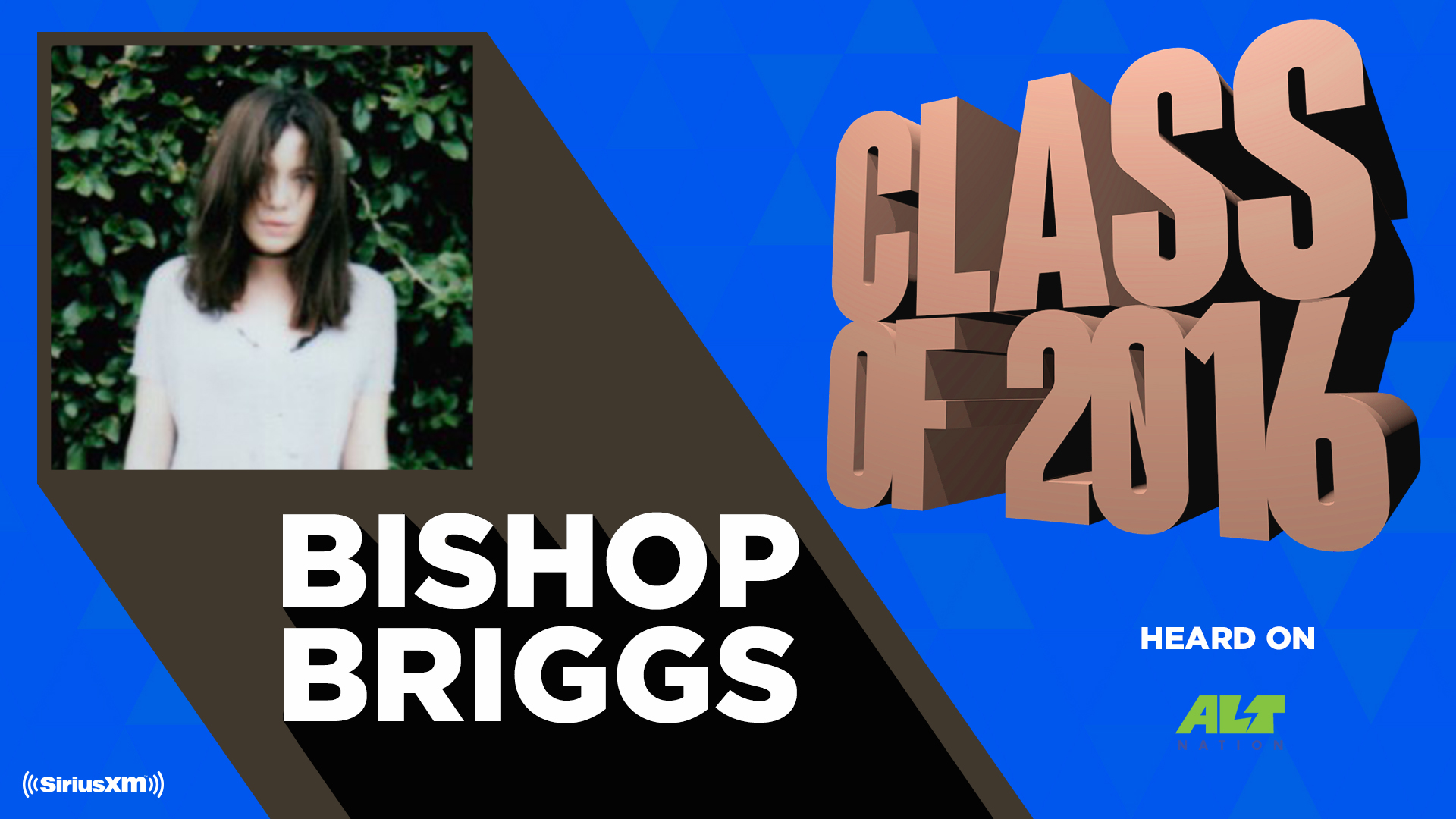 "Bishop Briggs, has delivered fresh sounding, genre bending, alternative music that combines killer vocals, unique arrangements, interesting production and rock and roll sensibility that has been massively well received by Alt Nation listeners! Bishop Briggs and her music will continue to grab music fan's attention as she prepares to release her debut full length album in 2017." — Jeff Regan, Programming Director, Alt Nation
---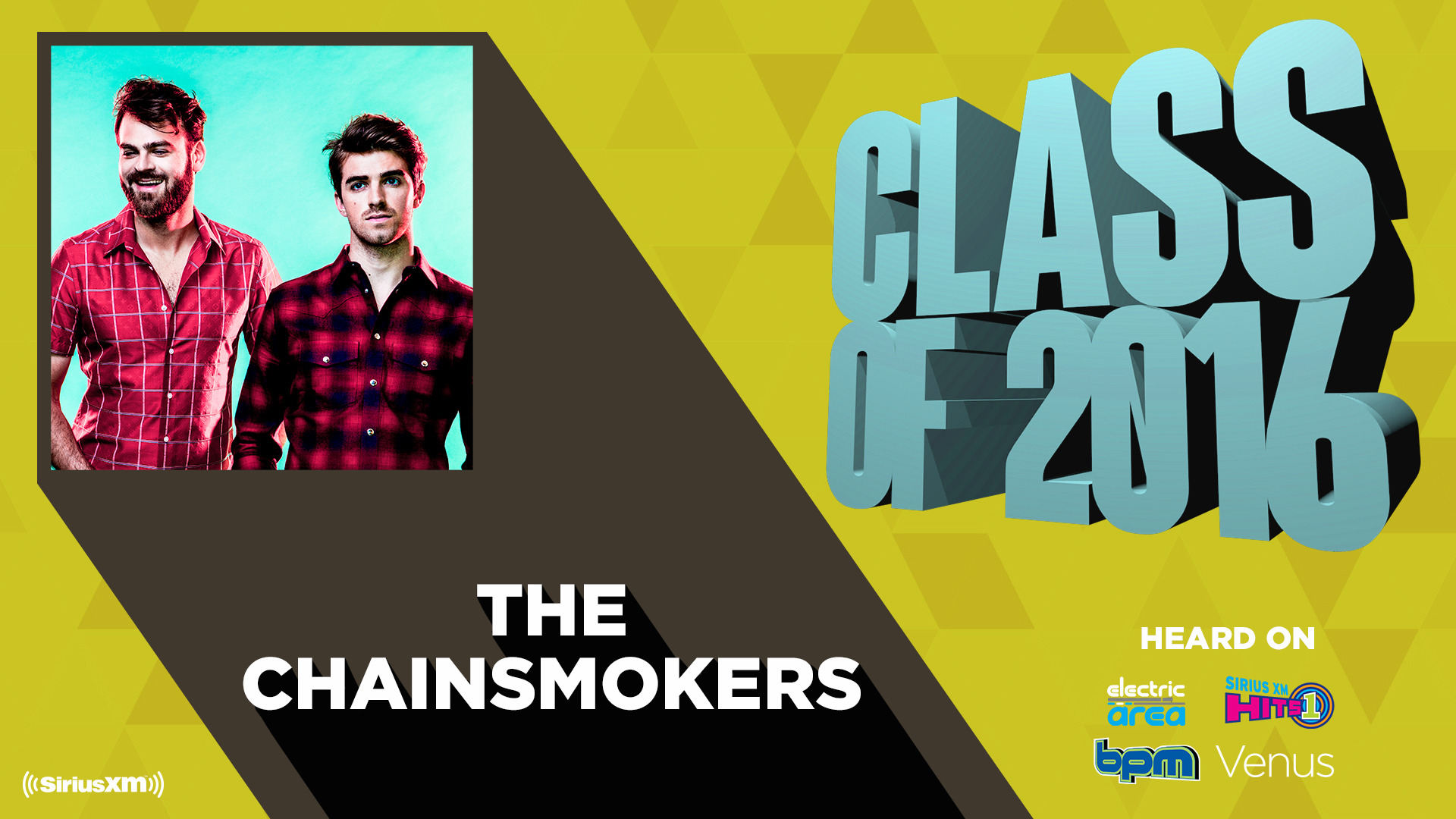 "The Chainsmokers are just massively talented. They are funny, talented and amazing producers and DJs and truly encompass the sound that's happening right now in music." — Geronimo, Programming Director, BPM, Electric Area
---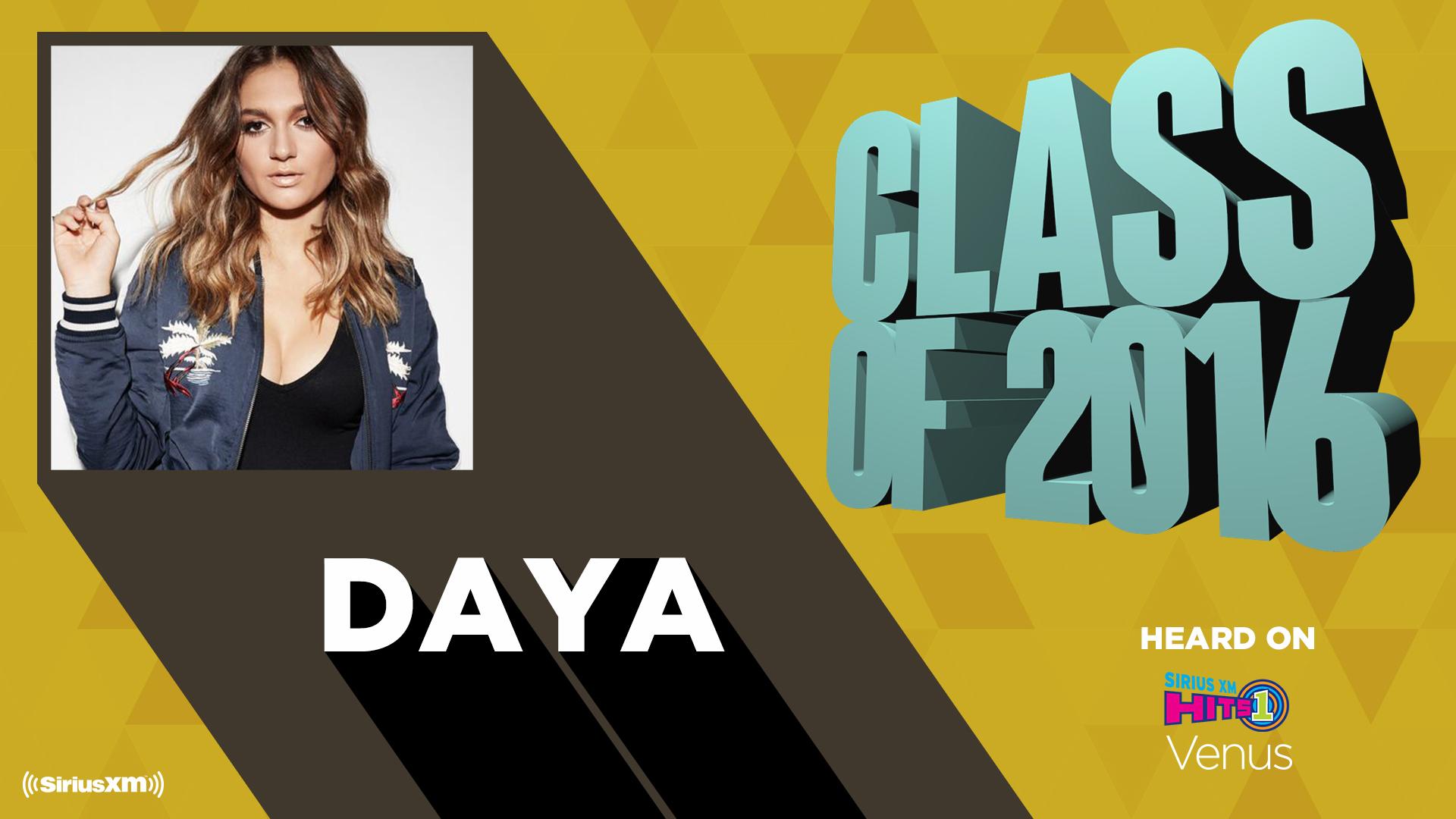 "Kid Kelly and myself knew that the combination of her voice, which is unique and had a sound not represented in pop music at the moment, and the timing of her positive message was something was sorely needed. This is a perfect example of curating the right sound and message that is needed at the right time. With all the bullying and negativity we can constantly be surrounded by its artists and music like this that can help us through those difficult moments. Music creates the strongest memories. The audience responded just how we had hoped they would and her star is only going to continue to shine brighter and brighter." — Mikey Piff, Programming Director, Hits 1
---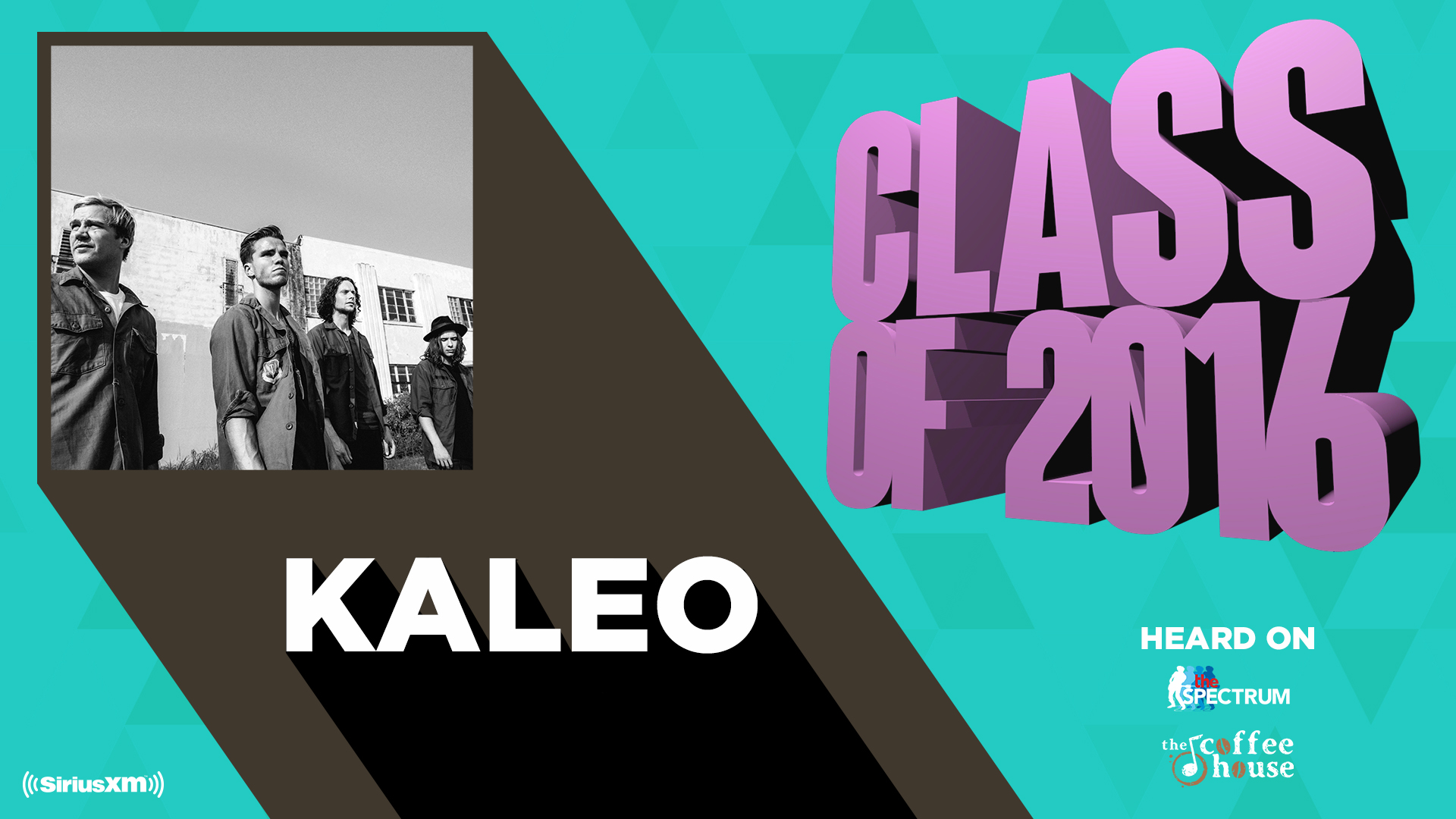 "When I first heard Kaleo I was struck by how well they could access the spectrum of musical emotion – from the delicate, Bon Iver-like "All The Pretty Girls" to the powerful and soulful blues of Way Down We Go." — Jessica Besack, Programming Director, The Spectrum
---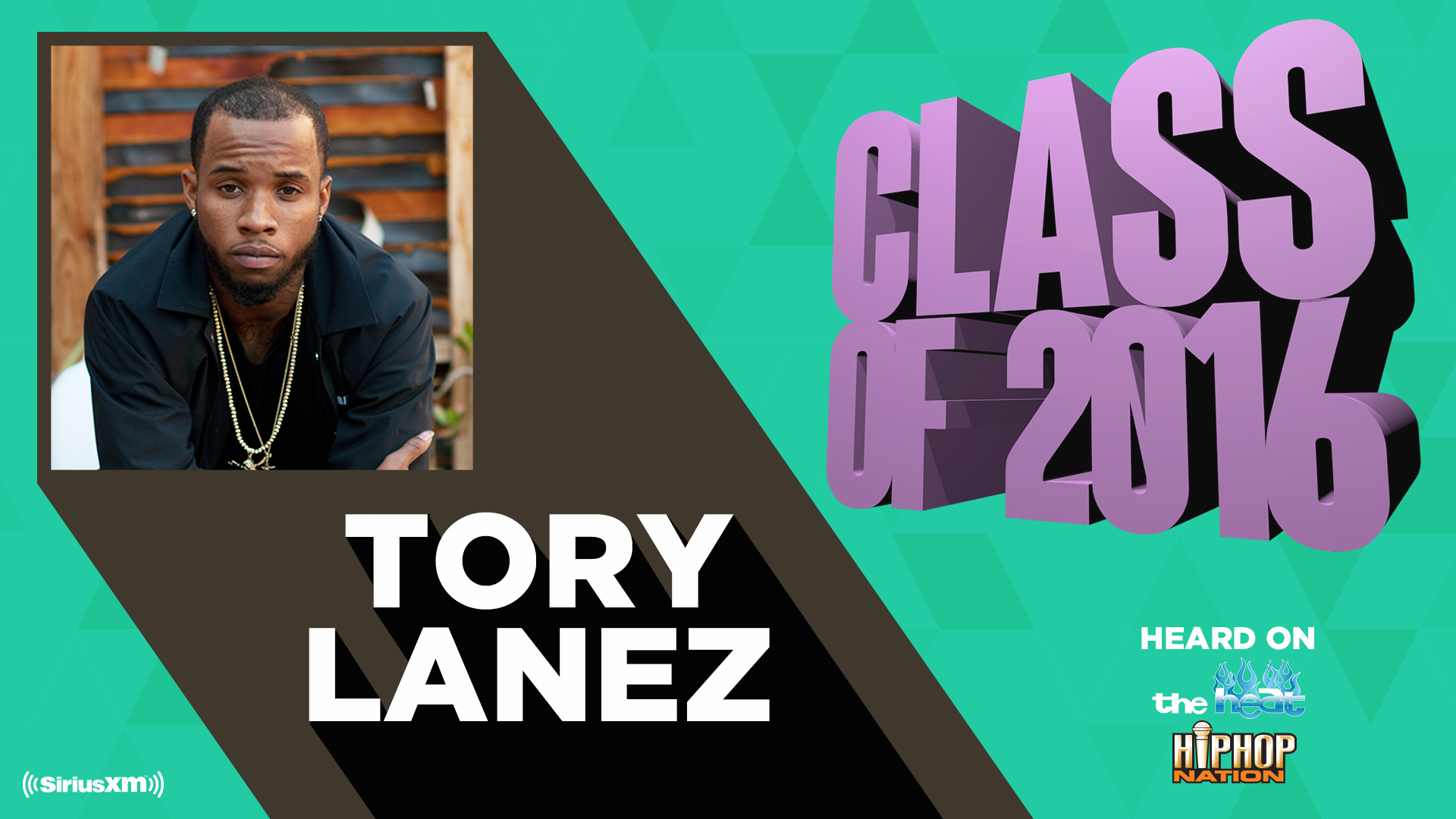 "The first time I heard "Say It", I knew it was special.  An R&B song with a familiar '90s hook – but with a fresh millennial feel to it.  It felt retro…AND now!  No-brainer for The Heat." — Dion Summers, Programming Director, The Heat
---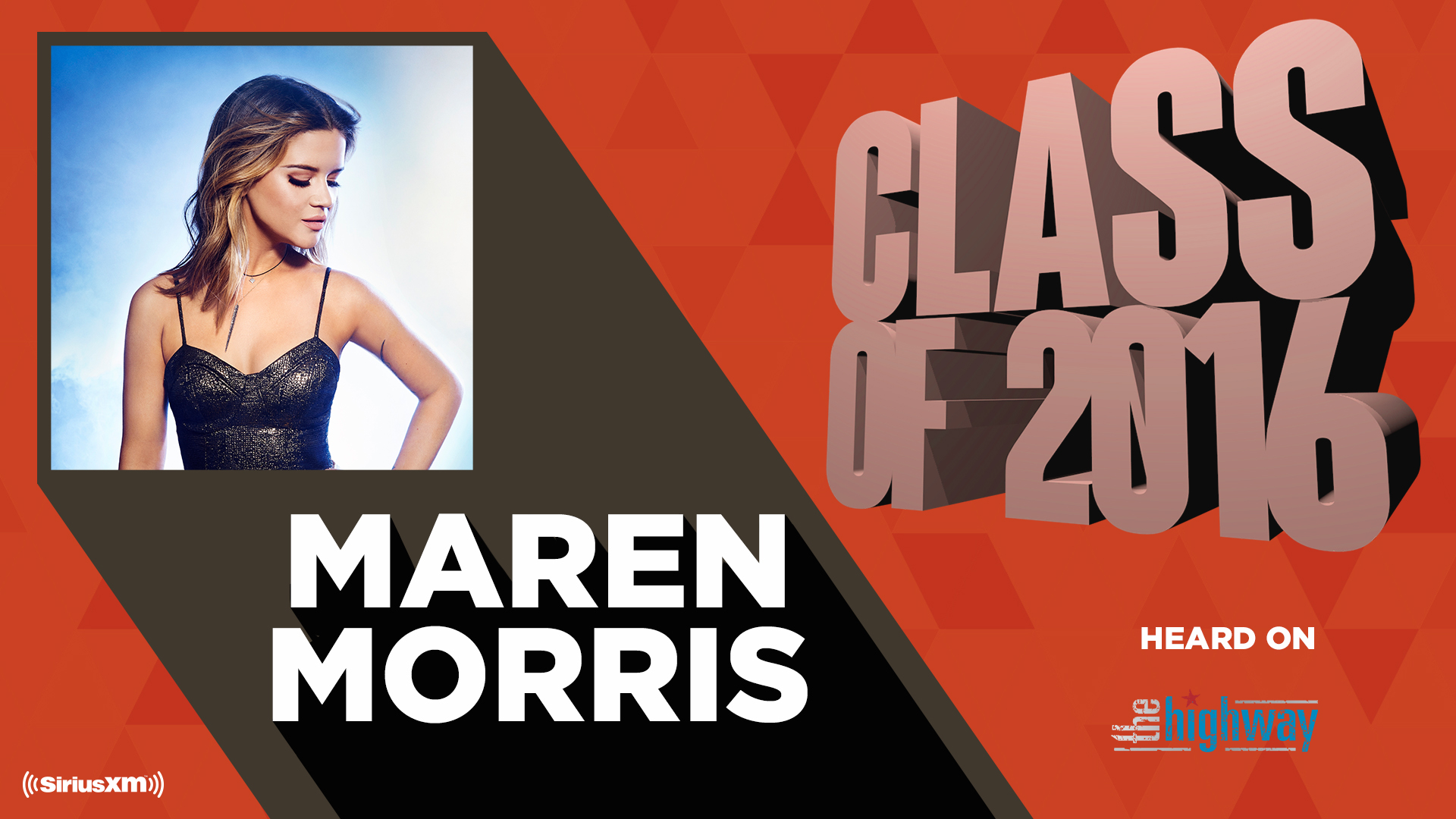 "Maren's voice has such a unique quality that truly draws you in from note one. It's a sound that really cuts through and then follows up with a lyric that becomes almost instantly familiar. The Highway audience fell in love with Maren as fast we did, and it continues to be a great relationship!" — JR Schumann, Programming Director, The Highway
---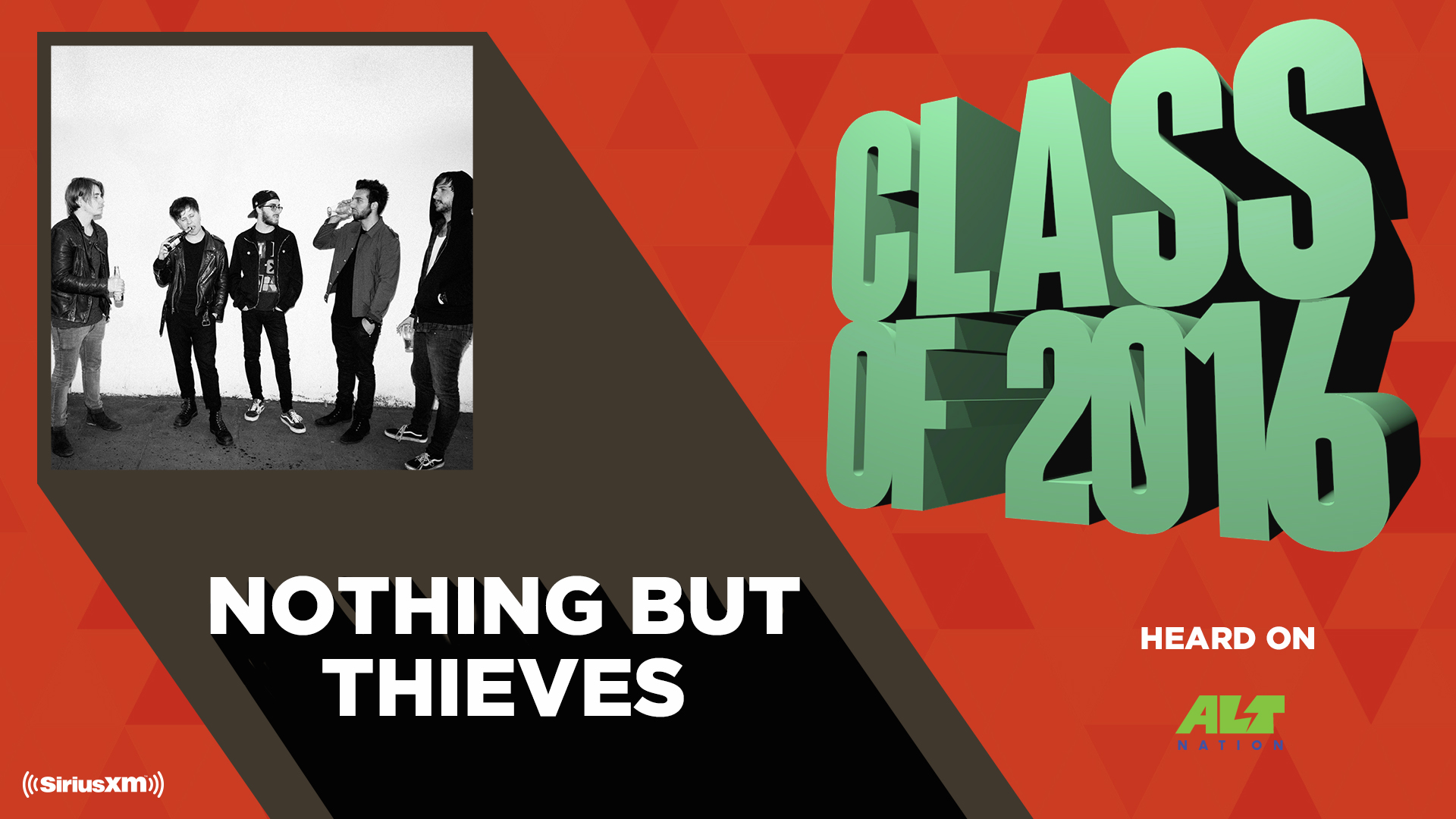 "I had been closely tracking their progress for the last few years with songs like Wake Up Call and Itch, but when they posted their new music video for Trip Switch on YouTube, I knew it was go-time to get this band in the ears of Alt Nation listeners! This band delivers no-nonsense melodically aggressive alt-rock, and their live sets are quickly becoming the talk of any festival they play and any club the have rocked thus far in North America." — Jeff Regan
---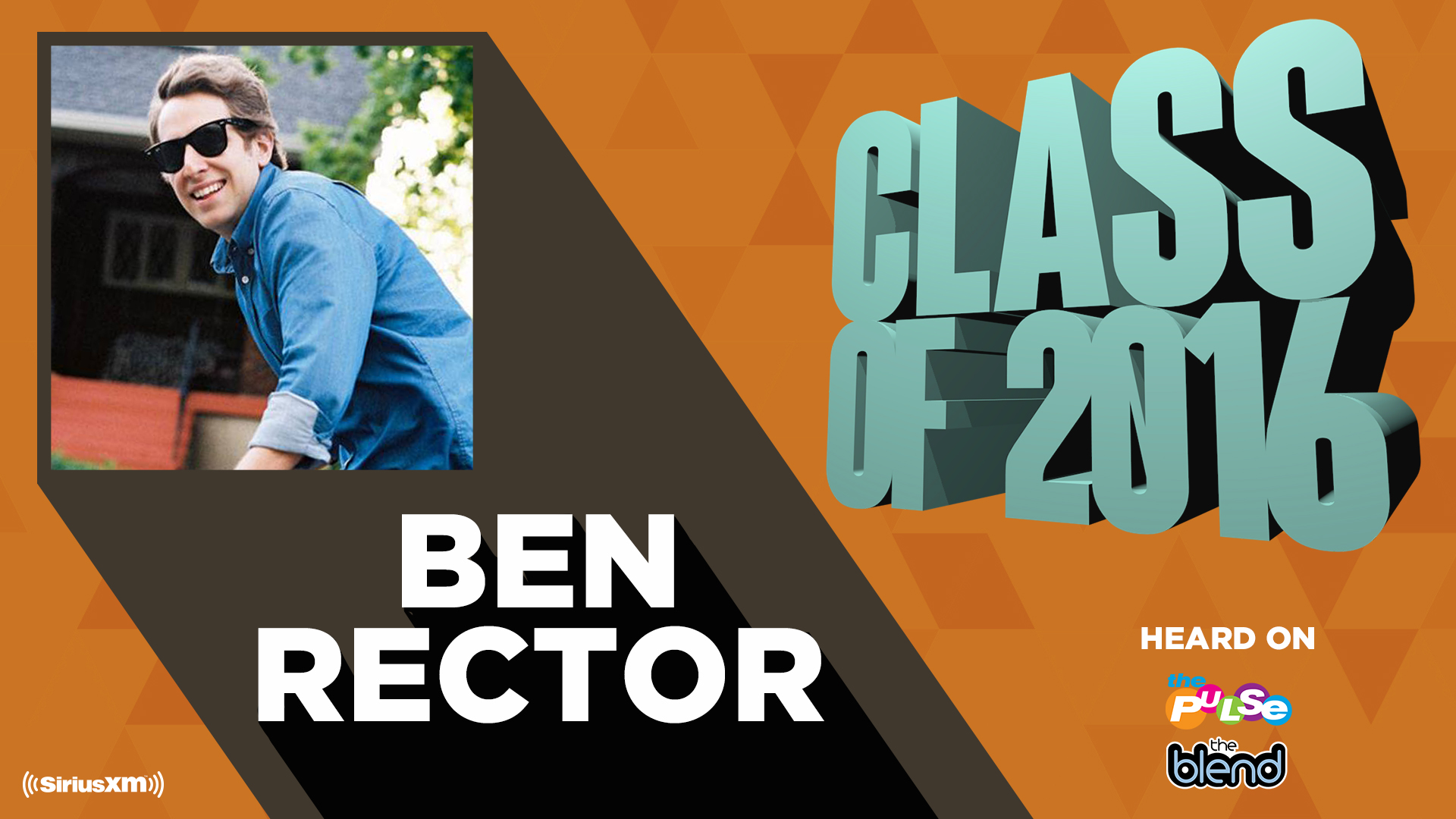 "The song had such an infectious hook I just felt as if the Pulse audience needed to hear it, and it didn't take long after adding it to the rotation to see a positive response from listeners via social media." — Jim Ryan, Programming Director, The Pulse
---
For a free 30-day trial, check out http://www.siriusxm.com/freetrial/blog.
---
---
---