Chris Sale's five-game suspension is just the beginning
Baseball's trade deadline causes the imagination to run wild, even if the byproduct is a whole host of silly ideas that would never, ever happen in real life. Say you're the GM of a promising, young team with a World … Continued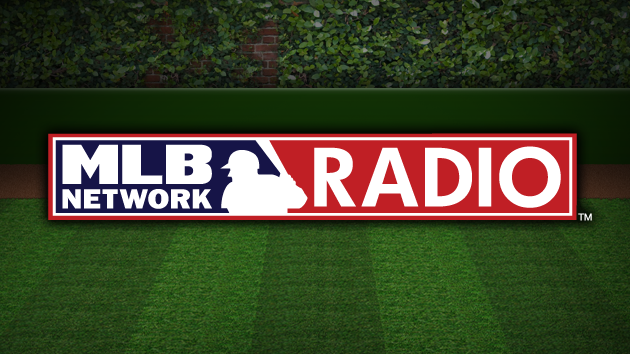 Baseball's trade deadline causes the imagination to run wild, even if the byproduct is a whole host of silly ideas that would never, ever happen in real life. Say you're the GM of a promising, young team with a World Series-or-bust attitude after coming up tantalizingly close last fall. Yes, The Cubs need pitching and are armedwith a roster that was built for October and beyond, but again need that pitching shored up.  If only there were a cross-town rival who just so happened to have an incredibly dominant pitcher who had placed himself in the team brass' doghouse with an utterly outlandish destruction of several throwback jerseys the team was planning on wearing … Enter Chris Sale who, with his destruction of so much team property, just had his second clubhouse outburst against the White Sox' front office.
While the image of Chicago's north siders sporting a pitching rotation of Chris Sale, Jake Arrieta and Jon Lester should (and would) give the NL's hitting coaches nightmares for the remainder of the season, there are still way to many dominoes to fall for this trade to take place. To wit, there's the fact that the Cubs just acquired Aroldis Champman from the New York Yankees which, for all intents and purposes, removes the Cubs from this burgeoning Sale sweepstakes. Steve Sax on MLB Network Radio talked about Sale's antics getting old and how it's time for the ChiSox to ship him.
Steve Phillips echoed Sax's sentiments, going so far as to claim Sale acted on this in premeditated fashion to force the team's hand.
With all that has been said about Sale's jersey rampage, it's clear that the White Sox need to move him and like any given season, a number of contenders would be thrilled to have a guy with Sale's arm. Let's take a look at some teams that will have to consider Sale and his shenanigans.
Texas Rangers
After pulling away from the AL West in the first half, the Rangers have stumbled a bit post-ASG and have allowed both Houston and Seattle to creep within 4.5 games. A move to acquire Sale would cost Texas quite a bit in the form of Nomar Mazara and whomever else would have to be packaged in the deal, but it would mean the Rangers were serious about contending this season and into the future.
Los Angeles Dodgers
Julio Urias from LA is another incredibly gifted youngster who, along with a few other assets, could have the White Sox shipping Sale outta town. For the Dodgers the upside is clear. They would be adding Sale to an already devastating rotation, one which has Clayton Kershaw, who although on the 15-day DL currently, is one of the top aces in the majors. With Sale and Kershaw, the Dodgers would be a formidable postseason team.
Boston Red Sox
Changing the color of his socks from cream to crimson and moving to Boston could be great for Boston, Sale and the White Sox. Chicago would want at minimum either Yoan Moncada or Andrew Benintendi in any trade situation and that could be a sticking point for the Boston brass.
No matter who ends up with Chris Sale they'll be getting a bargain. He's on one of the most team-friendly salaries in MLB that severely undervalues his obvious pitching talents.
---
---
---