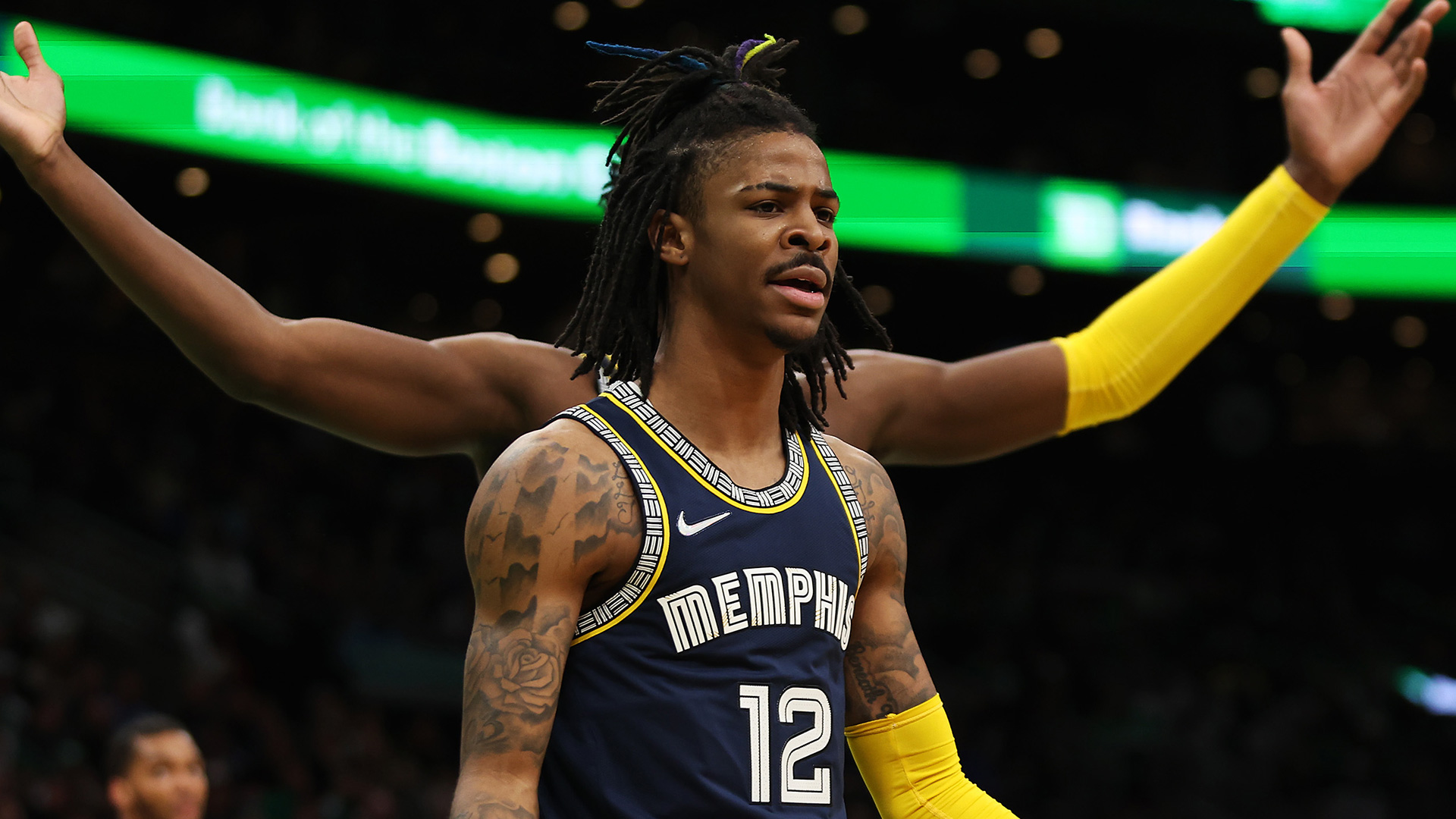 NBA Commissioner Adam Silver is under fire once again, this time for his handling of the suspension of Memphis Grizzlies' star point guard Ja Morant. Chris "Mad Dog" Russo minced no words as he expressed his discontent with Silver's decision and called for a more severe punishment.
---
Watch the full video of Mad Dog on the SXM App now 
---
Russo didn't hold back in his criticism of Silver during a recent broadcast. Mad Dog emphatically stated, "If Adam Silver does not suspend Ja Morant for 40 games, he needs to get himself examined." Russo's strong stance reflects his belief that Silver's leniency in previous disciplinary matters has created a perception of a soft commissioner unwilling to enforce necessary consequences.
"We all know that he is a very soft commissioner when it comes to punishment," Russo asserted. "He wants to be the players' best friend, and he's [never corrected] the load management problem."
Russo's criticism continued as he highlighted Morant's previous transgressions and Silver's failure to address them adequately, expressing astonishment at the commissioner's surprise following Morant's repeat offense, stating, "How could he be shocked? He didn't discipline him the first time."
"I don't care about the Players Association," Russo emphasized. "Let [them] fight it in court if they're not allowed to based on the CBA… something's gotta be done." Russo further emphasized, "You can't have one of the top 56 guys in the league parade around… with guns twice in two months and do nothing about it."
Russo concluded his remarks by suggesting a more stringent approach to Morant's suspension. He argued that the NBA should remove Morant from the game for a substantial period, allowing him to seek proper help and understand the severity of his actions. Russo also called upon Silver to prioritize the league's image and act decisively, even if it meant facing legal battles with the Players Association.
"We are not going to allow a player who represents our league and… our shield to engage in this nonsense," Russo passionately declared. "Especially when it's a second time."
---
Stay tuned to SiriusXM Mad Dog Sports Radio for further discussions and updates on this evolving story via the SXM App.
---
---
---