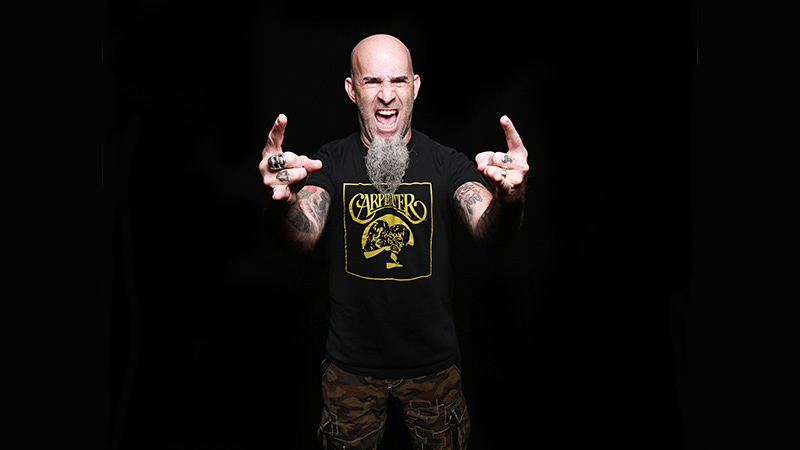 When he's not throwing dropkicks in a WWE ring, Chris Jericho is usually doing something involving his second career as a rock star. He is the lead singer of heavy metal band Fozzy and has made several appearances on rock and roll shows, one of which was The Eddie Trunk Show. On Thursday's episode of Never Meet Your Heroes, Jericho recounted the time he saved Trunk from a potentially disastrous interview with Axl Rose.
Trunk was leading the discussion with the legendary Guns N' Roses frontman, but he made a misstep when he mentioned Slash, who had a well-documented falling out with Rose before leaving the band in 1996. To avoid an awkward situation, Jericho had to swoop in.
"Eddie goes, 'So are you ever gonna work with Slash again?' And I was thinking, 'Wrong thing to say, wrong thing to say,'" Jericho recalled. "That might not be the exact thing but Slash's name was brought up and Axl's like, 'Yeah you know, whatever,' and he's just kind of awkward and now I'm like, I gotta jump in and save the day. I gotta do something here."
Knowing he was interviewing a legend, Trunk didn't want Jericho to turn the situation from bad to worse. Jericho, however was confident in his ability to ease the tension.
"So I'm like, 'Axl, I got a question for you,' and I remember Trunk goes, 'Jericho, if you screw this up for me…' I'm like, 'I'm not gonna screw it up, I have a question for you.' We always have a debate here on the Trunk Show, (Judas) Priest or (Iron) Maiden?' And he thinks a bit and then he goes, 'Well, I think I'd choose Priest, but my favorite album out of all of them is Iron Maiden [by] Iron Maiden.'"
Just like that, Jericho broke the ice and they were able to have a fun conversation with Rose about the thing that brought them together in the first place: rock and roll.
"They were like, now we've got something to talk about," Jericho said. "So then the doors opened, and now we're just talking about metal, four or five dudes just talking about rock and roll."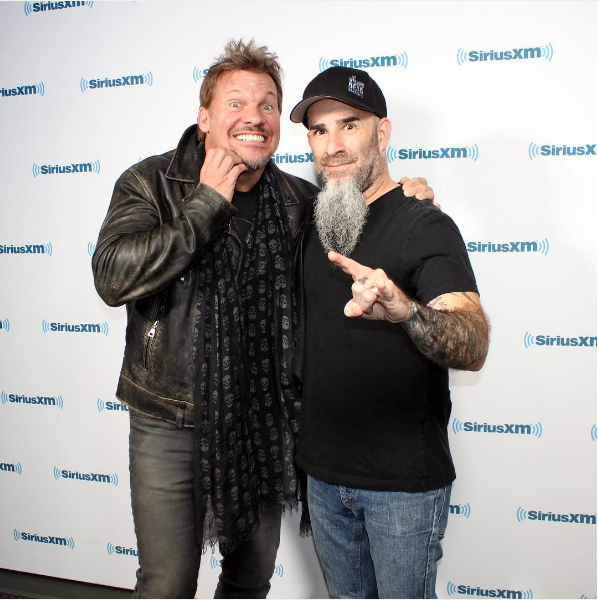 Never Meet Your Heroes airs monthly on VOLUME (Ch. 106) on Thursdays at 7 p.m. ET with re-airings throughout the month.
For a free 30-day trial, check out http://www.siriusxm.com/freetrial/blog.
---
---
---