Chiefs' Wilson: 'Once our team gets going, we're unstoppable'
Linebacker Ramik Wilson did his part. So did outside linebacker Justin Houston, safety Eric Berry, and the rest of the Kansas City Chiefs' defense. 'Not that easy to replace Derrick Johnson' When the Chiefs lost their all-time leading tackler, Derrick Johnson, … Continued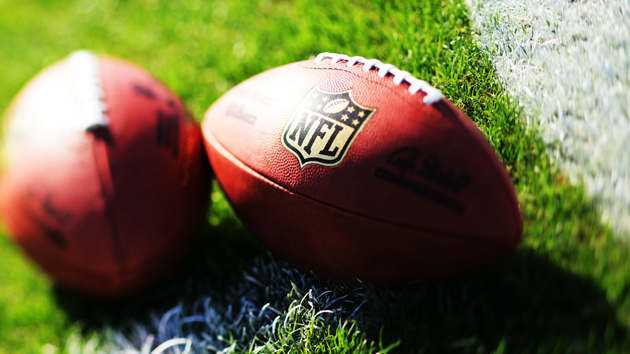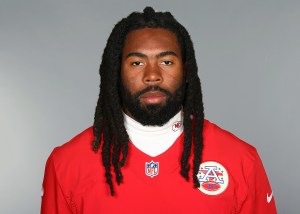 Linebacker Ramik Wilson did his part.
So did outside linebacker Justin Houston, safety Eric Berry, and the rest of the Kansas City Chiefs' defense.
'Not that easy to replace Derrick Johnson'
When the Chiefs lost their all-time leading tackler, Derrick Johnson, to a ruptured Achilles in Thursday night's victory against the Oakland Raiders at Arrowhead Stadium, they need others to pick up the slack. Wilson responded with eight tackles and was all over the field.
"It's not that easy to replace somebody like that, a playmaker like that," Wilson told Zig Fracassi on Late Hits. "But we made some adjustments. Most importantly, I made sure I knew exactly what to do. We all stepped up, Justin, EB, everybody to make sure everything's rolling."
'We're a bunch of tough warriors'
Wilson was proud of the Chiefs for responding to the challenge of beating an AFC West rival and one of the top teams in the NFL.
"They're a great, great team; they were 10-2 for a reason," he said. "… Once our crowd gets going and our team gets going, we're unstoppable. … We're a bunch of tough warriors and we're going to keep fighting until the very end."
---
---