Feel uplifted with rising star Ananya's electrifying new song on Hits 1 now
Add to your summer playlists with up-and-coming artist Ananya's new single, "Let There Be Love."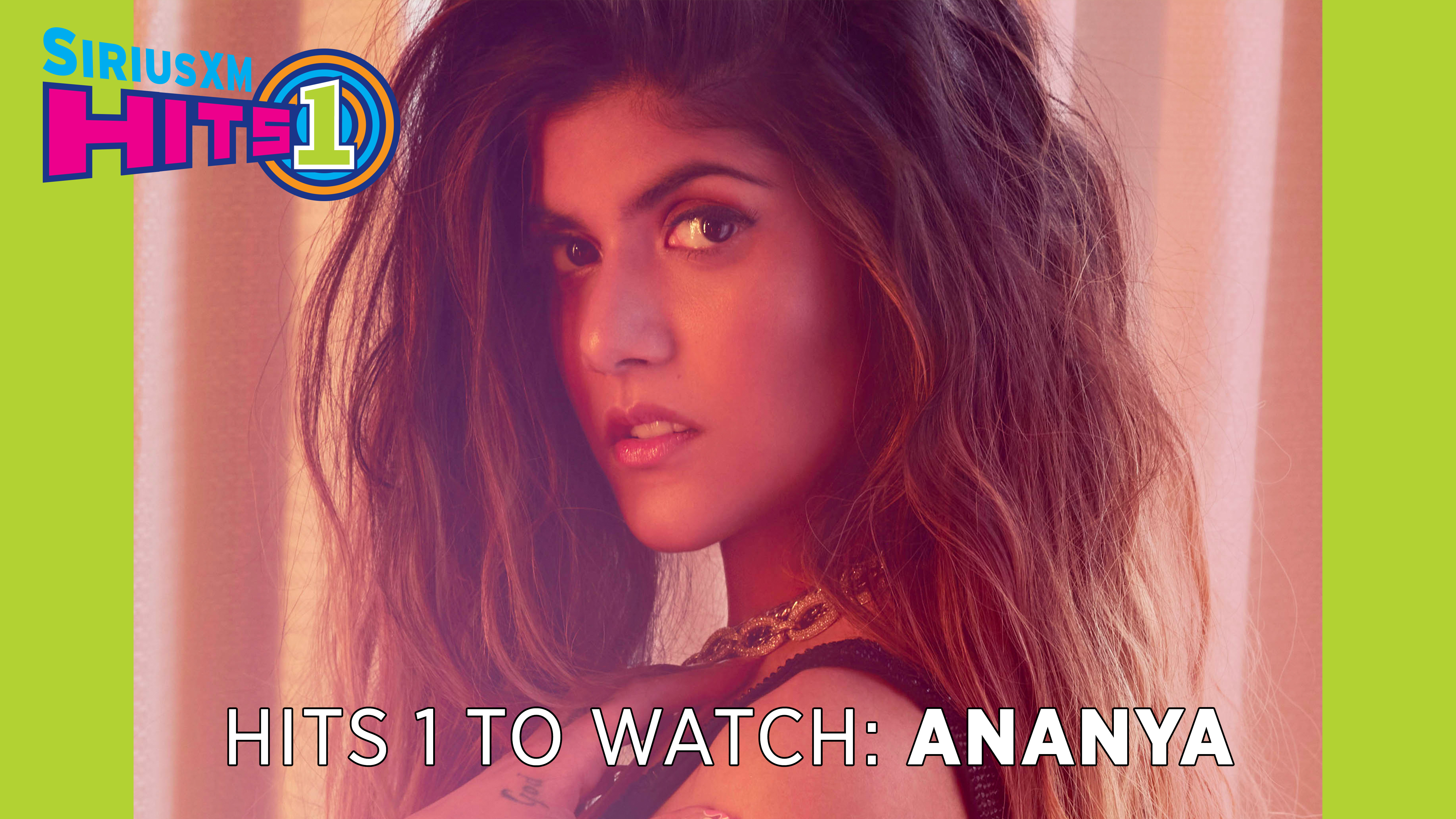 It's time to liven up your summer with up-and-coming star Ananya's uplifting, electro-pop anthem, "Let There Be Love." SiriusXM Hits 1 (Ch. 2) has been introducing listeners to emerging pop talent from around the world as part of our Hits 1 to Watch series, and this week we're spotlighting Indian singer-songwriter Ananya's new song in light of its worldwide release on Friday, July 31.

At just 26, Ananya Birla is already India's best-selling English-language pop star. After climbing the charts in India, she has relocated to Los Angeles to share her music worldwide.
Despite her young age, Ananya has secured quite a few accolades and awards — she is one of GQ's Most Influential Young Indians, Miss Vogue's 28 Geniuses Under 28, and one of Forbes' Women to Watch. Ananya attended Oxford University in England, but after realizing her heart was in music, she decided to drop out to pursue a career in the industry.
Hits 1 believes that Ananya's got what it takes to continue her rise to the top, and we're excited to play "Let There Be Love," which aims to bring people together while also spreading awareness for mental health.
In the meantime, get to know rising star Zoe Wees, who recently discussed her music and career during the first episode of Hits 1 To Watch.
---
---
---