Charles Kelley performs 'Leaving Nashville,' covers Adele in kick-off for solo career
After winning oodles of awards—including six Grammys—as a founding member of Lady Antebellum, Charles Kelley decided to, you know, challenge himself a little. And thus we were blessed with his first solo album, The Driver, available now. In anticipation of the … Continued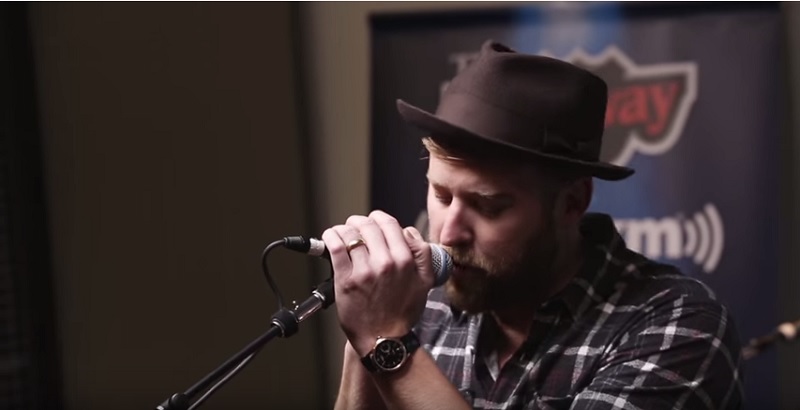 After winning oodles of awards—including six Grammys—as a founding member of Lady Antebellum, Charles Kelley decided to, you know, challenge himself a little. And thus we were blessed with his first solo album, The Driver, available now.
In anticipation of the album, Kelley hit SiriusXM The Highway's Nashville studio to give us a little taste. During his seven-song set, Kelley performed his solo take on a few Lady A favorites, plus these two gems—the aptly named Leaving Nashville, as well as a burning hot cover of Adele's Set Fire to the Rain.
For more information, go to CharlesKelley.com.
For a free 30-day trial, check out http://www.siriusxm.com/freeTrial
---
---
---