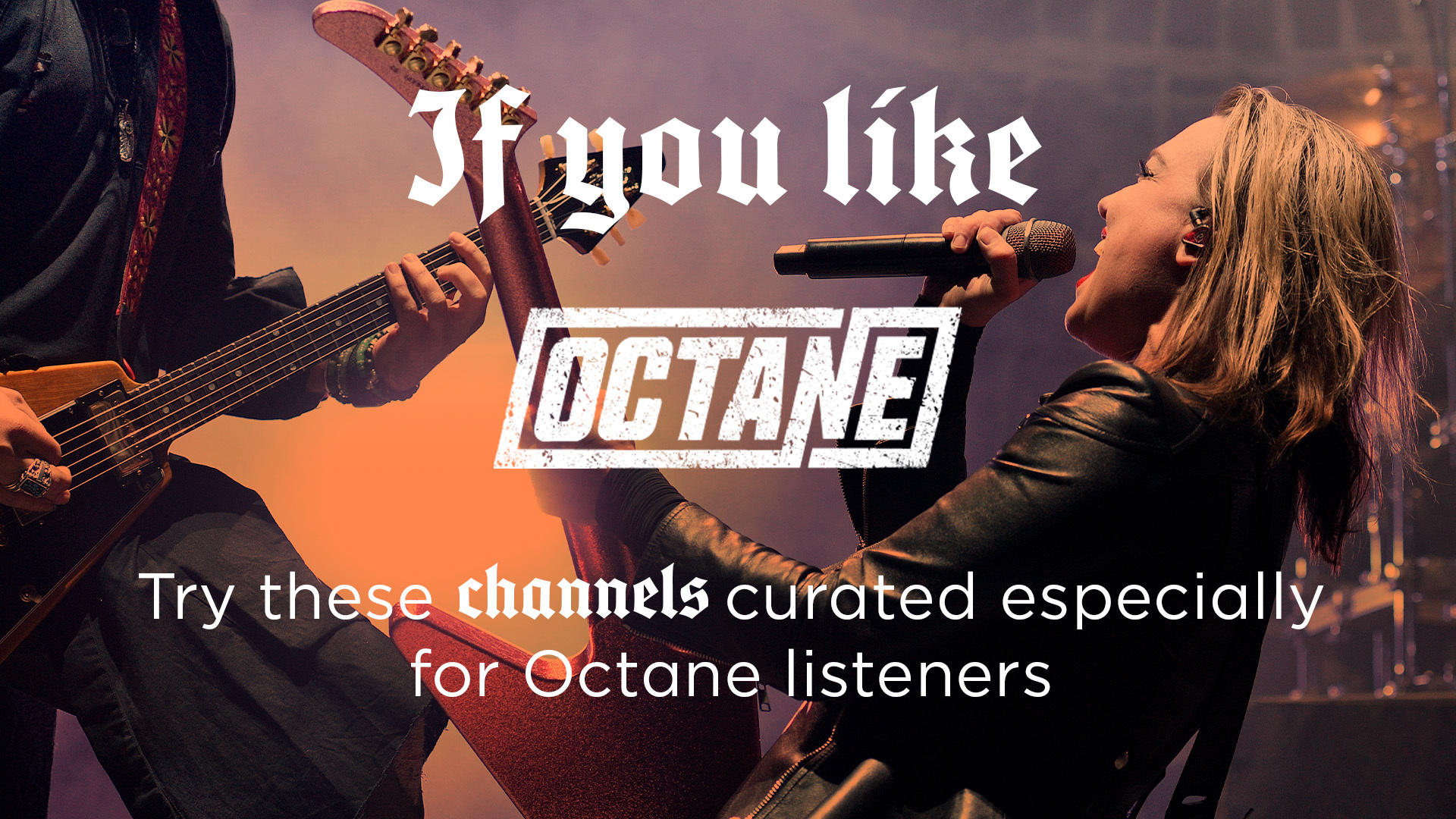 Octane (Ch. 37) is loudly and proudly devoted to sharing the next generation of hard rock. Whether you're looking for your new favorite artist or just want to check out what the current rock scene is all about, you'll always find what you want. Sometimes, though, you have a specific vibe in mind. Fortunately, SiriusXM has you covered!

Maybe you're feeling nostalgic about your '90s grunge days, hitting the gym hard, or just want to kick back with some classic tunes. Whatever you're in the mood for, we have a channel to keep you headbanging no matter where you go!
Read on to check out our list of SiriusXM channels designed to keep you rocking all day and night.
---

Are you a dedicated metalhead? Tune in to Liquid Metal (Ch. 40) for some seriously heavy anthems! Whether you mosh to Metallica, headbang with Hatebreed, or love Lamb Of God, you're sure to find something to suit your tastes.

---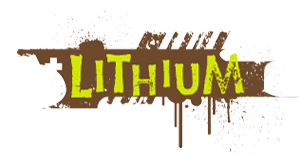 Grunge and alternative rock flourished in the '90s, and for fans of the era, Lithium (Ch. 34) is where it's at. Treat yourself to the iconic sounds of Nirvana, Green Day, and Oasis, or discover lesser-known favorites like The Gits and Mudhoney. If you're a fan of Rage Against the Machine, make sure to tune in to hear stories from Tom Morello on Tom Morello's One Man Revolution!

---

If you're a fan of the icon that is Ozzy Osbourne, this is the channel for you. With a variety of hard and heavy classic rock, Ozzy's Boneyard (Ch. 38) is dedicated to music chosen by the man himself. Expect to hear from the likes of Judas Priest, Iron Maiden, Rush — and, of course, Black Sabbath!

---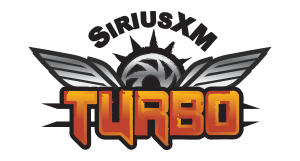 Looking for an adrenaline rush to get you through the morning commute? SiriusXM Turbo (Ch. 41) is all about supercharged extreme hard rock from the '90s and 2000s. Get energized by the sounds of Linkin Park, Disturbed, Rage Against the Machine, and more!

---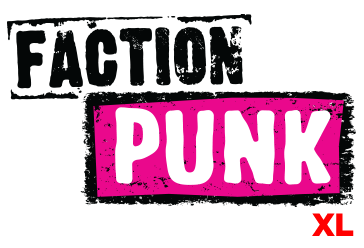 Faction Punk (Ch. 314) is the place to be if you love all things punk. With everything from pop-punk to hardcore to trash, you're sure to rediscover some old favorites as well as find something new to rock out to. Tune in to this nonstop music channel to hear from the likes of blink-182, Rise Against, and Pennywise.

---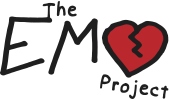 When it comes to emo music, nonstop music channel The Emo Project (Ch. 713) has it all — think throwback emo and scream-o mixed with modern-day, emotionally-driven alt-rock. Relive your teenage years with Taking Back Sunday, My Chemical Romance, Jimmy Eat World, and more!

---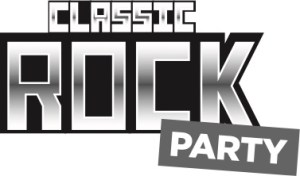 It's hard to go wrong with nonstop classic rock, and that's what Classic Rock Party (Ch. 715) is all about. Tune in for everything from Aerosmith to AC/DC, Mötley Crüe to The Who, and The Rolling Stones to Bon Jovi.

---

Is getting fit one of your New Year's resolutions? If so, Octane Workout is the channel for you. With a perfectly curated mix of up-tempo hard rock, you won't find anything to slow you down on this app-only channel!

---

Nitro is an Xtra nonstop music channel all about hard rock from the '70s until now. Think of a mix between Octane, Turbo, and Ozzy's Boneyard, and that's what you'll find here! Check out the channel on the SiriusXM app for some classic hard rock vibes.

---
For more from SiriusXM, check out our full list of channels.
---
---
---