Hear what The Chainsmokers have been up to as they share new looks & tease new music
Get ready for something just like the EDM duo you know and love as Andrew and Alex join the 'Morning Mash Up' to discuss their return to music.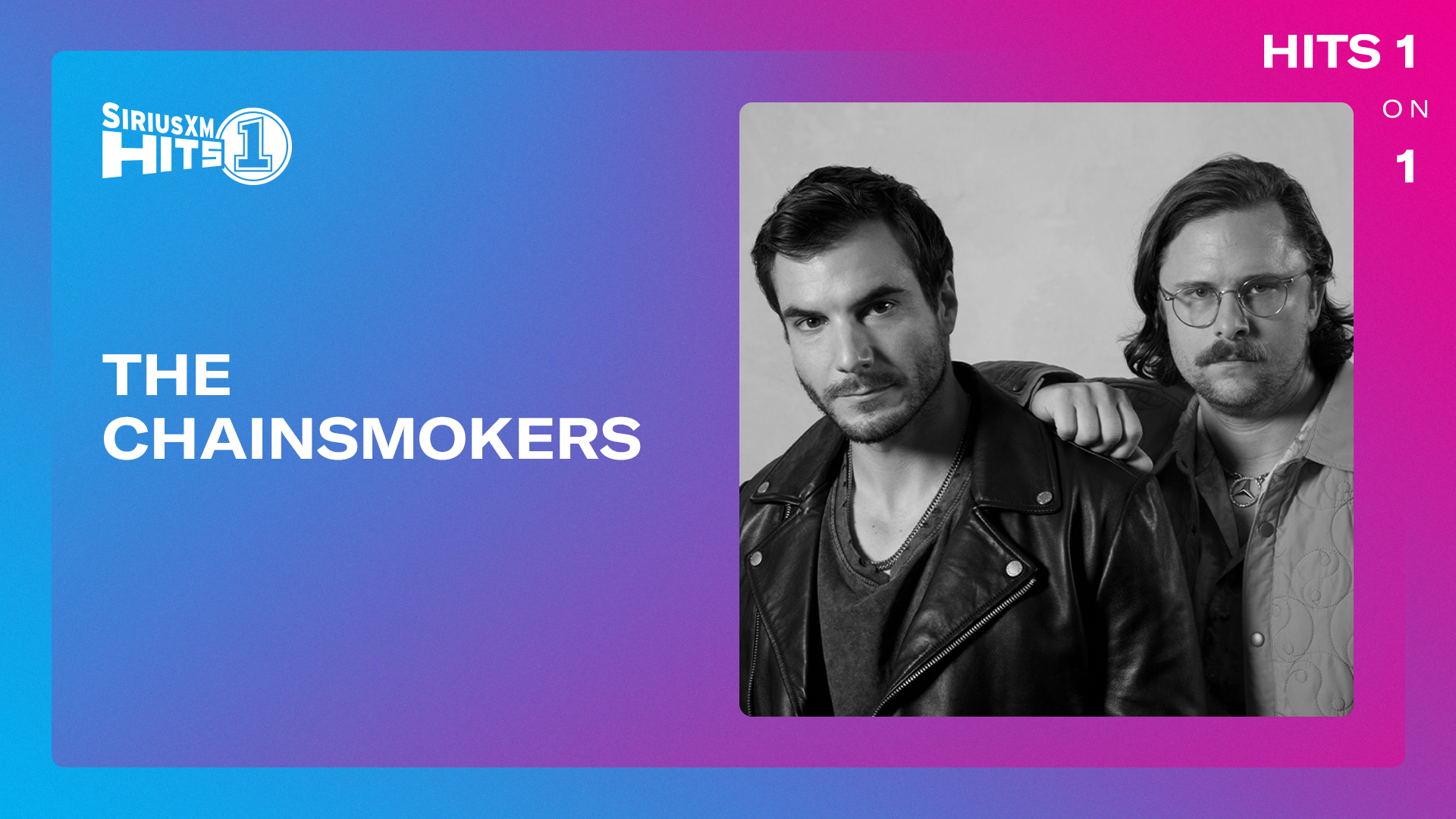 Get closer to The Chainsmokers you know and love as they spill what they've been up to in their nearly two-year hiatus during a special conversation with the Morning Mash Up on SiriusXM Hits 1 (Ch. 2).

This morning, everyone's favorite distinctive electronic duo virtually joined Ryan, Nicole and Stanley T to show off their new quarantine looks, talk about TCS4 and reminisce on fond hungover memories with the MMU team. Andrew and Alex both hinted at their "fire" new album — including "High," their upcoming single and a proclaimed banger — that puts all the others to shame.
---
Related: Heat things up with a broadcast of The Chainsmokers' exclusive Miami concert
---
But the studio isn't the only place The Chainsmokers have made a triumphant return to — they also reflected on taking the stage at XS Las Vegas for the first time in 2022 and reveling in seeing their fans staring back at them again. Despite sporting some new facial hair and longer locks that have them feeling "brand new," Andrew and Alex admit they feel more themselves than they ever have before, which is a surefire sign that the hits are bound to keep coming.
---
---
---