Celebrating Black Music Month: SiriusXM honors icons from the 1960s-1970s
Pay tribute to Aretha Franklin, James Brown, Bob Marley, and more legendary Black artists from the 1960s-1970 (and beyond) all month long.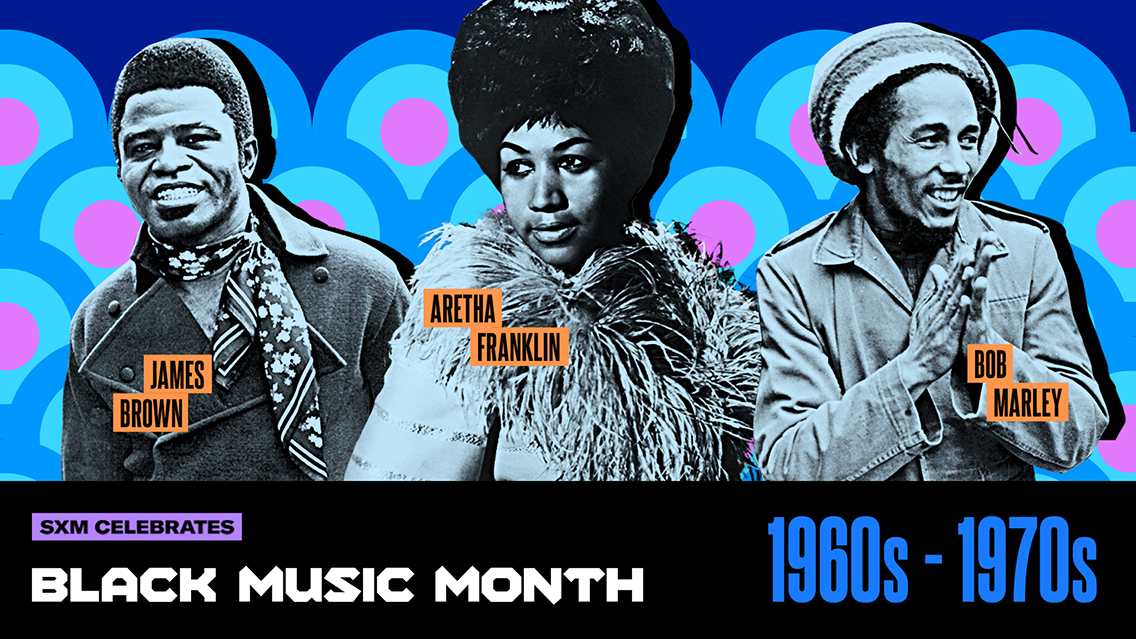 In the Black community, music has long served as both a message and a refuge, from call-and-response spirituals to current hip-hop hits and beyond. Throughout Black Music Month, SiriusXM has been highlighting significant moments in Black music and history — from the early 1900s to now, each week featuring some of the iconic artists who paved the way for other Black musicians and fought for social justice. In this edition, learn about Black music legends from the 1960s through the 1970s.
Aretha Franklin's Soulful Anthems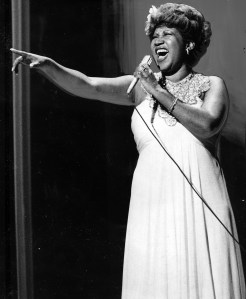 It's impossible to celebrate the legacy and impact of soul music without showing some R-E-S-P-E-C-T to Aretha Franklin. Not only was Franklin deemed the "Queen of Soul" in the late '60s and celebrated as the first woman to be inducted into the Rock and Roll Hall of Fame in 1987 thanks to her lasting contributions to the genre, her songs such as "Respect" and "(You Make Me Feel Like) A Natural Woman" also became integral to civil rights and women's rights movements. Franklin herself was no stranger to activism, and her work went beyond just penning and recording empowerment anthems — the Queen of Soul often donated her time, money, and voice to civil rights groups, and was a vocal supporter of activist Angela Davis, longtime friend of Martin Luther King, Jr., and performer at Barack Obama's 2009 presidential inauguration.
Hear music from Franklin and other Black icons on Soul Town (Ch. 49).

James Brown Says It Loud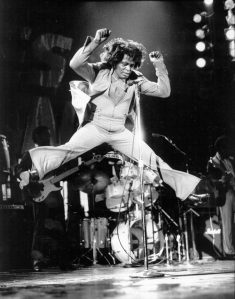 With legendary hits like "I Got You (I Feel Good)," "It's a Man's World," and many more, it's safe to say that James Brown took his honorary titles as "Soul Brother No. 1" and the "Godfather of Soul" seriously. But Brown's contributions to Black culture, overall music, and social commentary didn't end with soul-stirring, high-powered hits — the impassioned singer-songwriter was deeply involved in activism, particularly youth education advocacy. Brown also delivered a powerful anthem to the civil rights movement with his song "Say It Loud — I'm Black and I'm Proud" in 1968, as well as later releasing further musical commentary through songs like "Get Up, Get Into It, Get Involved" and "King Heroin." Brown's music has been sampled by many of today's top artists, such as Kendrick Lamar, Dr. Dre, and Tyler, The Creator; "King Heroin," specifically, is considered by many to be a precursor to modern rap music.
Hear music from Brown and other iconic Black icons on Soul Town (Ch. 49).

Bob Marley's Call for Unity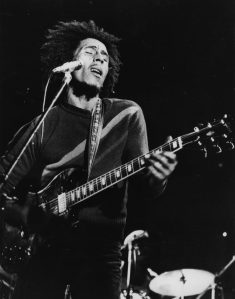 Reggae, with its connection to Rastafarianism, has strong cultural significance and a distinct sound often paired with upbeat, positive lyrics. Bob Marley, considered one of the pioneers of reggae, often used his music to advocate for Pan-African unity, peace, and cannabis legalization, as heard in songs like "Redemption Song" and "Easy Skanking." In terms of Marley's propensity to speak up for peace, he and his band, The Wailers, performed at the 1978 One Love Peace Concert in hopes of bringing people together to calm political violence amid civil war. Despite his death at only 36 years old, Marley's impact on reggae (and music as a whole) lives on, particularly through his family members who followed in his footsteps and record label, Tuff Gong.
Stay jammin' with Marley and other Black icons on Bob Marley's Tuff Gong Radio (Ch. 19).

---
---
---