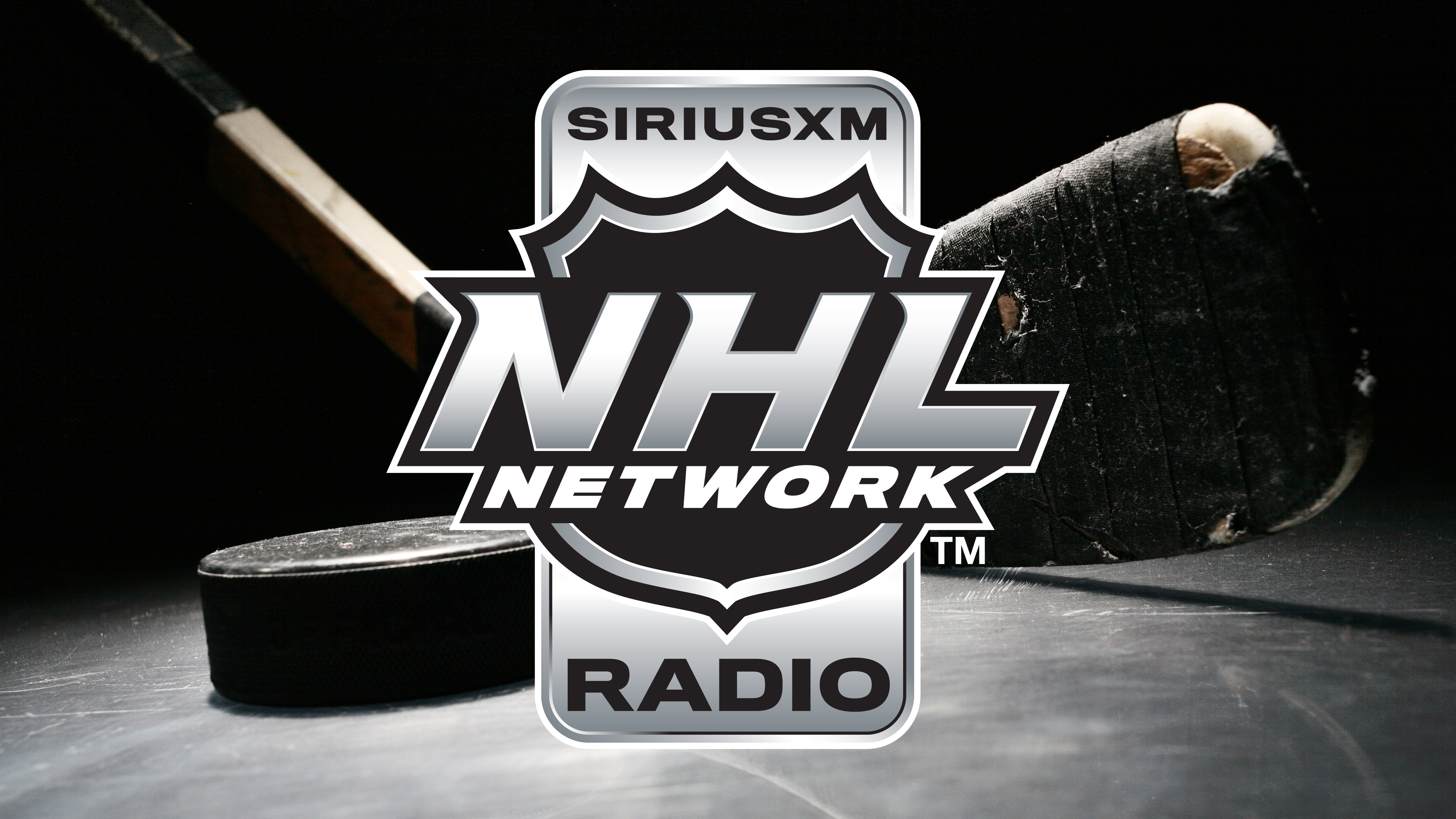 SiriusXM will air continued coverage of the 2019-20 NHL® season starting with the 2020 Stanley Cup Qualifiers™ through the Stanley Cup® Final. As NHL players return to the ice, SiriusXM NHL Network Radio™ (Ch. 91) will bring subscribers across North America the best insight, expert analysis, and live play-play of every game, including exhibition games, starting Tuesday, July 28.

This Friday, July 31 (3pm ET), SiriusXM NHL Network Radio™ will get you ready for the return of hockey with the NHL Return to Play Preview Show, hosted by Steve Kouleas and Mick Kern, with a special appearance by former NHLer and Stanley Cup Champion Kris Versteeg. In addition, a special edition of The Fantasy Hockey Show, hosted by Boomer Gordon and Jake Hahn, will air on July 31 (1pm ET) to get listeners ready for their playoff pools.
The season will officially resume on Saturday, August 1 with an action-packed schedule of three games. SiriusXM NHL Network Radio will be live at 10am ET with a special edition of Hot Stove hosted Ryan Paton, Dennis Bernstein, and David Pagnotta setting up the first day of action. The puck will hit the ice with the New York Rangers facing off against the Carolina Hurricanes (12pm ET), followed by the Florida Panthers and the New York Islanders (4pm ET), and the Montreal Canadiens facing the Pittsburgh Penguins (8pm ET). Exhibition games will start on July 28 (4pm ET) and run through July 30. All games will be played at Toronto's Scotiabank Arena and Edmonton's Rogers Place.
The regular roster of hosts will return full time, including former NHL GM Gord Stellick, Steve Kouleas, Scott Laughlin, Boomer Gordon, and Mick Kern. Joining them daily will be NHL insiders Brian Burke, Bob McKenzie, Elliotte Friedman, Pierre LeBrun, Jeff Marek, Pierre McGuire, Mike Rupp, and more. Bruce Boudreau, former head coach of the Washington Capitals, Anaheim Ducks, and Minnesota Wild will also join us this season to provide his analysis during the Stanley Cup Playoffs.
For more information and weekly schedules visit siriusxm.ca/nhlnetworkradio. Plus, keep up with SiriusXM NHL Network Radio on Twitter here.
---
---
---