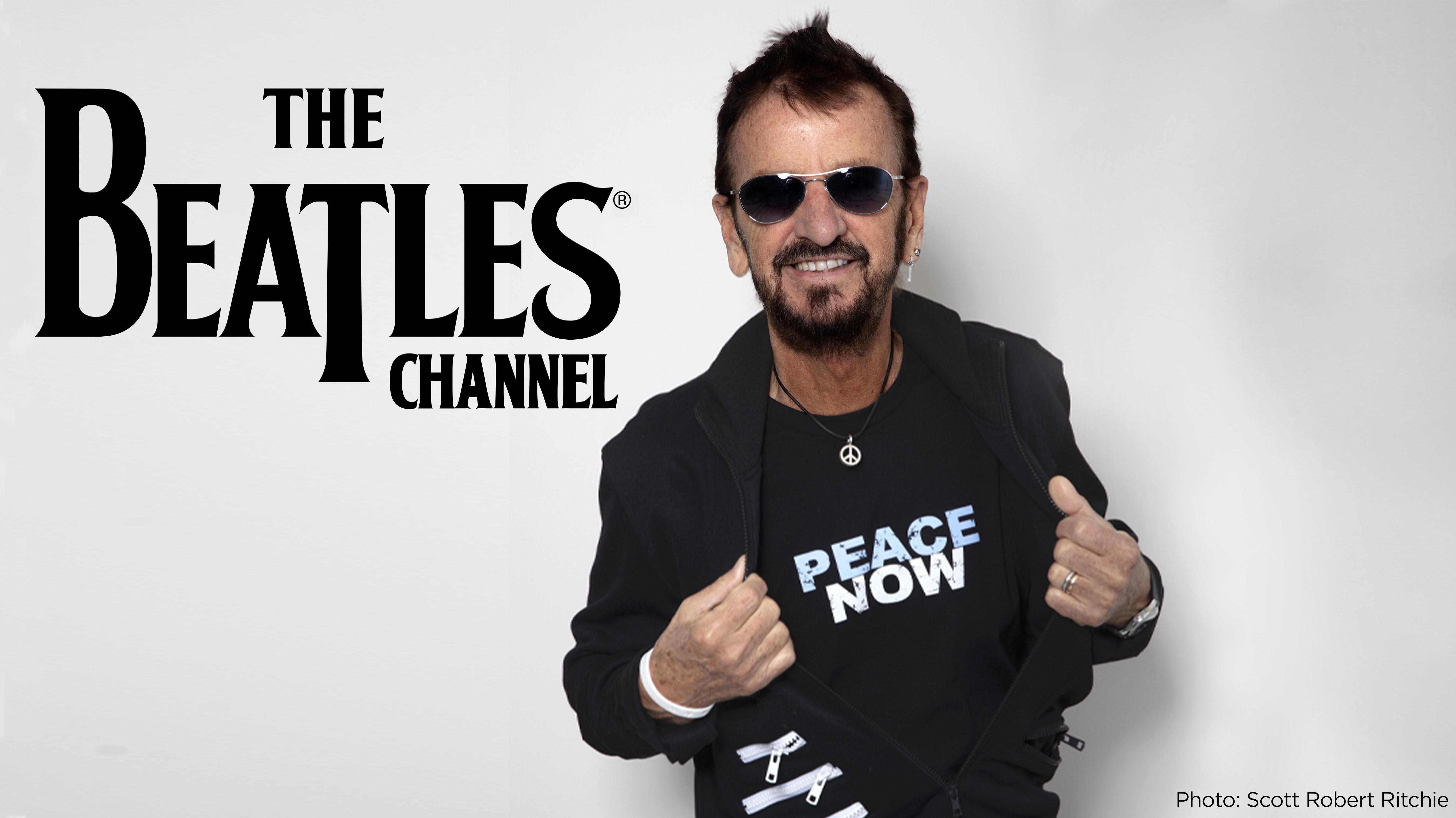 SiriusXM's The Beatles Channel (Ch. 18) is celebrating the release of Ringo Starr's new EP, Zoom In, with music from the five-song EP, commentary from Ringo himself, and more.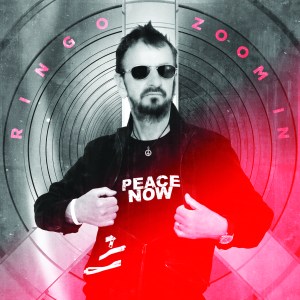 On March 17, The Beatles Channel aired a special edition of the Fab Fourum featuring guests Benmont Tench (from Tom Petty and the Heartbreakers) and Sam Hollander — both of whom contributed to Zoom In — as well as three songs from the EP ("Here's To The Nights," "Zoom In, Zoom Out" and "Teach Me To Tango") and exclusive commentary from Ringo. Hear rebroadcasts of the special on March 20 at 7am ET and March 21 at 6pm ET, or stream it anytime on the SiriusXM app.
Additionally, listen as Ringo introduces two-song sets from Zoom In from March 19 through March 21 at 11am and 9pm ET, plus a song from the EP every three hours from March 22 through March 26.
Zoom In, due out on March 19, was recorded at Ringo's home studio between April and October of 2020. It features contributions from Tench and Hollander, as well as Paul McCartney, Joe Walsh, Ben Harper, Dave Grohl, Sheryl Crow, Chris Stapleton, Steve Lukather, Jenny Lewis, Lenny Kravitz, Corinne Bailey Rae, Eric Burton, Yola, FINNEAS, Robbie Krieger, Bruce Sugar, and more.
---
---