Celebrate Elvis Presley's birthday with 7 specials honoring the late icon
SiriusXM is celebrating Elvis Presley's birthday with a party at Graceland® in Memphis.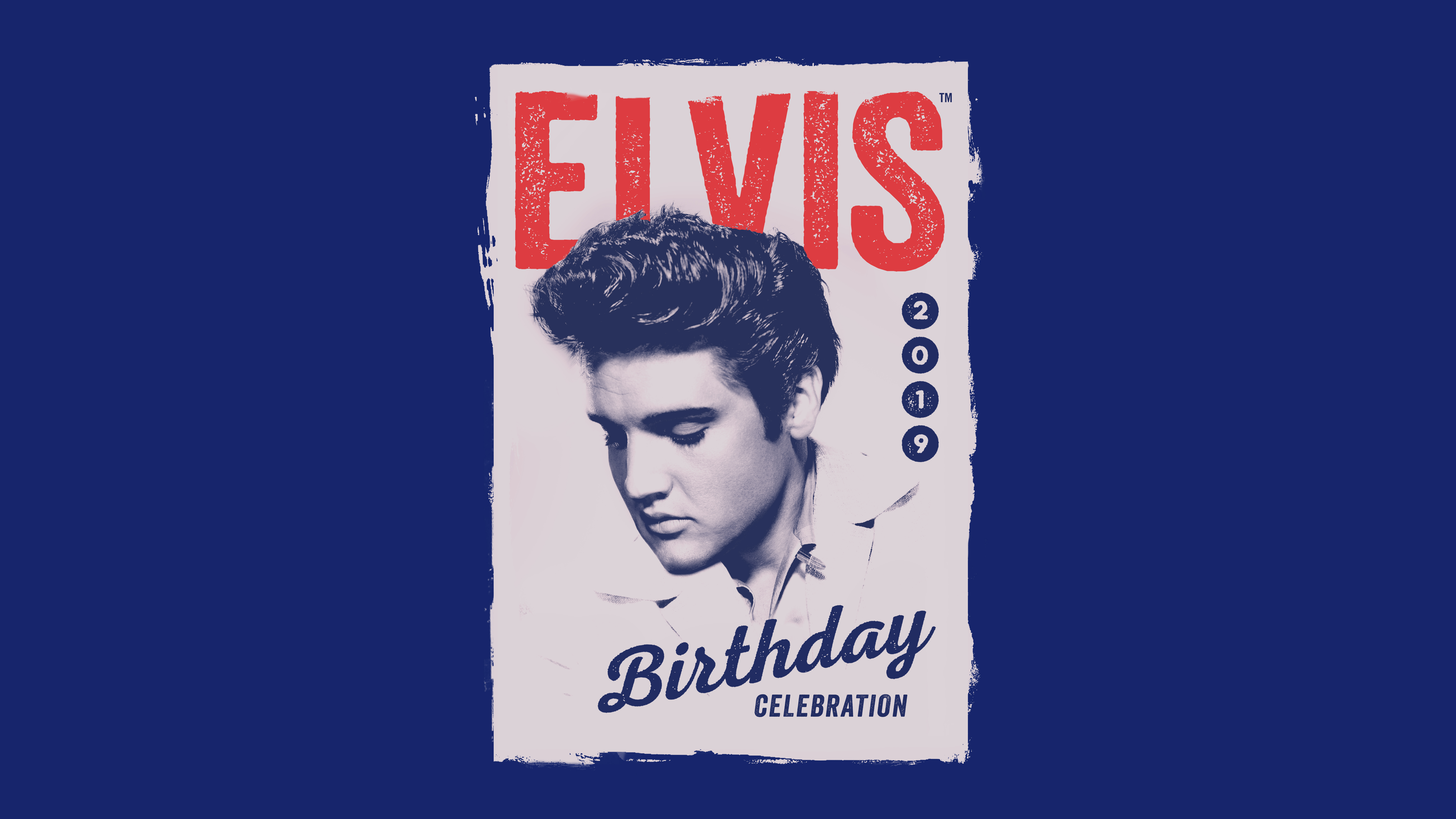 SiriusXM is celebrating Elvis Presley's birthday with a party at Graceland® in Memphis. The King™ would have turned 84 this year on Tuesday, January 8. If you can't join in person, partake in the festivities with Elvis Radio LIVE from Elvis Presley's Memphis entertainment complex at Graceland.
Click the streaming button to hear all of the following special programming on SiriusXM's Elvis Radio (Ch. 19).

Guest DJ Tom Brown
Tom is celebrating his own birthday on January 5 with a super cool guest DJ show. Tom, who hails from Tupelo, Miss., where Elvis was born, has hosted and emceed Elvis Week and the Elvis Birthday celebration for more than 15 years. He is an Elvis expert and produces an annual Elvis Fest each spring in Nashville.
Premieres: January 5 at 11am to noon ET
Guest DJ Terry Mike Jeffrey
Terry is hosting and starring in the Elvis Pops Birthday Concert with the Memphis Symphony Orchestra on Saturday, January 6 at the Cannon Center in downtown Memphis. Before the performance, Terry will guest DJ on Elvis Radio.
Premieres: January 5 at noon to 1pm ET
Elvis LIVE In Concert: The Global World Premiere of Lake Tahoe '74 from May 25, 1974
Celebrating the King's 84th birthday, Big Jim Sykes kicks off the party weekend and shares Elvis' May 25, 1974 performance from the High Sierra Room at the Sahara Tahoe Hotel in Stateline, Nevada.
Premiere: January 5 at 8pm to 9pm ET
Rebroadcast: January 6 at midnight, January 7 at 10pm ET & January 9 at 6am ET
TY's Friday Rave Up Birthday Edition featuring Scotty Moore & George Klein
This week's edition of the Friday Rave Up with TY features a pair of special shows as part of Elvis Radio's Birthday Weekend. "Elvis Birthday Memories" hosted by Doc Walker is a classic show that features Elvis Memories from Charlie Hodge, Joe Esposito, DJ Fontana and members of the Memphis Mafia. You will also enjoy George Klein's historic show with his special guest Scotty Moore.
Premieres: January 5 at 10pm to midnight ET
Rebroadcast: January 8 at 5am ET and January 9 at midnight
Elvis Birthday festivities
Don't miss the Elvis Birthday Proclamation Ceremony LIVE from Graceland.
Premieres Tuesday, January 8 at 10:30am ET
Elvis Radio's Doc Walker will go LIVE with special guest (and super Elvis fan) Rick Springfield
Premieres Monday, January 8 at approximately 3:45pm ET
Bill Rock's Elvis Birthday Memories
Bill hosts his annual Elvis Birthday Show featuring your Elvis Fan Memories and Elvis Birthday dedications.
Premieres: January 5 at 7pm ET
Rebroadcast: January 9 at 10pm ET and January 11 at 2am ET
---
---