Celebrate Black achievements in business, politics, art, comedy & more all month long
Throughout February, SiriusXM is honoring Black Americans' countless contributions to culture, medicine, business, and more with meaningful discussions across multiple channels.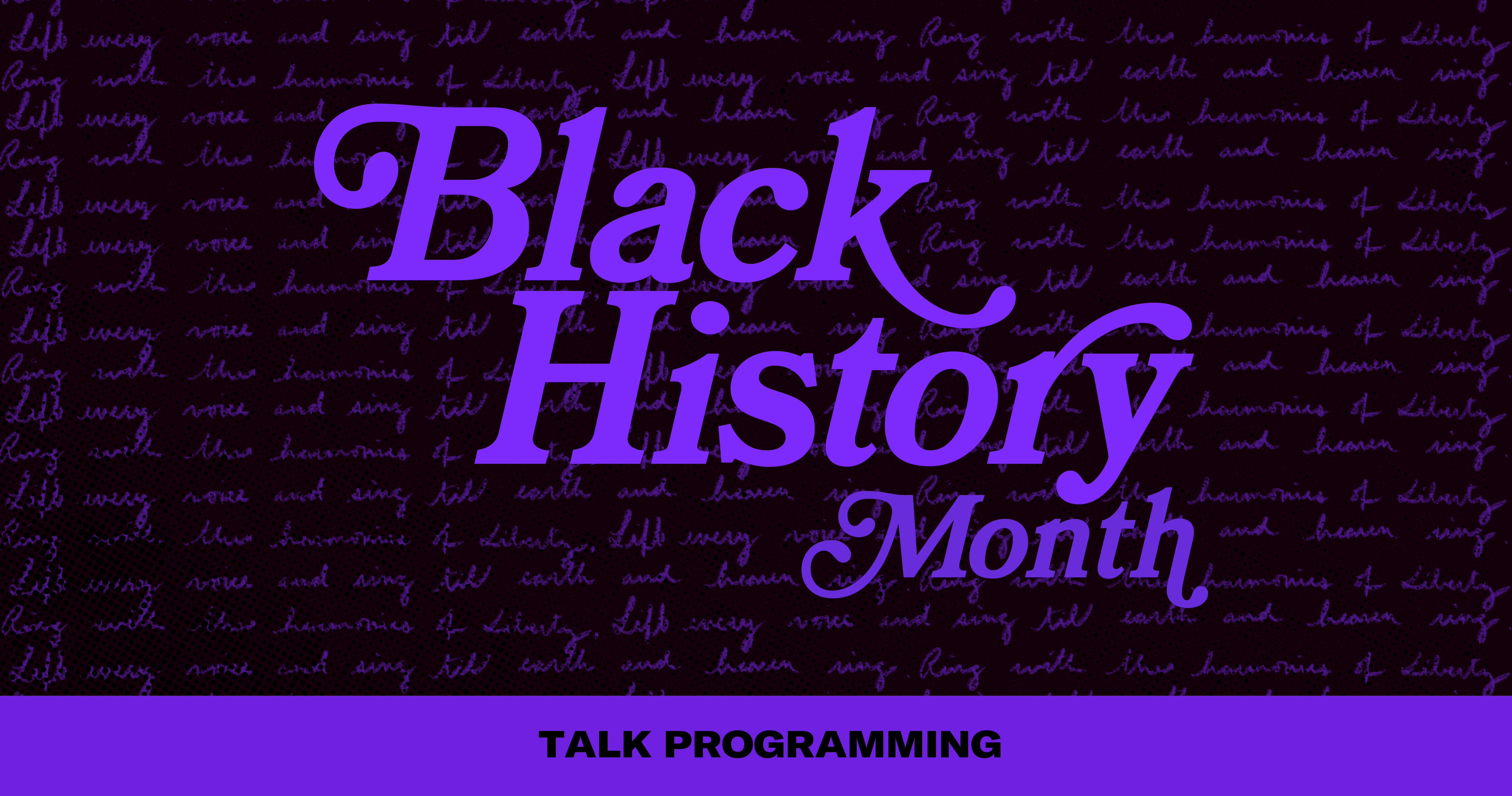 From business to culture to medicine and beyond, SiriusXM is honoring Black history and achievements throughout February across talk and comedy channels. Beginning today, the specials will highlight the lasting contributions of Black Americans in history, culture, business, and our society.
---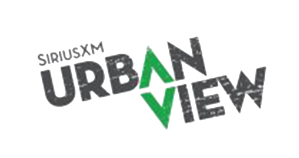 SiriusXM Urban View (Ch. 126) is the home for dynamic discourse from prominent Black voices, dedicated to around-the-clock coverage of the Black experience. Urban View takes on even more significance each February, and this year the channel is amplifying Black voices at a vital moment in the country's history. Some of the specials which can be heard on the channel include:
Pulitzer Prize-winning journalist, professor, publisher, and SiriusXM host Karen Hunter will feature an original content series called Black History Changemakers weekdays in February showcasing Black heroes and hidden figures in history, science, law, banking, politics, sports, TV, film, music, and more, sponsored by Hyundai. This special daily segment can be heard on The Karen Hunter Show beginning on February 1.
Clay Cane, award-winning journalist, author, lecturer, filmmaker, and host of The Clay Cane Show, will host a virtual panel, Mixtape & AAAG Present: Black Experiences in Arts, Media & Entertainment. This will highlight current modern-day Black professionals within arts, media, and entertainment who are breaking down barriers and serving as inspiring advocates for the advancement of Black people within their given fields. Featured guests will share their unique experiences and perspectives on diversity, inclusion, and equality within their areas. The special is scheduled to include orchestra conductor Jeri Lynne Johnson; ABC News Anchor and award-winning TV journalist Tim Pulliam; and CEO of SheChef, food stylist, and the first Black woman to be featured on PBS' cooking show America's Test Kitchen, Elle Simone Scott. The special will air on The Clay Cane Show on February 5 at 2pm ET.
Joe Madison, leader in the cause for social justice, human and civil rights activist, and member of the NAACP's national board of directors, uses his SiriusXM program as a platform for inspiring change and demanding action. In honor of Black History Month, The Black Eagle will host a virtual event with the Ford Men of Courage National Leadership Forum in partnership with Morehouse College. The panel will include Morehouse President Dr. David A. Thomas, author Shaka Senghor, and others who will share stories of inspiration, sacrifice, and success. The special will air mid-February on The Joe Madison Show.

---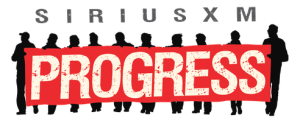 Inspired by the #sharethemicnow movement that took over Instagram this summer where prominent figures handed over their accounts to young and inspiring individuals, the hosts of SiriusXM Progress (Ch. 127) will turn over their shows and "pass the mic" each hour to fresh Black voices starting on February 12. The guest hosts — including Christina Greer, Keith Price, Ibram X. Kendi, Elie Mystal, Aisha Mills, Mustafa Santiago Ali, Midwin Charles, L. Joy Williams, and Joylene Johnson — will discuss and highlight the stories and issues that are important to them and which they feel are underrepresented in the mainstream media.

---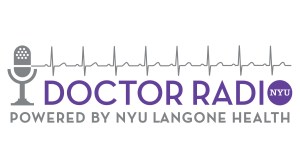 Doctor Radio (Ch. 110), presented by NYU Langone Health, will feature special live programming incorporating how various health-related topics affect minority populations, focusing especially on Black health issues. The channel will also host a special day-long marathon over the final weekend of the month featuring highlights from the previous weeks. All programming can be heard beginning on February 1.

---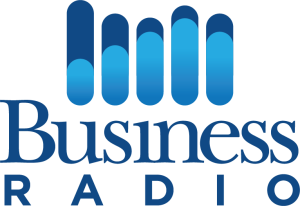 Throughout the month, Business Radio (Ch. 132) will spotlight specials featuring Black entrepreneurs and leaders in business, as well as those helping to advance diversity and inclusion initiatives:
Business Radio will broadcast a Wharton Business Daily special on The History of Black Business in America, including everything from pivotal moments in Black business history to current executives who are breaking barriers and celebrating historic Black entrepreneurs who have helped pave the way. Guests joining the conversation include Carla Harris, Vice Chairman, Managing Director, and Senior Client Advisor at Morgan Stanley former chair of the National Women's Business Council during the Obama administration, and Fortune's 50 Most Powerful Black Executives in Corporate America. The show will air on February 3 at 11am ET.
Entrepreneur, investor, best-selling author, and SiriusXM host Randi Zuckerberg will spotlight Black entrepreneurs and their influence in corporate America. Guests will include Megan Rose Dickey, senior reporter at TechCrunch who focuses on diversity and inclusion in tech, and the intersecting worlds of tech and social justice activism; Ron Williams, founder, chairman, and CEO of RW2 Enterprises, former President and CEO of Aetna Inc.; and others. The special will air on Randi Zuckerberg Means Business on February 3 at 12pm ET.
In addition, Wharton Business Daily will also feature a special show, The Business of Diversity and Inclusion In The Workplace. Host Dan Loney will talk about what employers can do to advance diversity and inclusion in the workplace and will highlight companies with strong initiatives in this area. Business Radio will also cover the role of venture capital and the issues surrounding access to capital for minority business owners. This will air on Wharton Business Daily on February 18 at 11am ET.
And throughout the month, the show will be hosting spotlight interviews with noted Black entrepreneurs and leaders to celebrate the profound role African Americans have played in shaping US business.

---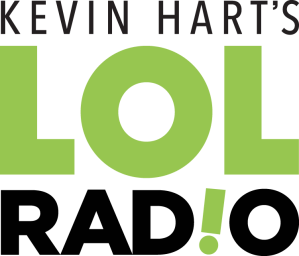 Kevin Hart's Laugh Out Loud Radio (Ch. 96) is celebrating Black History Month all February long with themed blocks of stand-up content honoring some of the most influential African American comedies and comedians of all time. From groundbreaking legends like Redd Foxx, Dick Gregory, and Richard Pryor, to the comedians of the film and television institutions that shaped our culture, every day brings a new one-hour block of curated stand-up comedy — each with its own unique theme.

---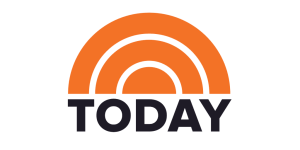 On February 1 at 1pm ET, Hoda Kotb will discuss Black History Month through the lens of children on TODAY Show Radio (Ch. 108). She's scheduled to speak with author Vashti Harrison about teaching kids valuable history lessons through art, and will later be joined by actor Ernie Hudson and fellow SiriusXM host Bevy Smith.

---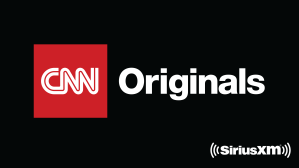 CNN Originals (Ch. 121) will broadcast marathons of United Shades of America hosted by W. Kamau Bell every Saturday in February from 7am to 7pm ET.

---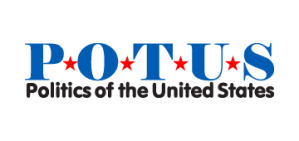 Throughout the month, SiriusXM host and CNN Senior Legal Analyst Laura Coates will speak with experts in Black history and also leaders in politics, as well as spotlight documentaries and lesser-known stories in Black history on P.O.T.U.S. (Ch. 124). The special programming can be heard on The Laura Coates Show beginning on February 1.

---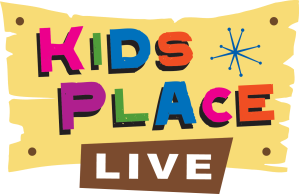 Kids Place Live (Ch. 78) will play family-friendly songs from Black artists of today and throughout history – from classics by Stevie Wonder and Aretha Franklin to modern-day stars Ziggy Marley, The Roots, and independent artists alike. The channel will also spotlight Black families making music, with messages and songs from indie artists such as Aaron Nigel Smith, SaulPaul, Genevieve Goings, Jazzy Ash, and more. Hear the special on February 6 at 5pm ET.

---
For more information on Black History Month Programming, visit siriusxm.com/black-history-month
---
---
---