Celebrate all things mom this Mother's Day with Garth Brooks, Hoda Kotb & more
From music to politics to sports and beyond, pay tribute to iconic moms and celebrate your own with SiriusXM's cross-genre holiday specials.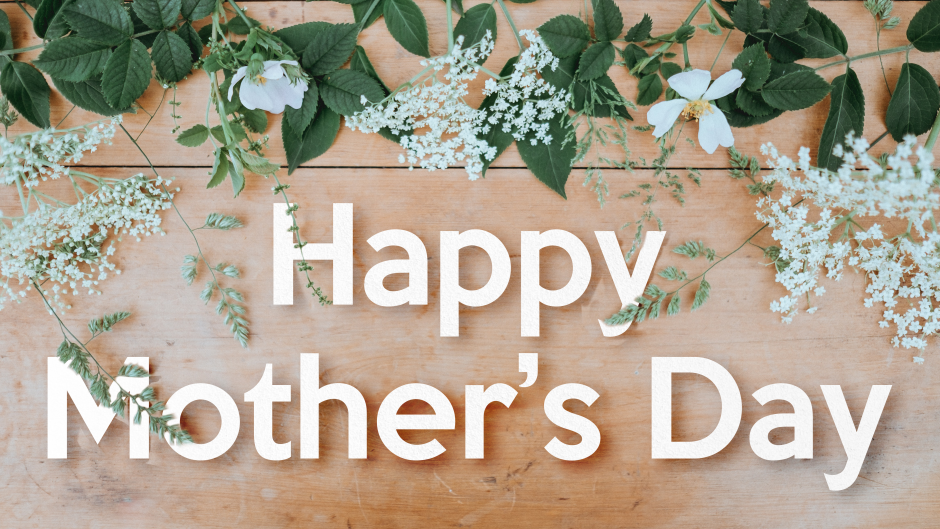 This Mother's Day weekend, SiriusXM is celebrating moms everywhere across music, entertainment, talk, and sports channels. Enjoy special Mother's Day-themed playlists and hear from celebrities like Garth Brooks, Trisha Yearwood, Hoda Kotb, Ashanti, and more as they discuss their own moms and share experiences of motherhood. All times below in ET.
---
Music
---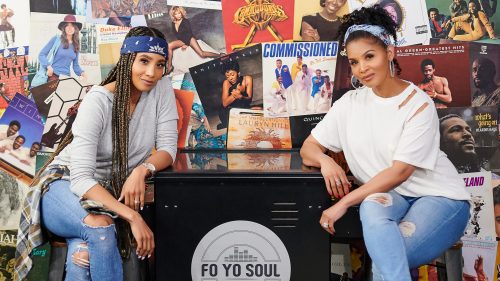 Tune in to Kirk Franklin's Praise (Ch. 64) to hear the mother-and-daughter team of Kirk's wife, Tammy Franklin, and new mother, Carrington Franklin-Nakwaasah, as they pay homage to all the women this Mother's Day Weekend. The pair will talk about their relationships and becoming a first-time mother during the pandemic, as well as play some of their favorite inspirational music. Catch the hour-long special on May 8 at 9am with replays on May 9 at 11am and 6pm.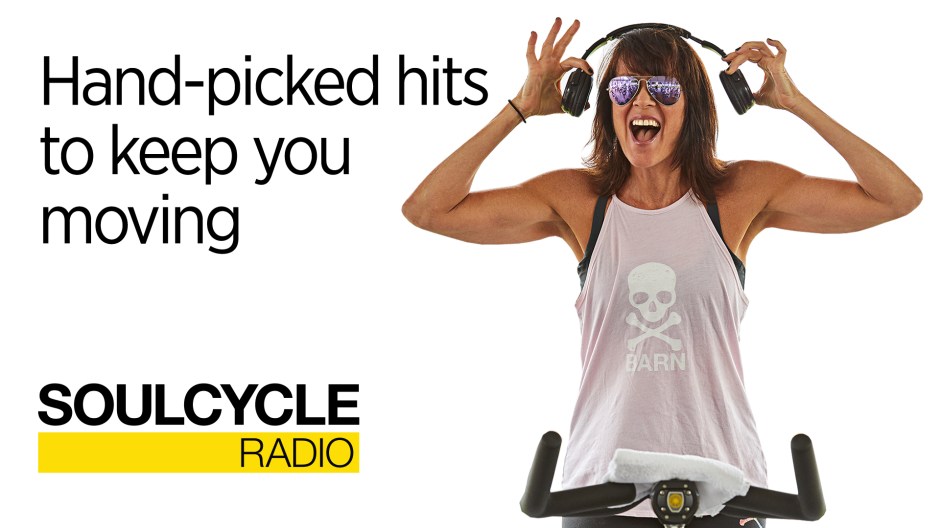 This Mother's Day, join Senior SoulCycle Instructor and mom, Cat G., for 45 minutes of feel-good music and motivation set to a selection of Soulful Sunday songs from mothers who've inspired her like Beyoncé, Adele, Lauryn Hill, and more. This special will air May 9 at 10am and 5pm on SoulCycle Radio (Ch. 4) and will also be available anytime on the SiriusXM app.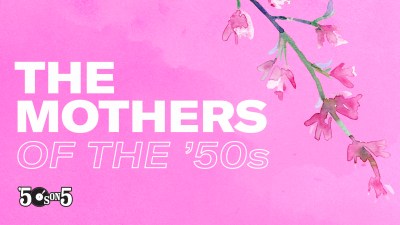 '50s on 5 (Ch. 5) is celebrating Mother's Day weekend with the women who rocked the 1950s as chosen by '50s on 5 listeners! Even if they weren't moms themselves, these artists were certainly the mothers of the decade. Hear the countdown on May 7 at 5pm and 9pm, May 8 at 9am and 7pm, and May 9 at 8am and 3pm.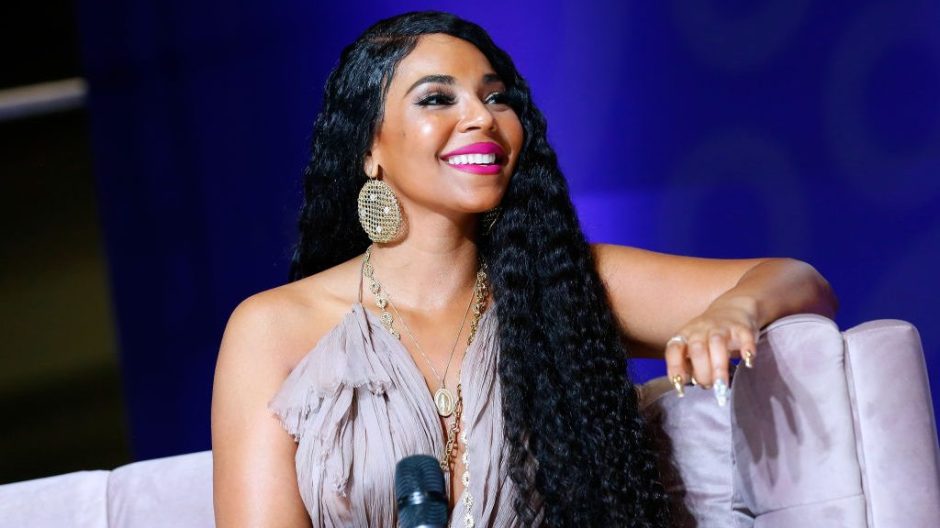 Rock wit superstar R&B singer-songwriter Ashanti as she brings her mother, Tina Douglas, and sister, Kenashia Douglas, to SiriusXM FLY (Ch. 47) to pay tribute to moms around the world during the channel's Cheers To Mom special. Don't miss the premiere on May 9 at 10am with replays at 1pm, 4pm, and 11pm.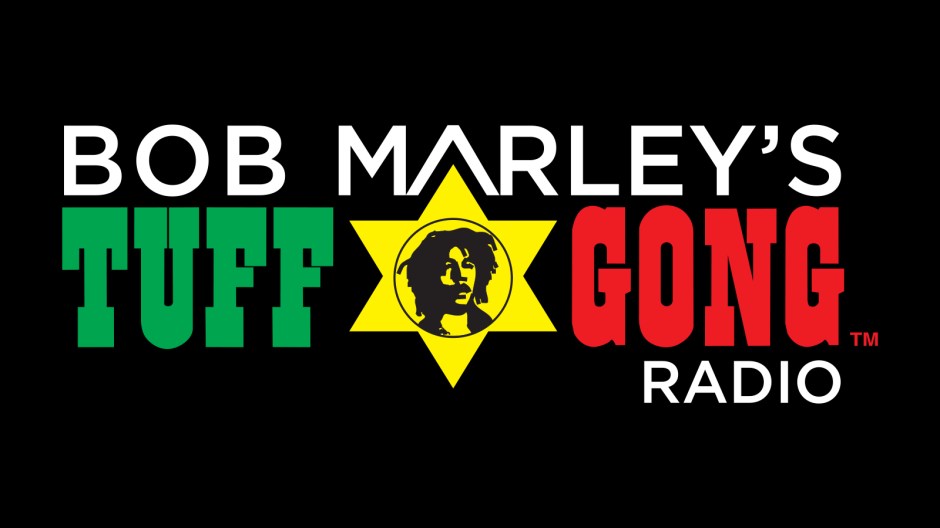 Get up, stand up, and honor moms on their special day with Bob Marley's Tuff Gong Radio (Ch. 19). Hear guest DJ Rassarella — one of Jamaica's leading DJs and the official DJ for Damian Marley and Stephen Marley — during an exclusive holiday mix for the occasion airing May 9 at 10am, 5pm, and 9pm.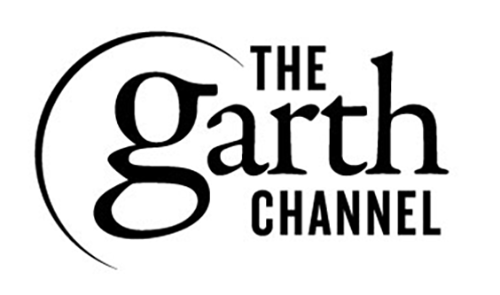 Spend Mother's Day Weekend with two big stars as they remember the women who made them. During Mother's Day Memories with Garth and Trisha on The Garth Channel (Ch. 55), Garth Brooks and Trisha Yearwood share stories about their moms and choose music that brings back memories starting on May 7 at 5pm and running until May 9 at 9pm.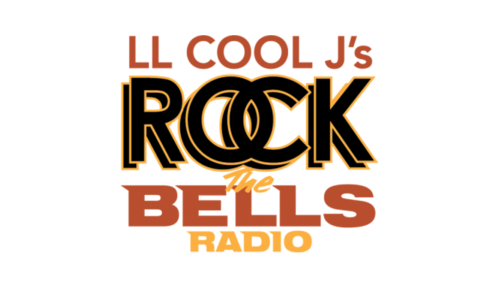 Rock The Bells Radio (Ch. 43) honors all the hardworking moms on their special day with an exclusive Mother's Day Mix hosted by DJ Scene. The mom-centric mix premieres on May 8 at 12pm with a replay at 6pm as well as throughout the day on May 9.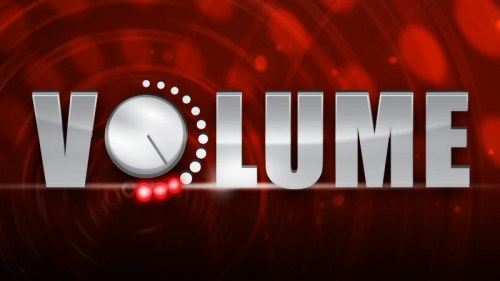 Feedback's Lori Majewski and Whooosh's Katy Crassner celebrate Mother's Day by teaming up for Mum's the Playlist, featuring tracks from Spice Girls, Tim McGraw, Lauryn Hill, Bryan Ferry, and more. Hear the playlist on VOLUME (Ch. 106) on May 9 at 9am, 3pm, and 6pm.

---
Talk & Entertainment
---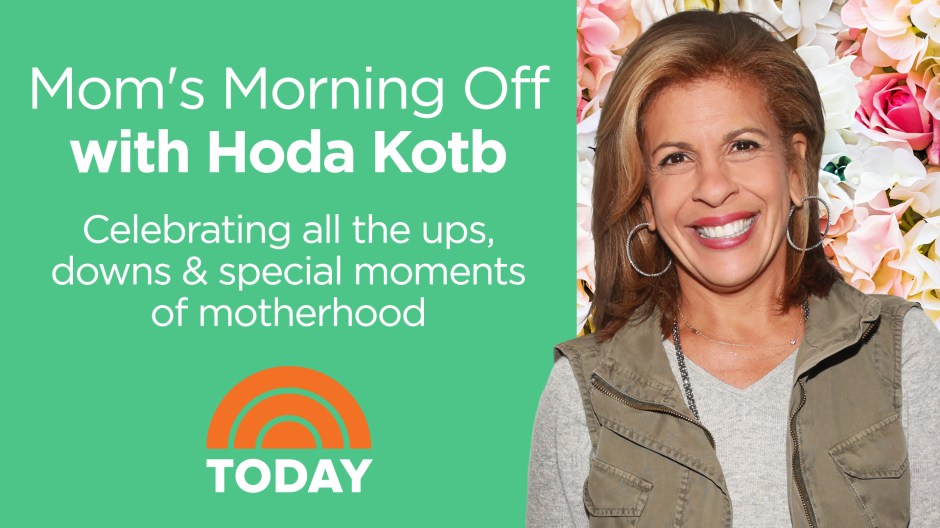 Listen to Mom's Morning Off with Hoda Kotb on TODAY Show Radio (Ch. 108), a special Mother's Day episode of The Hoda Show honoring how essential mothers have been while parenting in the pandemic. Moms can expect to be spoiled with an hour of laughs as the show chats about motherhood — the good, the bad, and the everyday stuff that makes it all so special — with special guests Catherine Zeta-Jones, Tia Mowry, Lea Thompson, Busy Phillips, and Patti LaBelle. Hear replays through May 10 on TODAY Show Radio and SiriusXM Stars, or stream the special on the SiriusXM app now.
Pandora listeners can also check out the Hoda Momma Mixtape that celebrates all the moms out there with a playlist designed to make them feel loved. Enjoy songs about family, togetherness, love, and motherhood.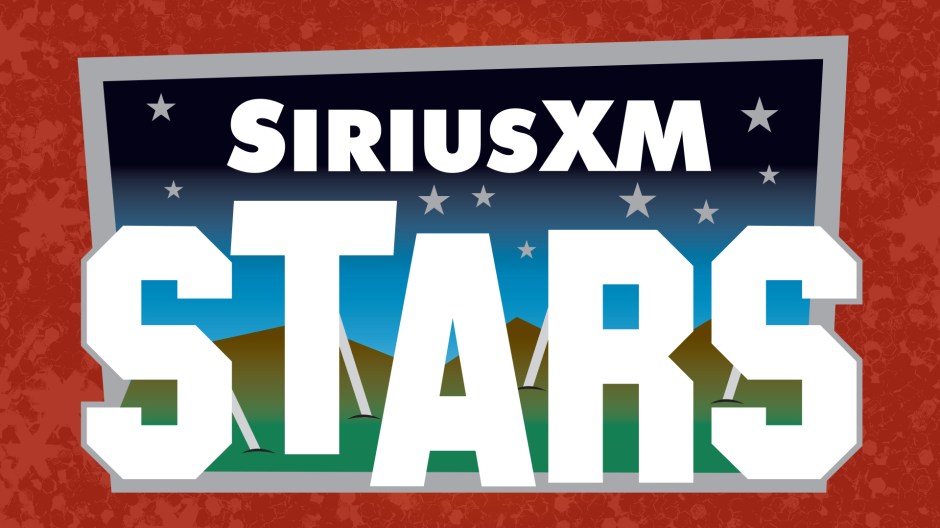 Hear multiple Mother's Day specials on SiriusXM Stars (Ch. 109) throughout the weekend:
Jessica Shaw hosts an hour special titled Iconic Moms in Pop Culture featuring interviews with actresses who have portrayed iconic moms in TV and movies. Guests include Kelly Bishop, Karen Grassle, Vicki Lawrence, and more.
Listen to Make the Most of Mother's Day, a one-hour special hosted by Jenny Hutt featuring interviews with experts on topics ranging from reflecting on loss and loneliness due to death or the pandemic. Hear from guests like Rebecca Soffer (Co-founder and CEO of Modern Loss) and Adam Glassman (Editor in Chief of O Magazine).
Jess Cagle and Julia Cunningham host Celebrity Moms, a three-hour special of interviews from The Jess Cagle Show featuring celebrity moms like Sharon Stone, Katharine McPhee, Jennifer Garner, Regina King, Naomi Watts, Kyra Sedgwick, Jenny Lumet, Sigourney Weaver, Lorraine Toussaint, and Glenn Close.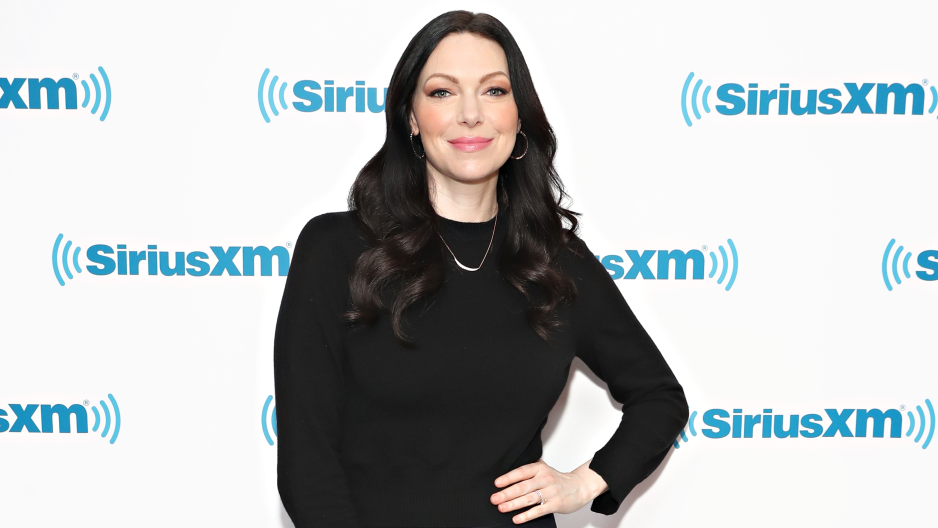 Business Radio (Ch. 132)'s Wharton Business Daily show will feature a special titled The Business of Mother's Day featuring Laura Prepon (actress from The '70s Show and Orange is the New Black, director, New York Times bestselling author, and mother and Founder of PrepOn Kitchen), Chris McCann (President and CEO of 1-800-Flowers), Subha Barry (President and CEO of Seramount, formerly Working Mother Media), Beth Stiller (CEO of Massage Envy), and Gina Drosos (CEO of Signet Jewelers). Hear the special anytime on the SiriusXM app.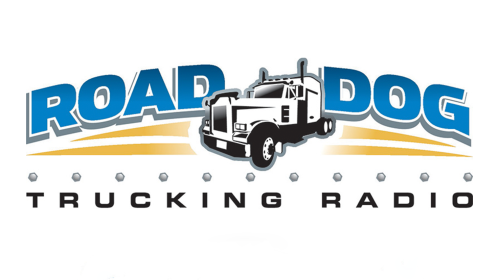 On May 8 from 11am to 1pm, tune in to Road Dog Trucking Radio (Ch. 146) to hear Courtney Pierce (Biological Anthropology MA Candidate at University of Colorado) discuss her survey on pregnant women in the trucking industry; Dr. Kirleen Neely (Neely Counseling Services) reflect on relationships and parenting while on the road; and Angelique Temple (Company Driver for Atlantic Bulk Carrier) talk about motherhood while being a professional driver.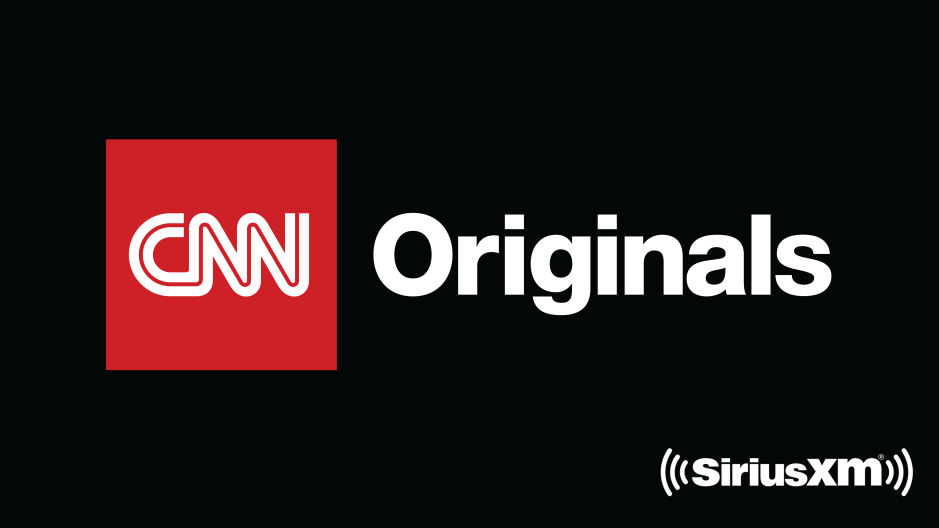 Pay homage to iconic mothers and first ladies throughout US history during CNN Originals' (Ch. 121) Mother's Day Marathon First Ladies. The six-part docuseries narrated by Golden Globe-winning actress Robin Wright profiles Michelle Obama, Jackie Kennedy, Nancy Reagan, Eleanor Roosevelt, Lady Bird Johnson, and Hillary Rodham Clinton on May 9 from 7am to 7pm.

The Deep Dive is hosted by actress, writer, and activist June Diane Raphael and actress, writer, comedian Jessica St. Clair. Each week, our hosts take a 'deep dive' into a wide range of topics such as motherhood and family, feminism, Meghan Markle, s*** they put on their faces, and whether or not to buy a crystal because it's on sale. The Deep Dive captures two friends trying to survive adult womanhood.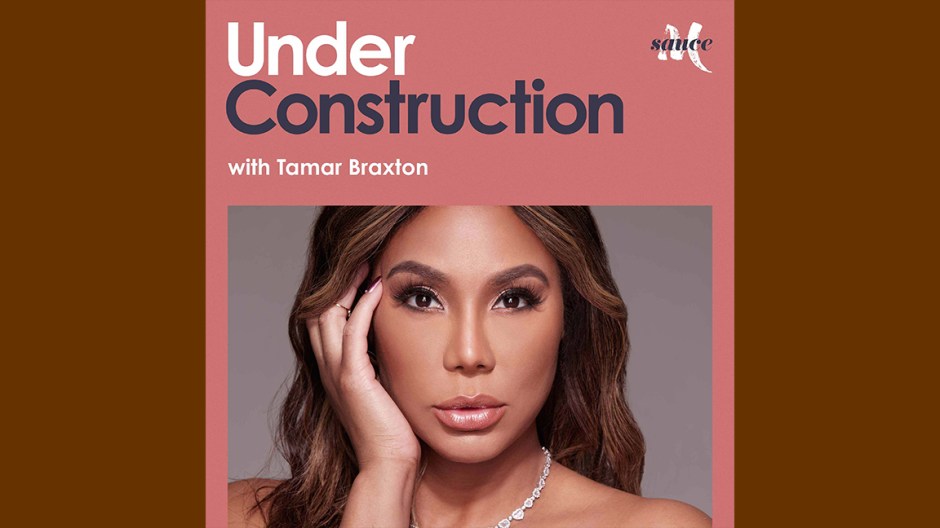 Raw, personal, unapologetic. Each week, join Tamar Braxton as she gives you a glimpse into her life by sharing her experiences as she navigates relationships, motherhood, and her career. This special episode of Under Construction is all about the mommas, and what better way to celebrate than to invite Momma E to join her daughter Tamar Braxton for this Mother's Day edition?

---
Sports
---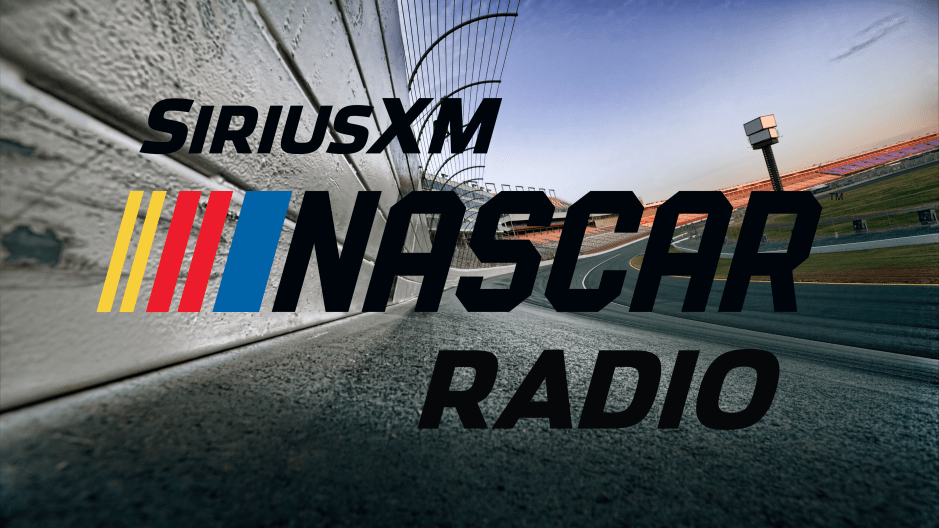 On SiriusXM NASCAR Radio (Ch. 90), hear A Dialed in Special Tribute to the NASCAR Mom, which includes tributes to the late Bernice Wood, as well as Katelyn Larson and Samantha Busch. The special premieres on May 8 from 6 to 8pm with replays on May 9 from 5 to 7am and 11am to 1pm.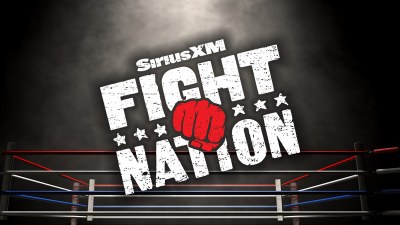 The Mothers of MMA, a special on SiriusXM Fight Nation (Ch. 156), will highlight the mothers who compete in MMA. All the guests will be mothers who are also mixed martial artists, and they will share their experience being combat sports athletes while dealing with pregnancy and raising children. Tune in on May 9 at 1pm with a replay at 5pm.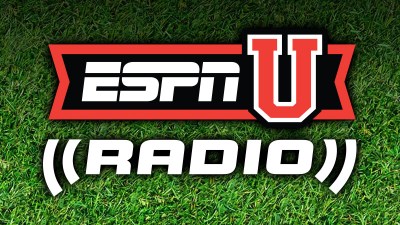 On May 9 at 12pm, tune in to ESPNU Radio (Ch. 84) to hear the SiriusXM College Mother's Day Special highlighting mothers in college sports. Guests include Adia Barnes, Arizona women's basketball coach; Niele Ivey, Notre Dame women's basketball coach; Patty Gasso, Oklahoma softball coach; and Elle Duncan, ESPN SportsCenter anchor. They'll discuss the challenges of being a working mom in college sports, their biggest accomplishments as mothers, and how to be an encouraging mom working in sports. The special will also air on Pac-12 Radio (Ch. 373) at 12pm, ACC Radio (Ch. 371) at 3pm, and Big 12 Radio (Ch. 375) at 5pm.

---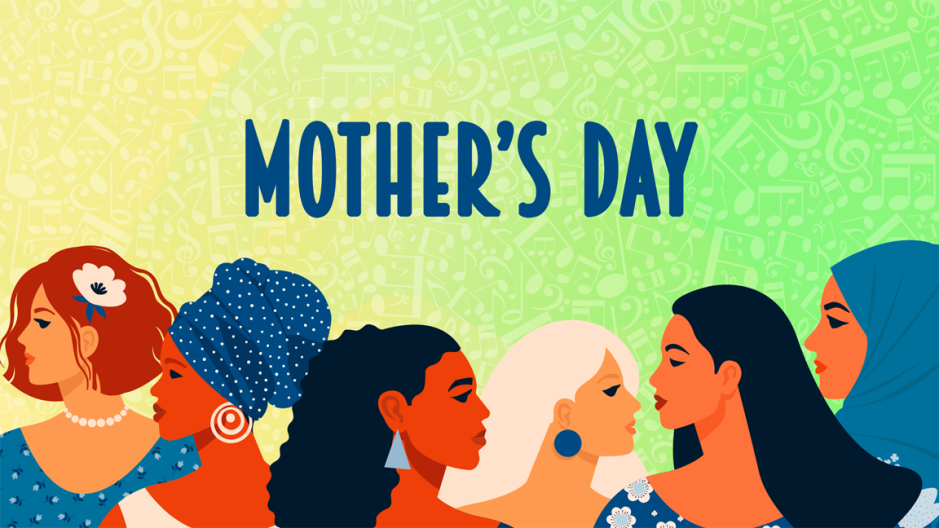 For even more exclusive specials, visit our Mother's Day collection on the SiriusXM app below.

---
---