Watch En Vogue celebrate their 30th anniversary during an exclusive Town Hall
Free your mind as En Vogue honors 30 years of making music on SiriusXM's The Groove (Ch. 50).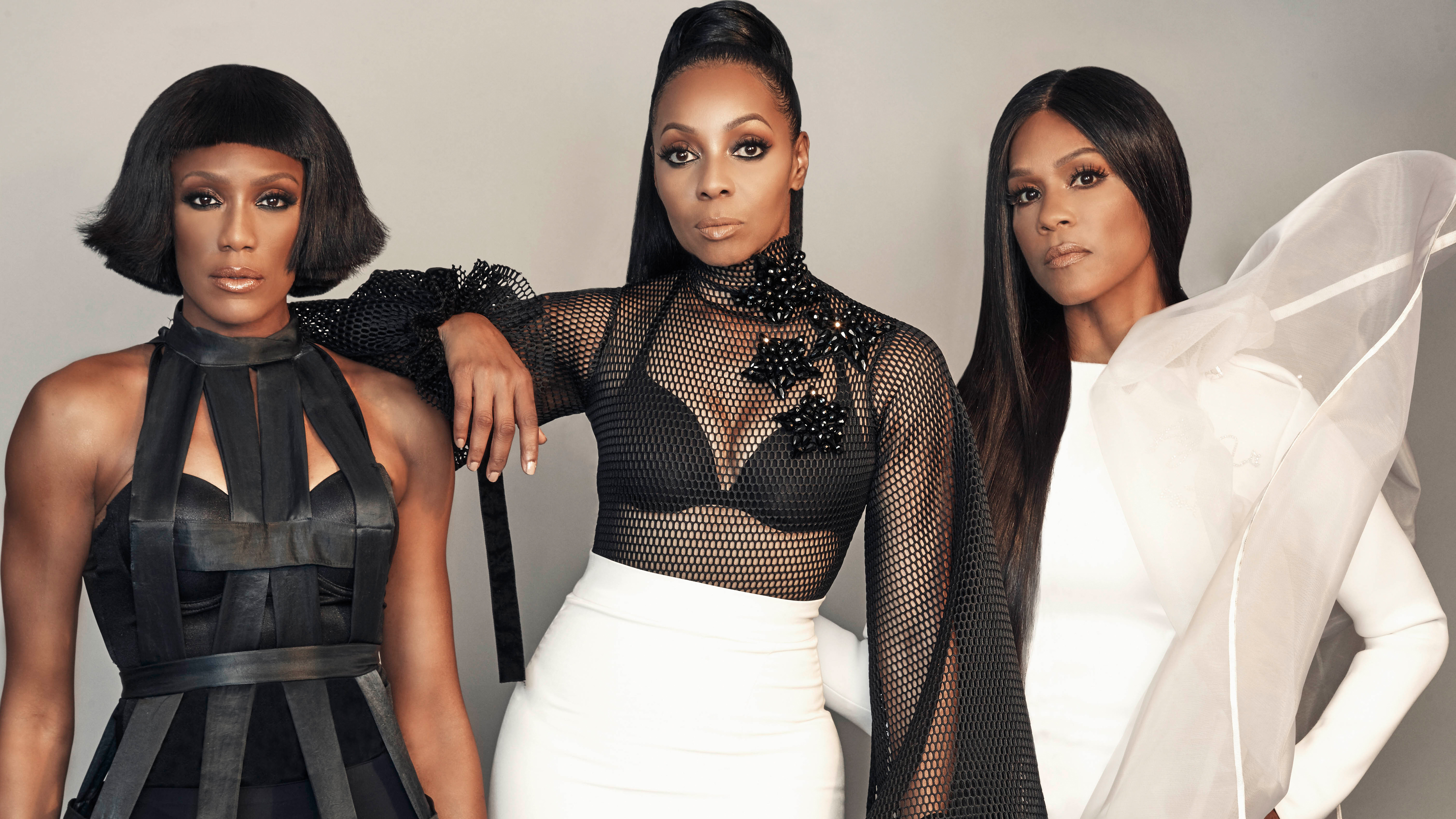 In celebration of En Vogue's 30th anniversary, SiriusXM's The Groove (Ch. 50) recorded an exclusive virtual Town Hall with Rhona Bennett, Cindy Herron-Braggs, and Terry Ellis, and it's now available to watch On Demand on the SiriusXM app. The Town Hall will also air on The Groove on Saturday, September 5 at 12pm ET, as well as Monday, September 7 at 9am and 9pm ET.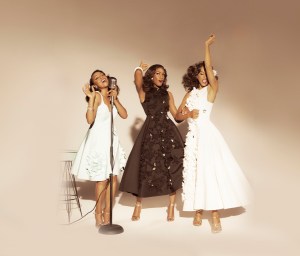 Thirty years ago, En Vogue proved that not only could they sing, but they also had plenty to say, weighing in on stereotyping, racism, and sexism, while also standing up for love and peace. Beauty, brains, talent, and style — not just sex appeal — defined them, and it was an unbeatable combination. To honor the group's 30th anniversary, Rhino/WMG has released an expanded and remastered digital version of a 21-track collection featuring a selection of rare mixes, many of which are only now available digitally.
Watch segments from the Town Hall below.
---
---