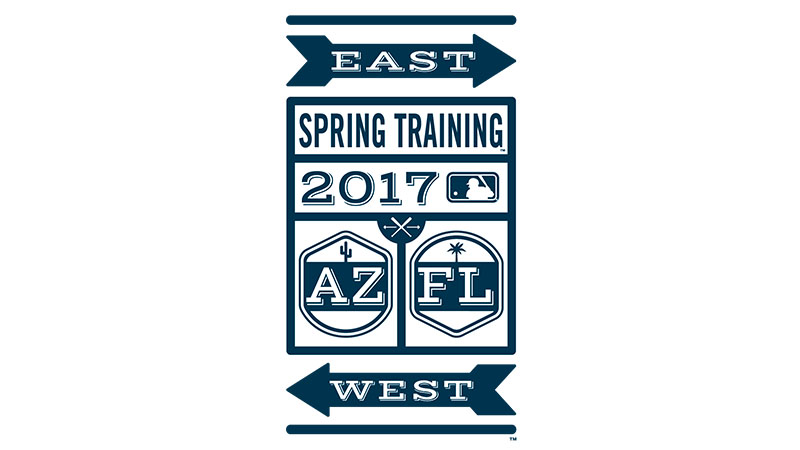 In case you hadn't heard, MLB Network Radio is visiting every team during spring training ahead of Major League Baseball opening their gates for the regular season next month.
There are still a handful of teams still to be visited, including the Detroit Tigers, St. Louis Cardinals, Washington Nationals and the New York Mets. In case you're wondering what you've missed so far, just take a look at this access at Minnesota Twins camp.
.@EddieRosario09's got the beats. @SanoMiguel's got the moves at #Twins camp pic.twitter.com/Wx4ADOxUjm

— MLB Network Radio (@MLBNetworkRadio) March 5, 2017
Players and coaches aren't just showing us their dance moves, though. MLB Network Radio was there when news came down that David Price wouldn't be making his first start of the preseason due to an injury.
We're also getting interviews with everyone as they prepare for the grind of a 162-game regular season. For a sample of some of the biggest interviews, see below.
MLB Network Radio has coverage of the World Baseball Classic going on too. And yes, that includes the championship game on March 22 in Los Angeles. For more info on spring training, the WBC and regular season, visit here.
---
---