Catch Muse rock out an epic Carolina Rebellion perfomance
In case you missed it, you can catch the rebroadcast of Muse performing live from Carolina Rebellion on Octane (37).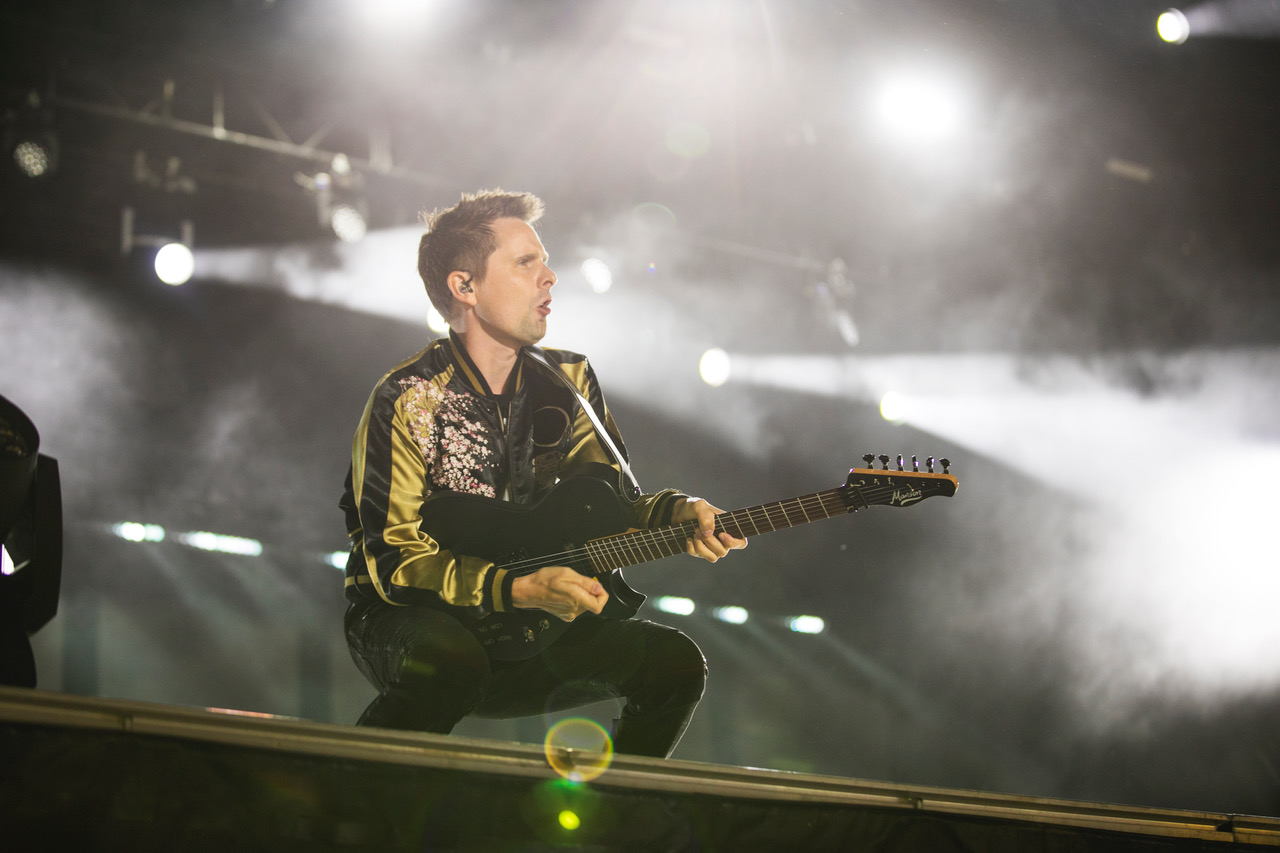 Muse rocks out at Carolina Rebellion during the final night of the three-day festival.
Muse rocked out the final night of the Carolina Rebellion music festival in Charlotte, N.C. with a raging set that capped off the weekend.
SiriusXM brought you three days of rock LIVE from Carolina Rebellion. Taking over the Charlotte Motor Speedway this past weekend, fans heard some of the best rockers from the '90s to now on SiriusXM's Octane (Ch. 37).
In case you missed it, you can catch the rebroadcast of Muse this week on Octane (37):
Tuesday: 6pmET/3pmPT
Wednesday: 9pmET/6pmPT
Thursday: 3pmET/12pmPT
Friday: 9amET/6amPT
Friday: 10pmET/7pmPT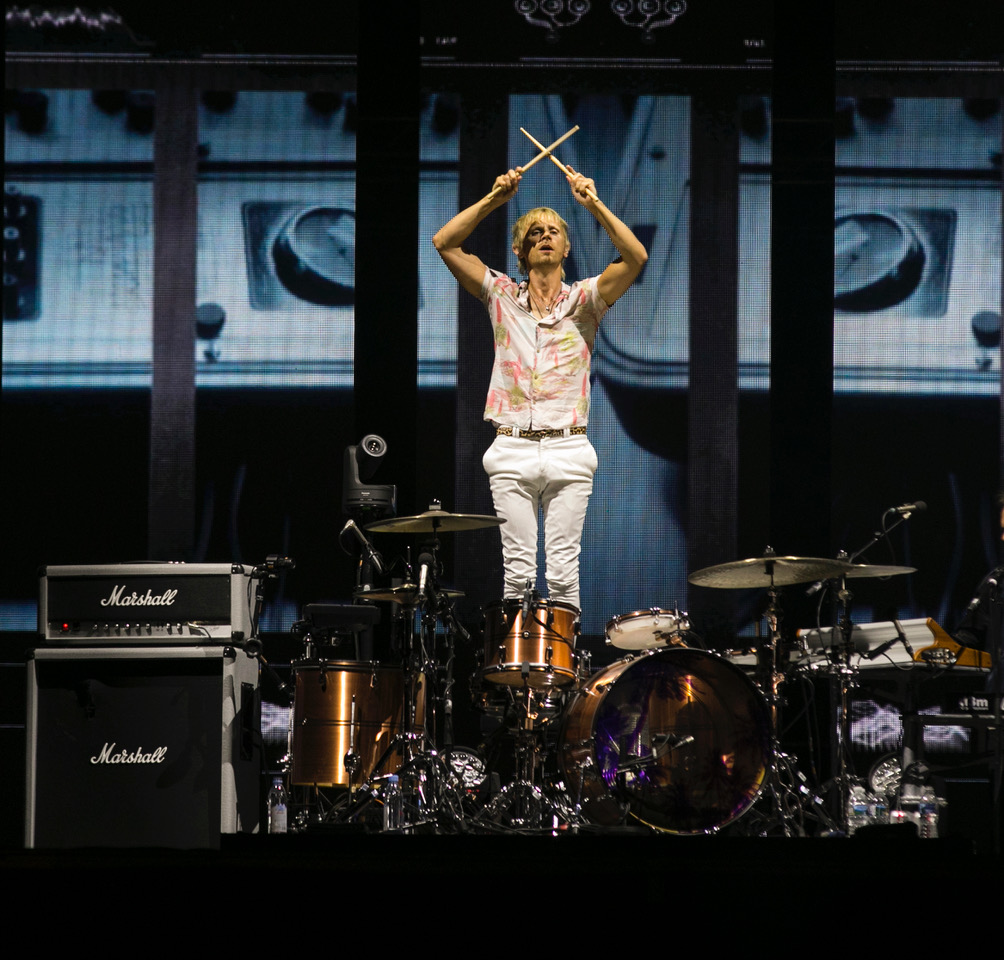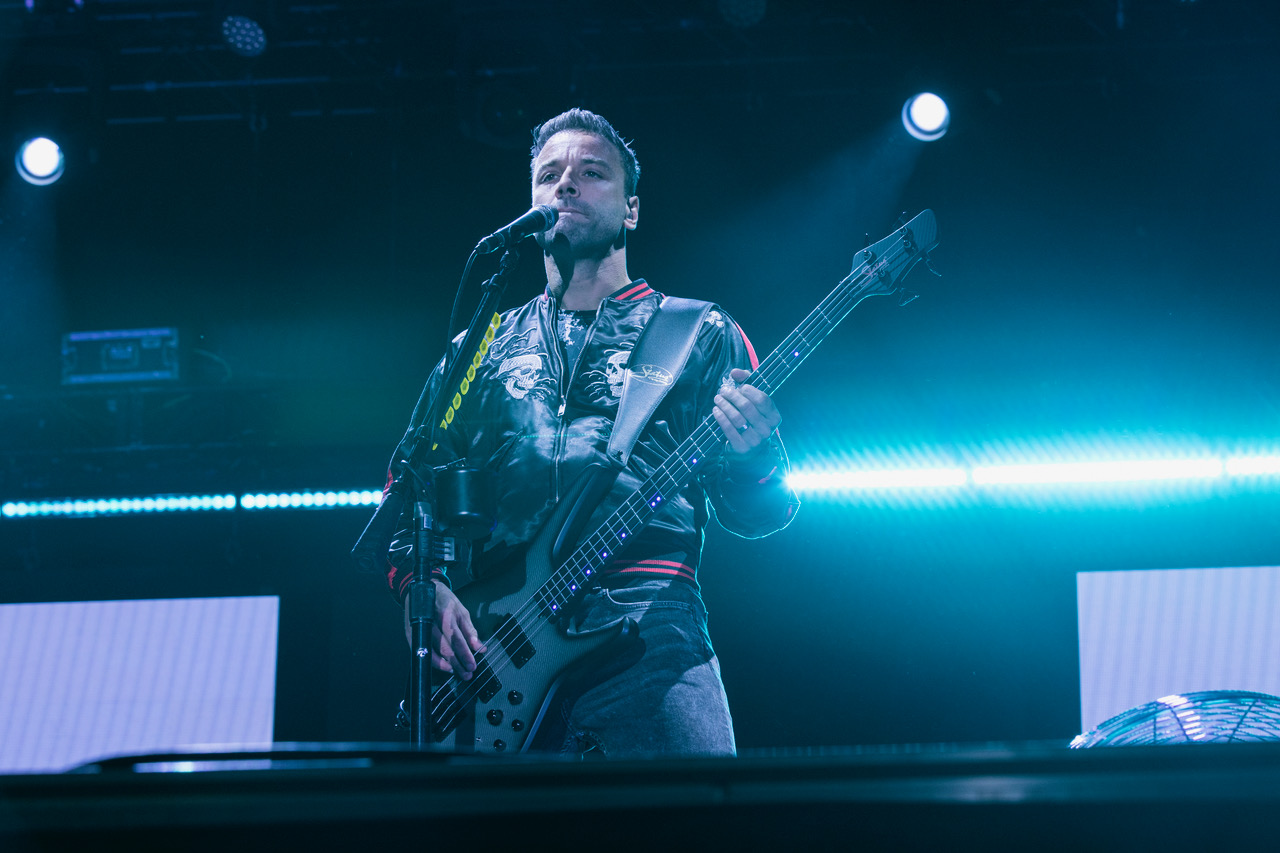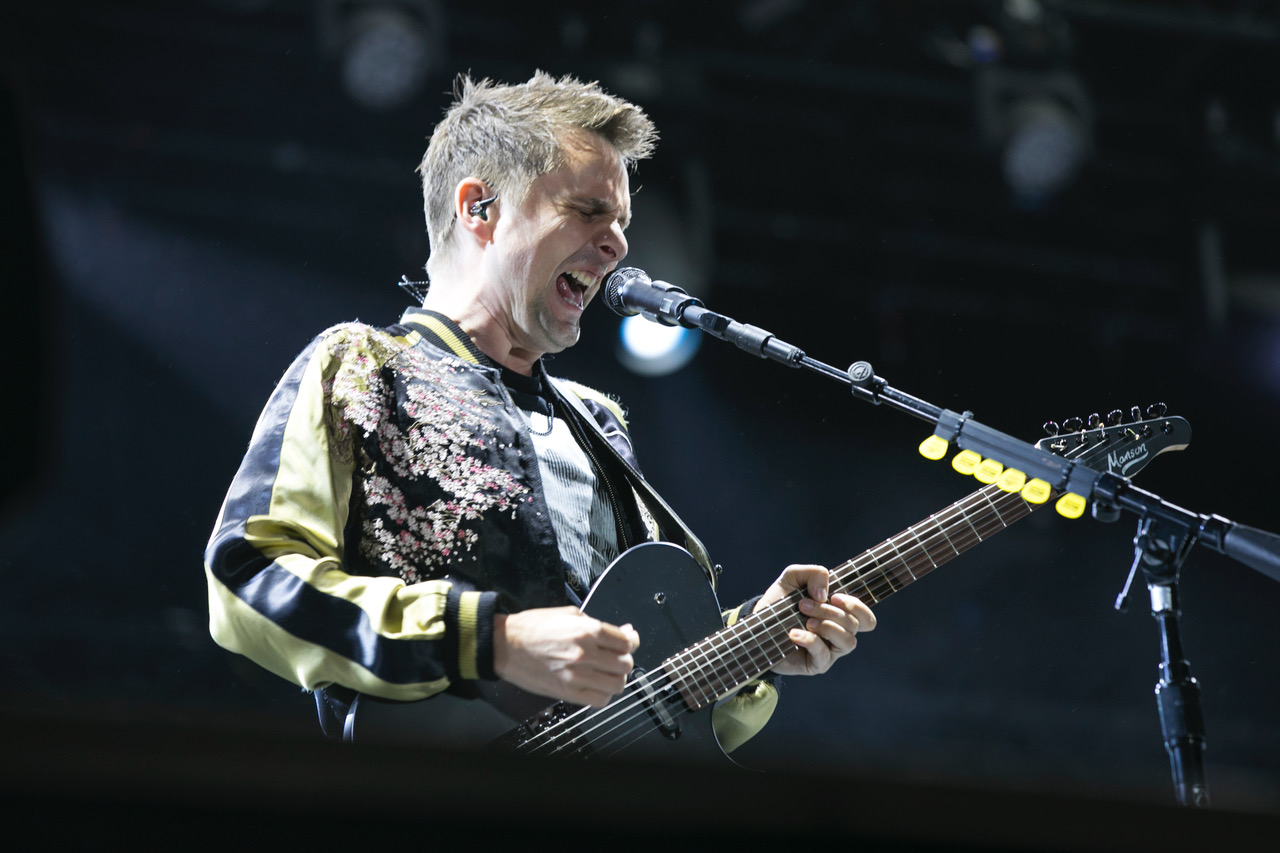 ---
---
---